After bathing Roven, mom observed some pus on the tissue on the left ear.
Quite particular about his health so tadahhhh, he's back to the vet again.
@ Bukit Timah. The only vet which I can trust.

Waiting for my turn.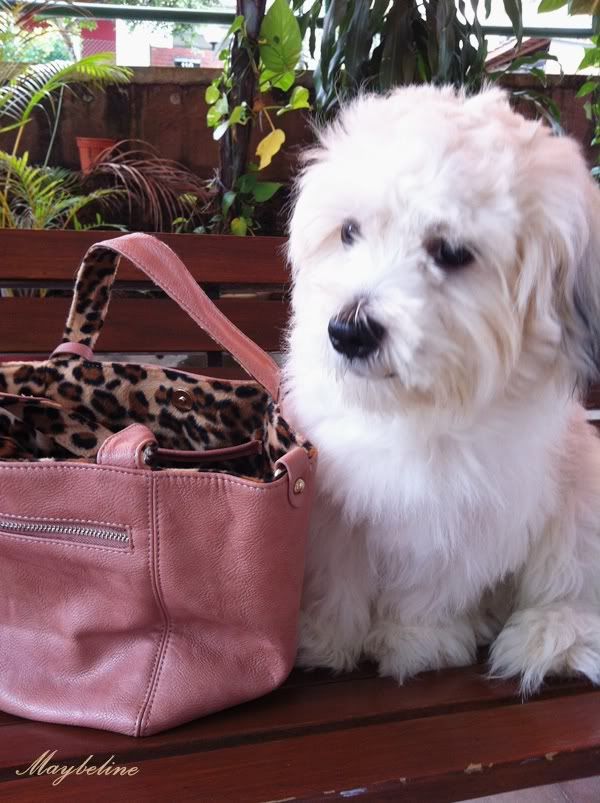 Camera shy *blush*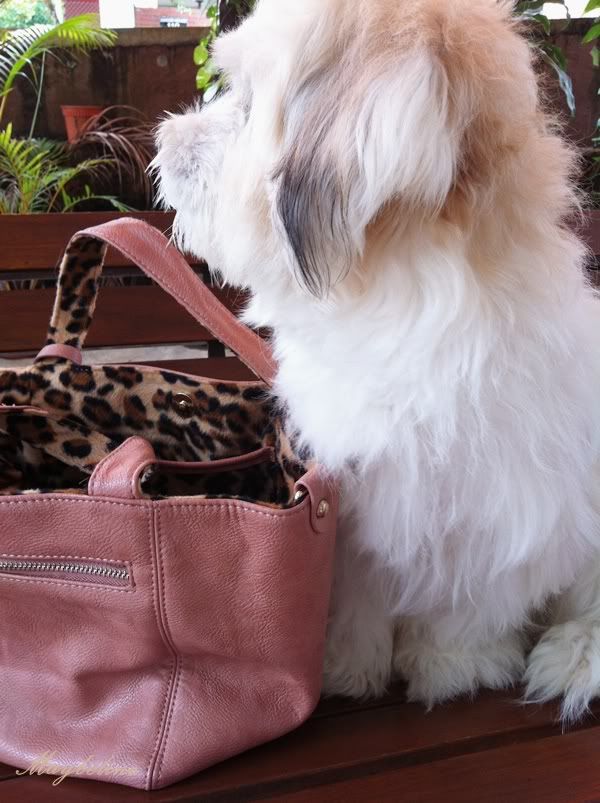 Too many big dogs. Better get out.



*hides at one corner* while having his weight measured.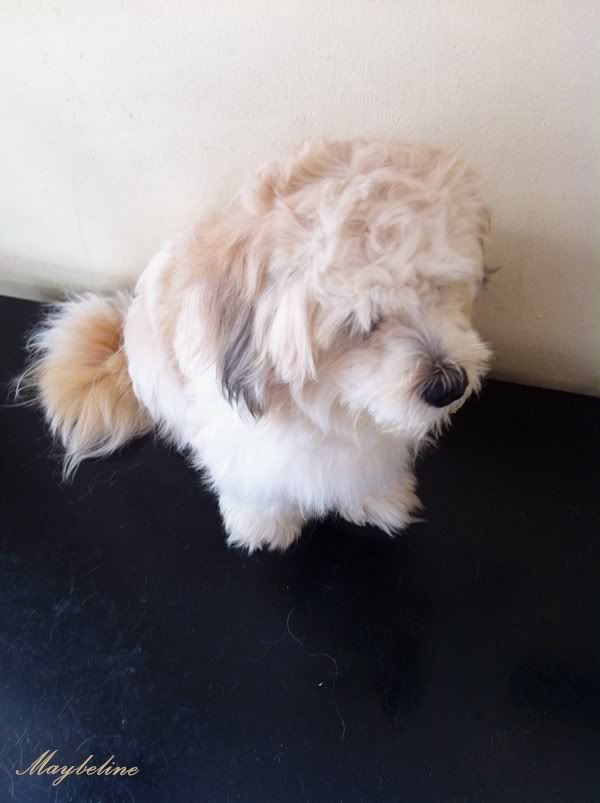 Told you SHY la.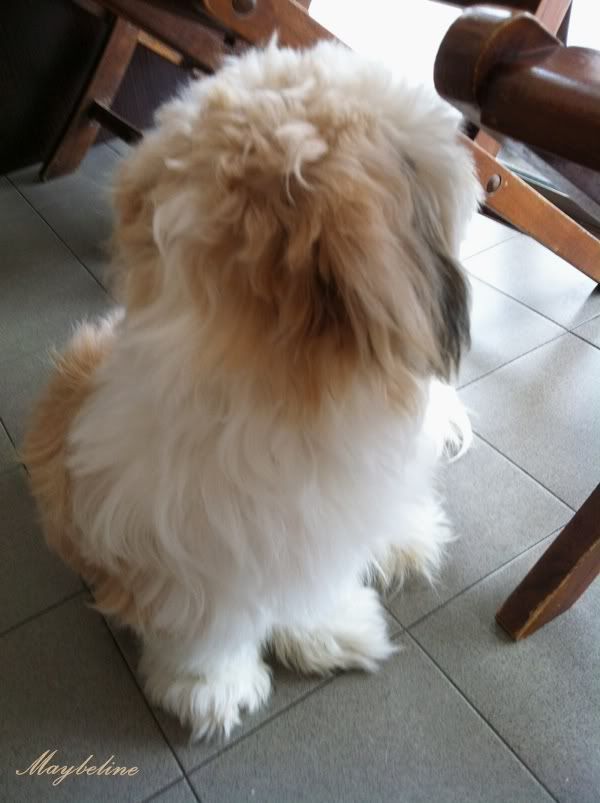 In the consultation room.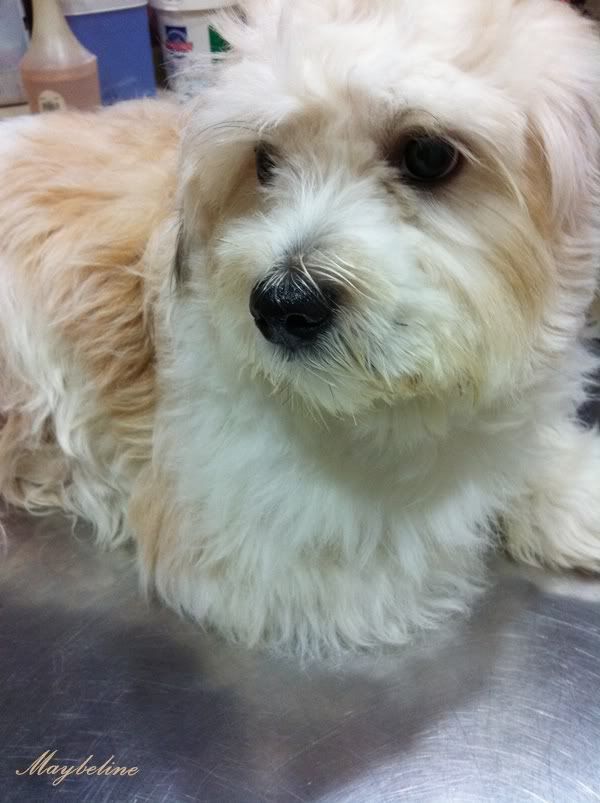 Huh? What?!



*shivers*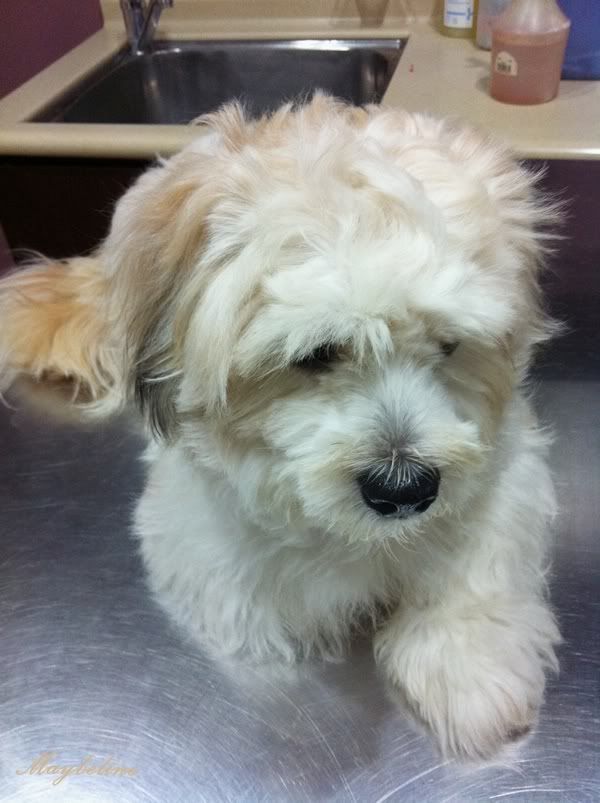 Mommy is being very irritating. *grrrr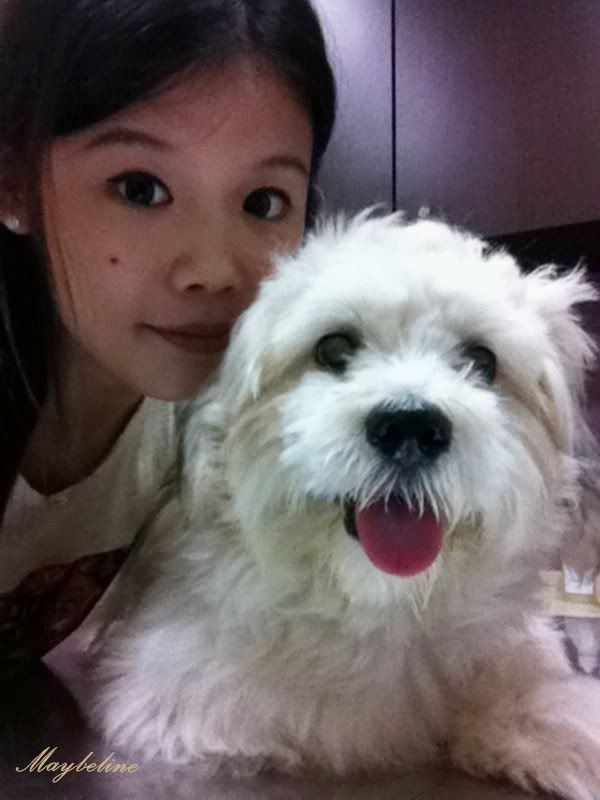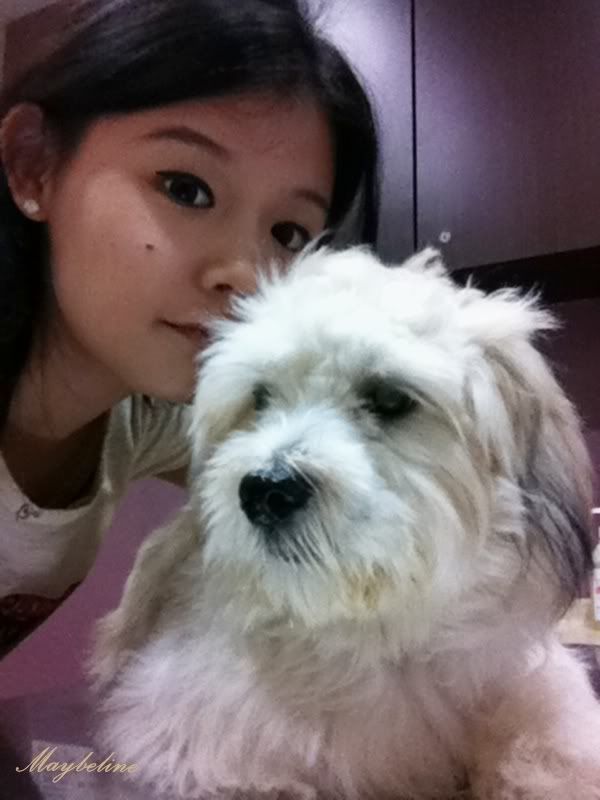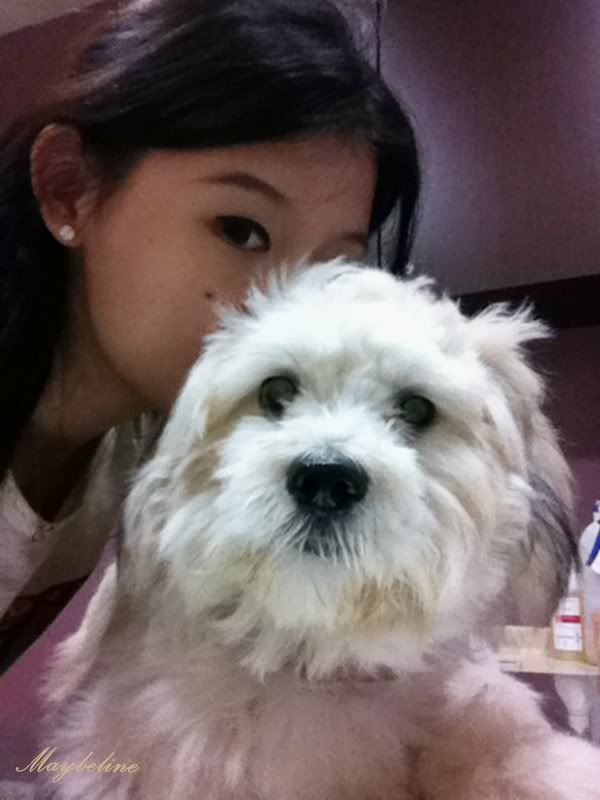 1 dalmatian out of 101!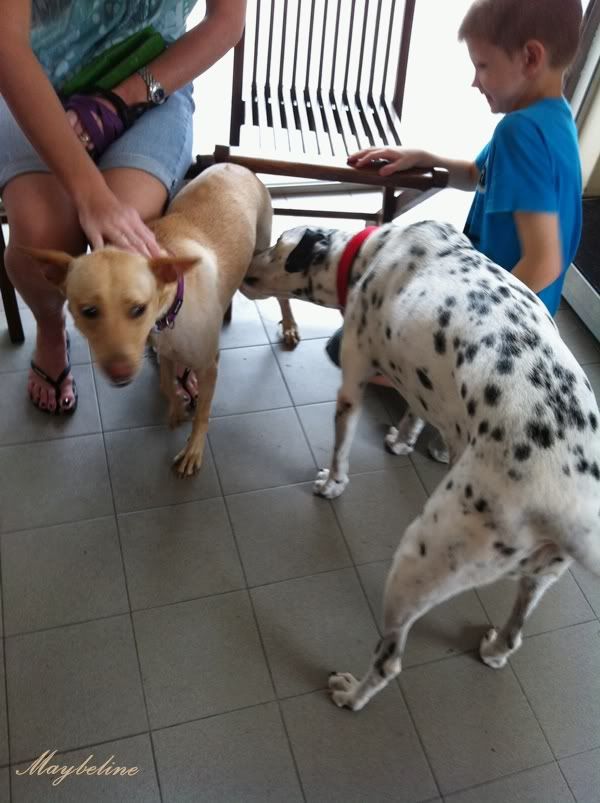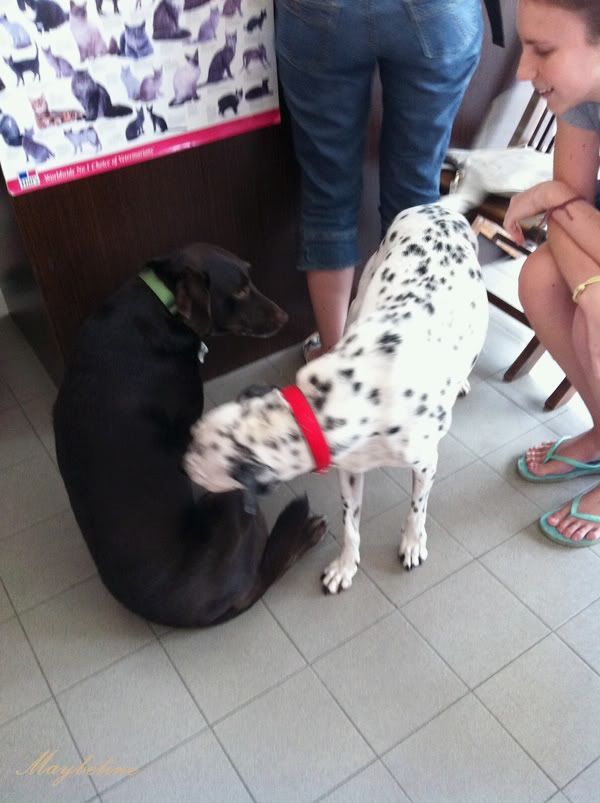 Try spotting him in this picture.
He wouldn't come out and play because he was the smallest there.



Going to shave him botak again after his lab results are out next week.
Botak because his last grooming session was 4-5 months ago (I think).

Adel, Don't worry about him.
I will take very good care of him :)