Proper update later x
I'm dying from the pain of the operation site.

Cute melody masks! Most girls go weak at cute items.
Companies are so good at marketing and advertising by making use of cute stuffs to promote their items.



This Ichigo flavoured one isn't as nice as the milk one :(



Best simple buy for dressed down days for only $26!



Transparency. 'Open' concept bathroom yo.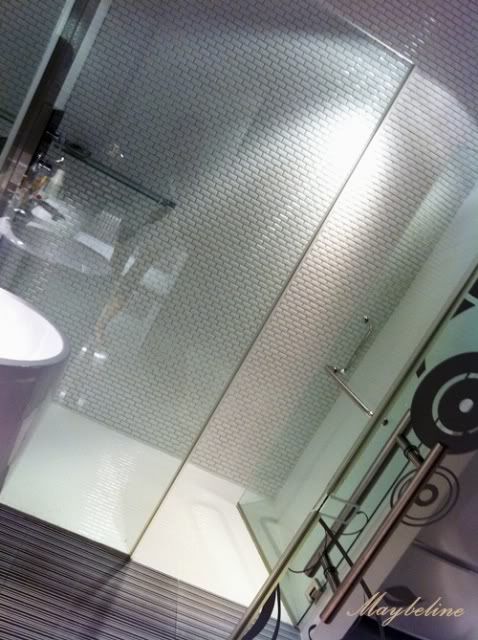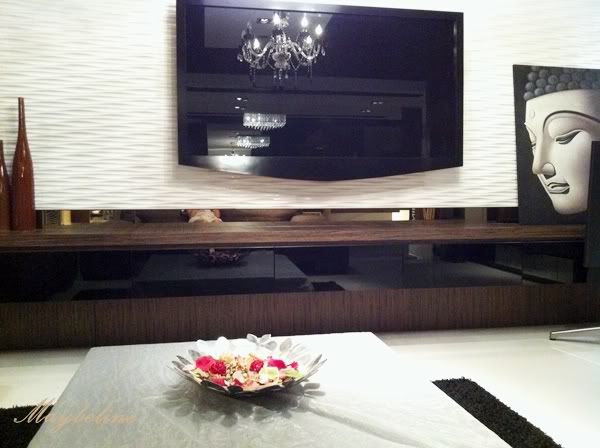 FOOD! Trying to put on weight. Still trying to hit 44kg!