So, I got posted on a forum last night. Apparently, everyone thought that I was a xmm (xiao mei mei). Lol. I have a face too young. Maybe when I'm old(like 30years old), people will only take me as 25! Yay! What's bad is someone actually digged out pictures (at least 2-3years old) to post. LOL

Main focus of this entry is this dress!



I like the back of the dress.
But the front's kinda plain. Nothing much.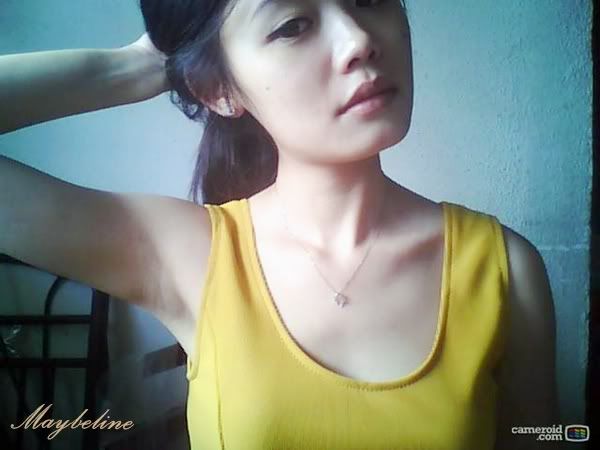 XOXO



I think I look kiddy when I smile showing my teeth.



Tired face after a long day at work.



Pain is secondary.
Emotions is primary.

Physical pain hurts lesser than emotional pain.