Le sigh. My photobucket account's bandwidth is down. Exceeded.
How long do I have to wait before all the images are back? Anyone know?
Because I have no absolute idea so I am using another account to host all the pictures now.

My favourite bracelet - For now :)
The quality's good as well!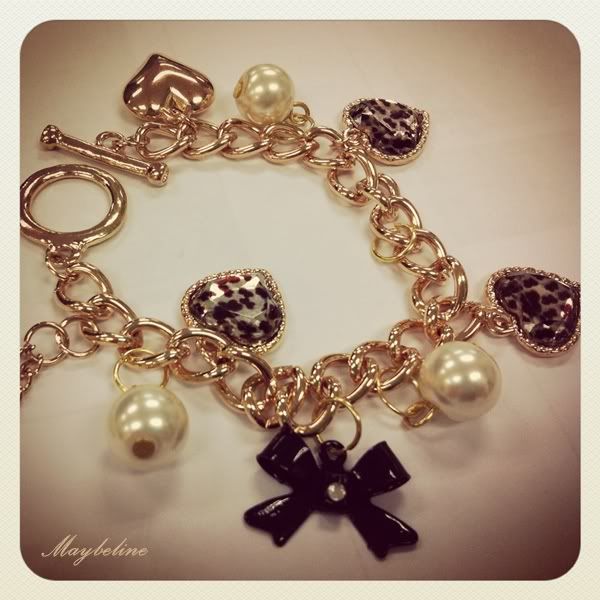 Breakfast with Le Mom.
Didn't manage to wake up last Saturday so I'm making it up to her this week.



Hot coffee in the morning.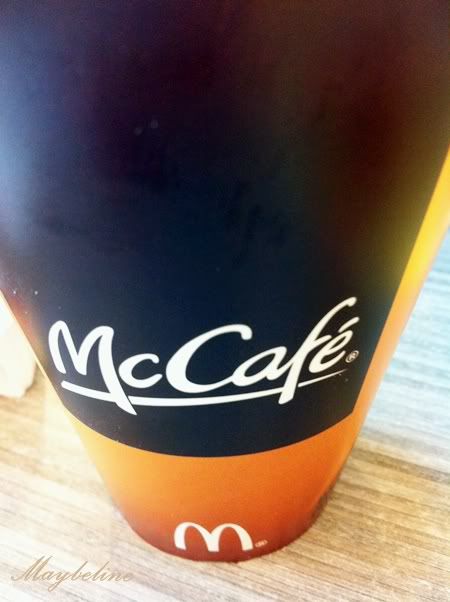 Reflection.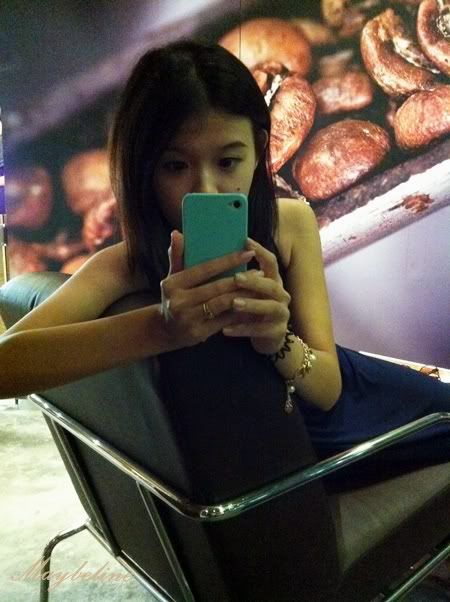 KFC egg tarts.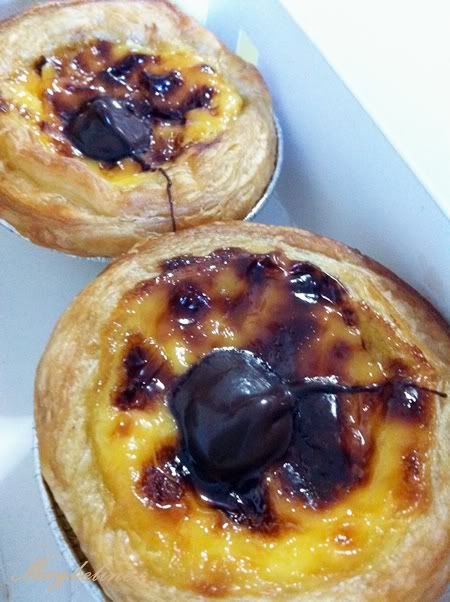 Popcorn chicken! Best snacks ever.



When you're dressed down, you're not supposed to act cute :(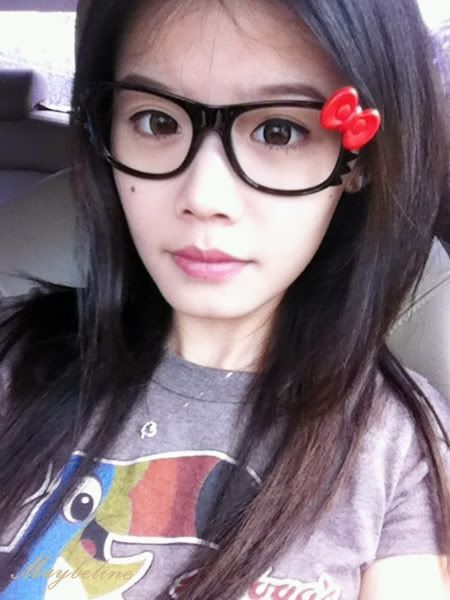 Neon pink shades.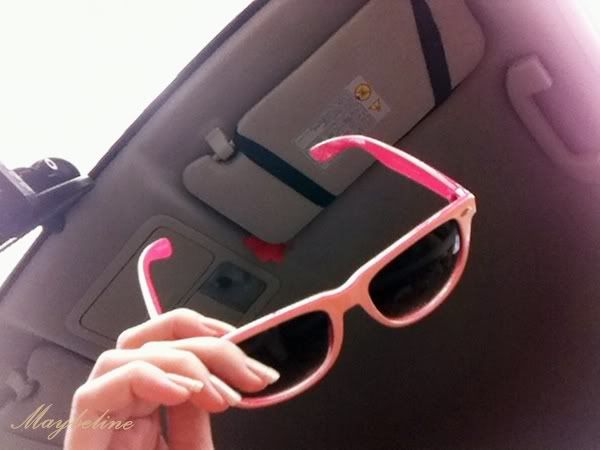 Bukit Timah Hawker's Duck noodles. Quite nice yo!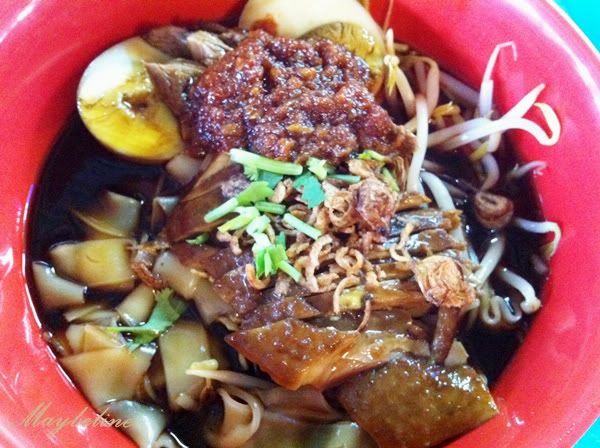 Not so nice carbonara :(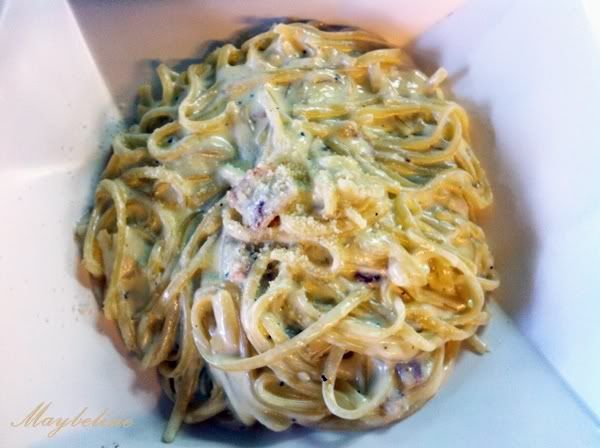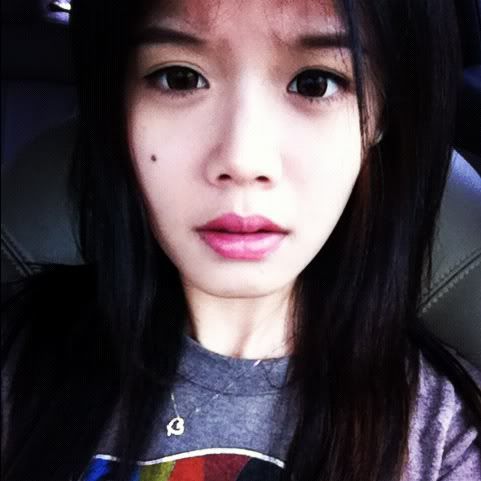 FYI, you can't leave any comments at any entry.
Comments or questions can only be left at my formspring! :)
Click here for Formspring.