To the hospital yesterday, going back again for another follow up on Thursday.
The amount of medications that I have to take daily is increasing every visit :(

More than a week since the op. But the pain in the mouth is still there.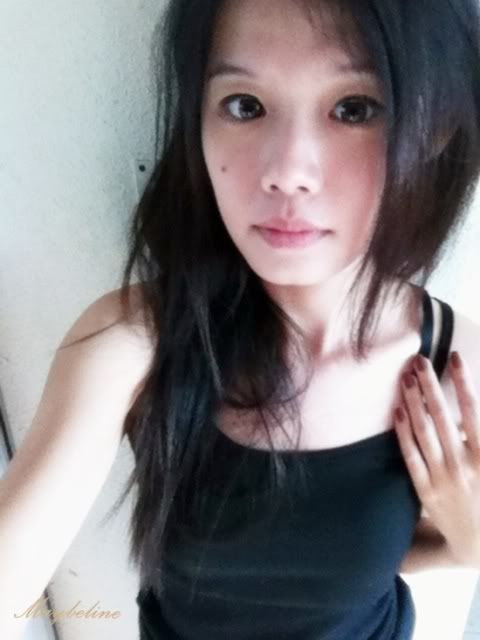 Can't eat a single meal or yawn without feeling pain.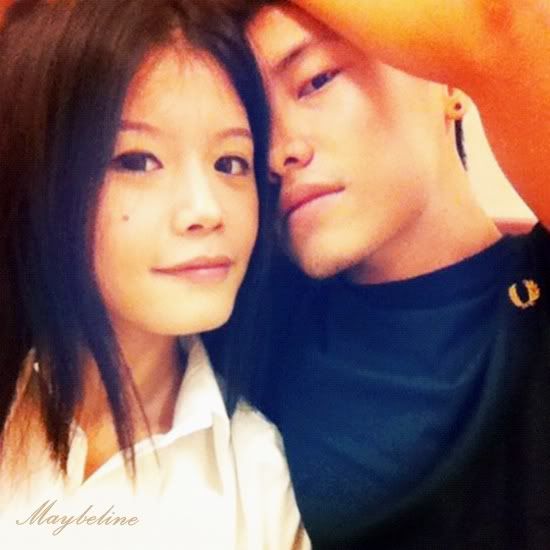 Adel's 100th day in 3 more days.
We miss you alot xo.