Bby got his air stewardess friend to help me get a new school bag from London!
Why? Cause It's cheaper there and the design I want is always out of stock in SG.
He woke up as early as 7am++ just to collect it for me and sent it all the way from east to west :')
Only cost me SGD160 from London. Yayz!




Tiring day because I woke up at 9am.



Did I mention? I hit 44kg already. Appetite's damn big lately. I don't wanna hit 45kg T_T
But Seaweed Shaker fries is back and it is so tempting that I have it almost everyday.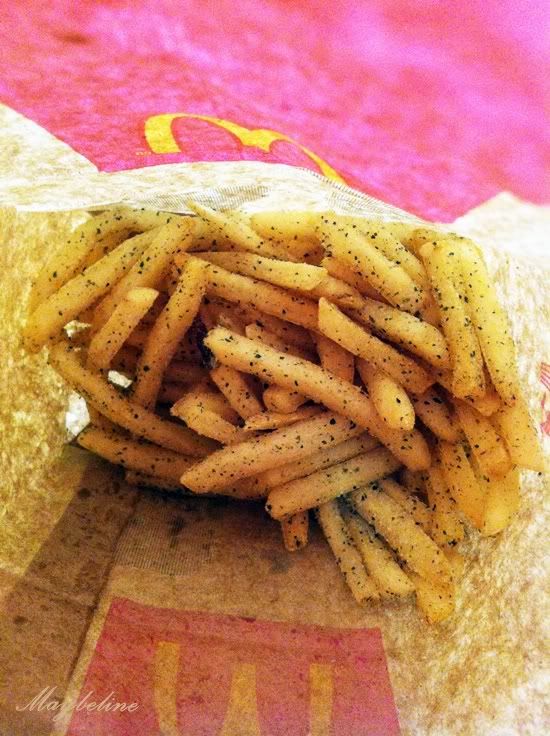 This puppy, DAMN PROUD. But extremely CUTE!!



Last week of school before a month of holiday starts.
ENDURE MAYBELINE!!!