I love how I spent the last weekend.
36hours with Bby and my family.

Saturday marked a pause on my long fringe journey.
Bangs on the head, Banged on the car. My body kit dropped after I..... HAHAHA.
Luckily Bby managed to knock it back and there wasn't much damages done at all.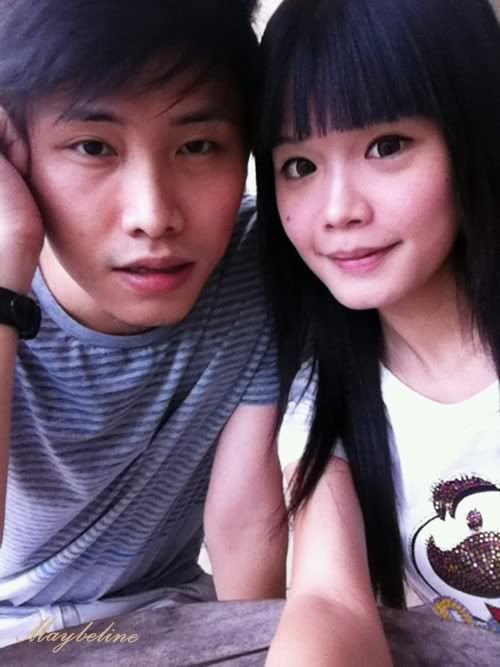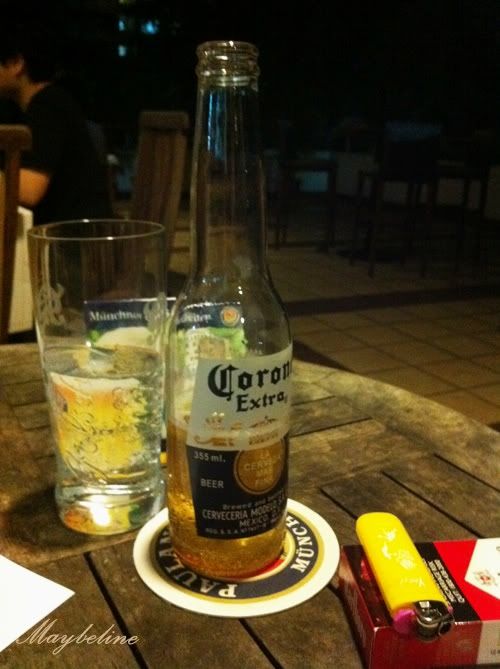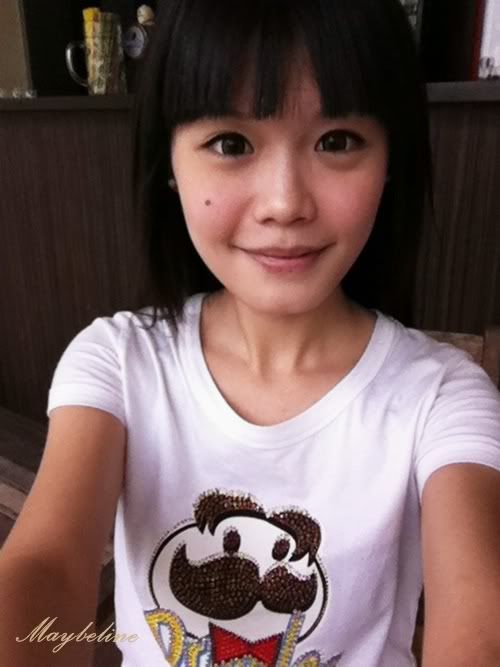 Sunday love. Lunch with the family and Bby.
Petfarm after which. Played with a lot of dogs there and bought back 9kg of food for Roro.
I wanna sign up as a member and bring him for swimming lessons.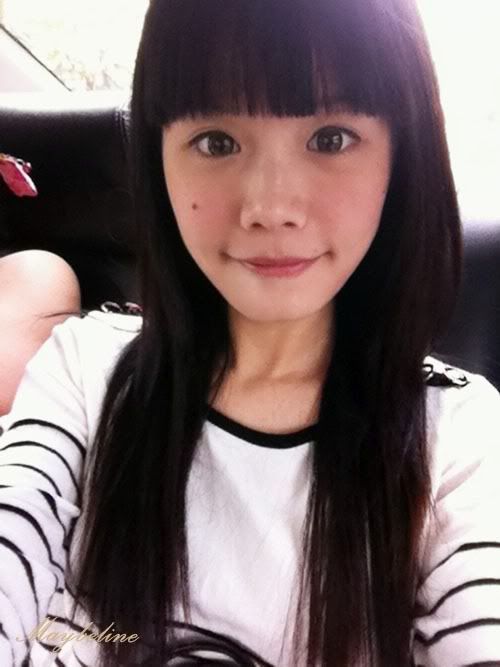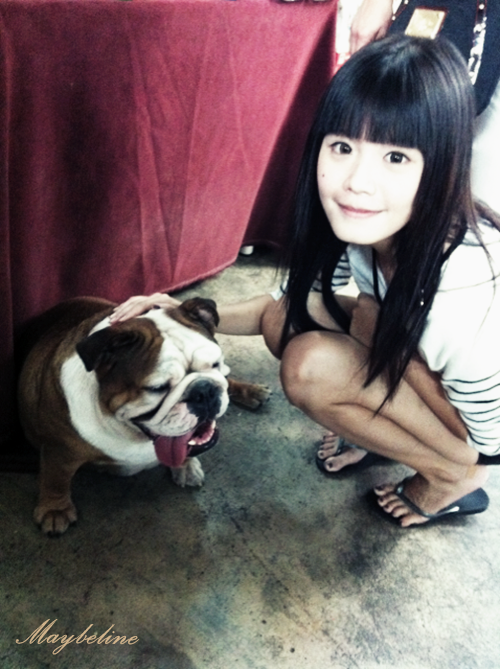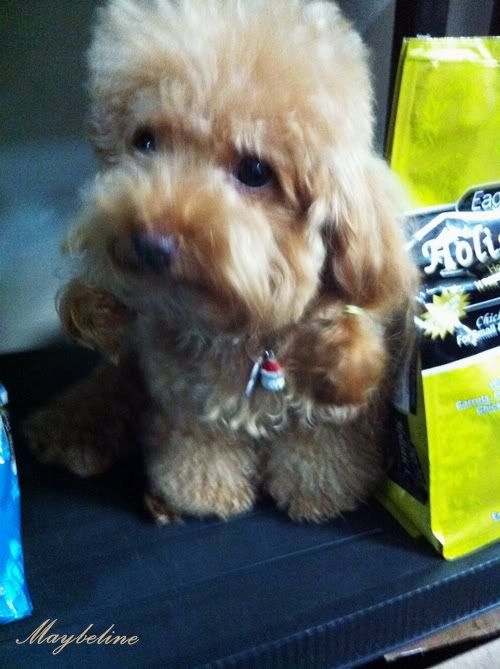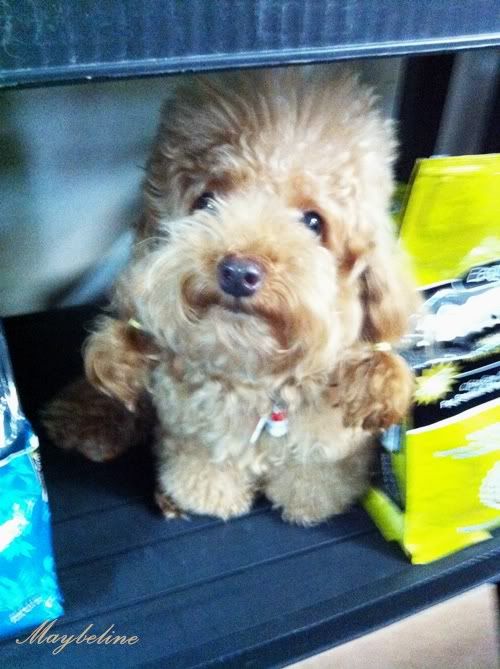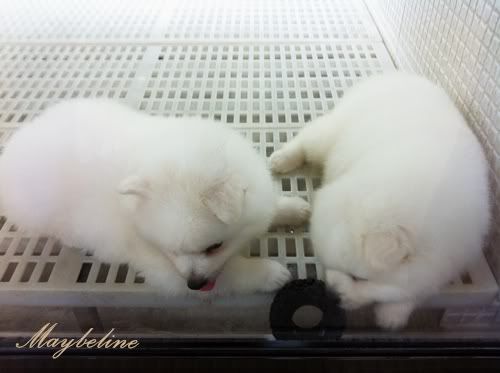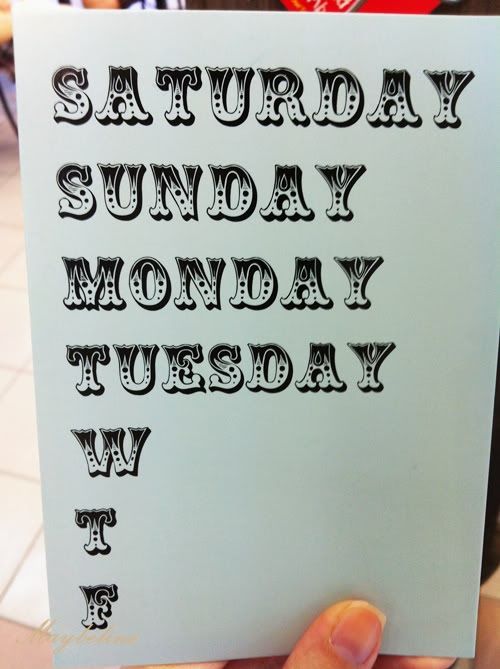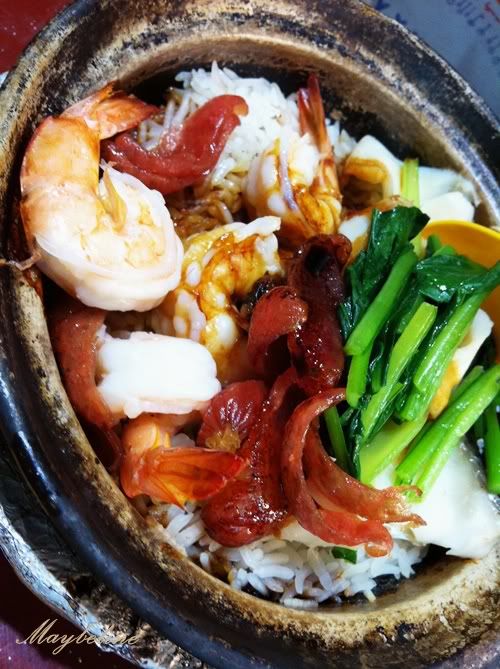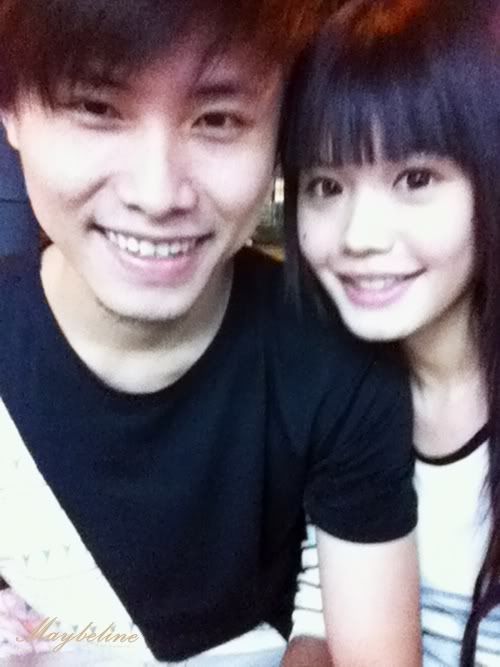 Bangs make my face look so round.
No one will believe my real age with me looking this young.

Do you prefer me to be in bangs or long fringe?