Baby turned 1 year old on 14th March & he's all botak!
He jumps onto my bed everynight to sleep with me now. I feel so loved.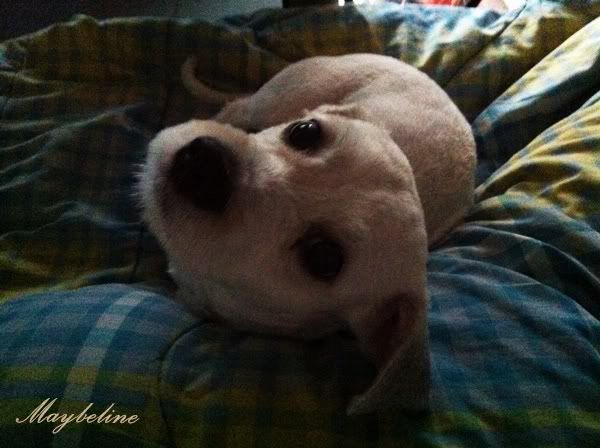 Fated to visit Nex to get him some dog's donuts.
Wanted to bring him there tomorrow but now that he's botak.....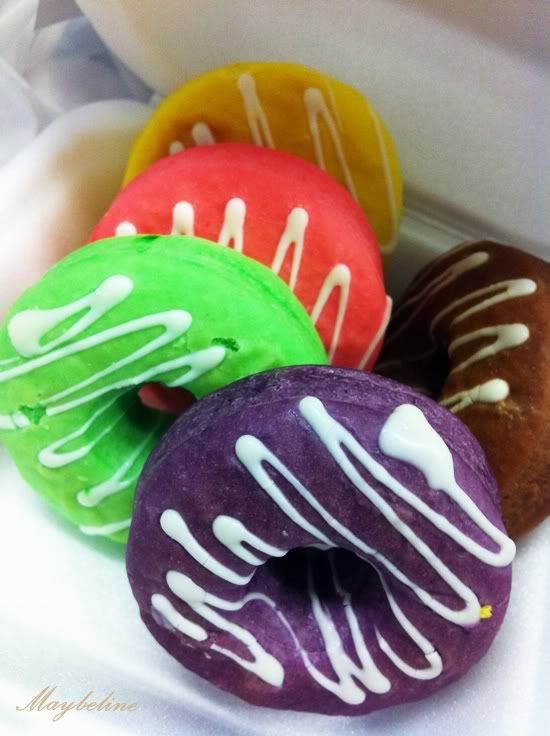 Whoever came up with shades's a genius. It is an essential item when you're driving at noon.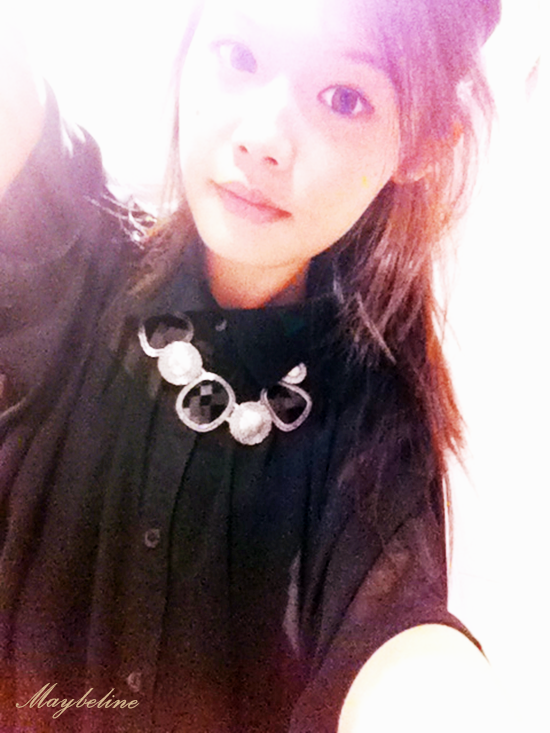 Cutting bangs tomorrow. Never tried bangs ever since primary 3-4.
oh my gawd. I can't imagine.

New stocks arrived this afternoon. Stay tuned! ;)