Freebies from SATO.
YAY! Hakubi B tablets for beautiful skin.
If it works I wanna get Hakubi C tablets for whitening as well :D

PS : I drink Fancl Tense Up EX too~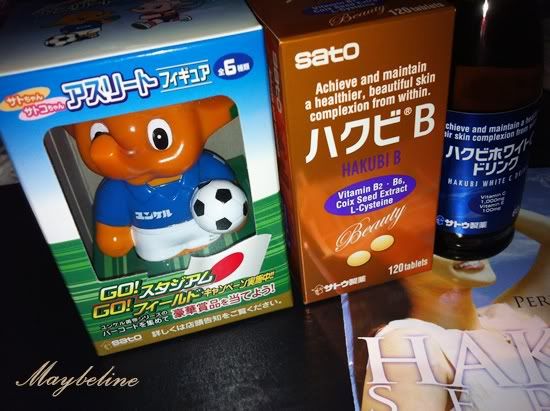 Went to town with my dear girl for shopping on Sat.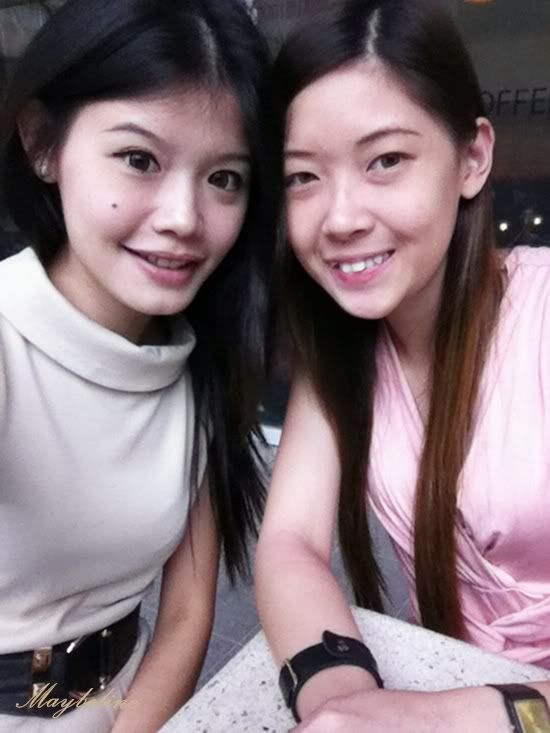 and the wind messed up my hair :(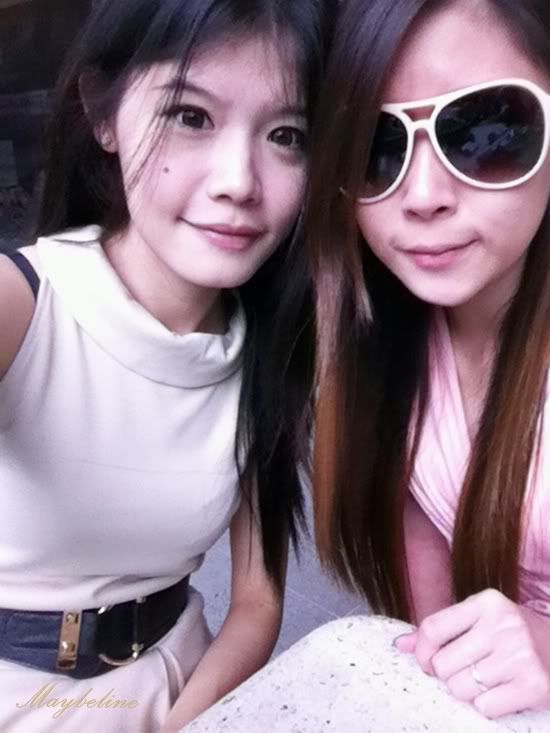 Showing off her new shades :D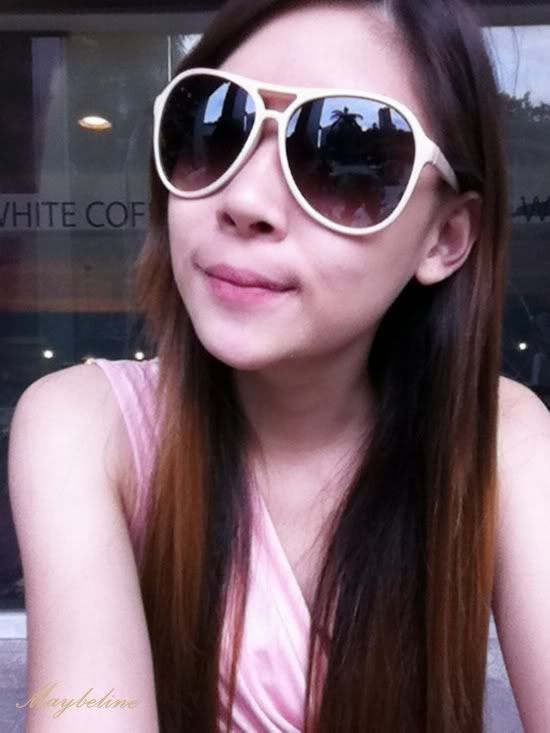 My boy came over and joined us for dinner.
He got me this fashion accessory at $8. Super like!
But because my fingers were too slim, the person taught me to wear it the other way.



I want this set! But where can I buy the bangle?

Lucky sachets!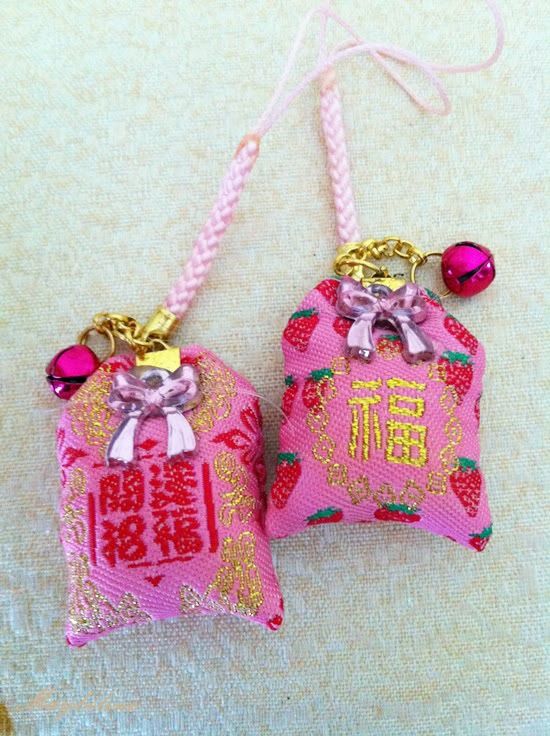 Food for the belly again. I still can't eat properly.
Going back to the hospital tomorrow :(