My holidays have been quite good.
Change of hairstyle, rebonding, spa facial, manicure+pedicure, photoshoot etc.
Time to get back to the books soon before I drift any further.

-

Just some pictures from the past weeks.

Breakfast with additional cheese for us. YUMS.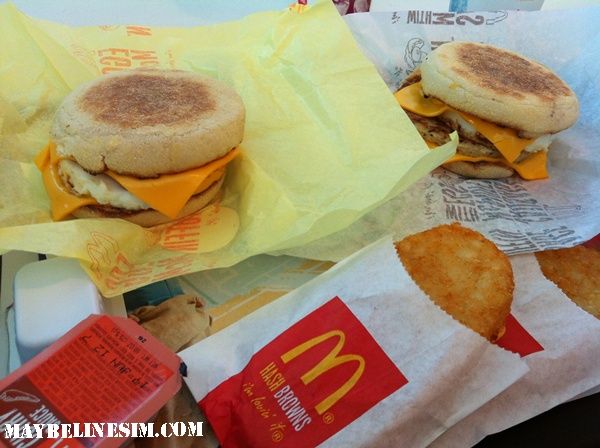 Say hi to beemer!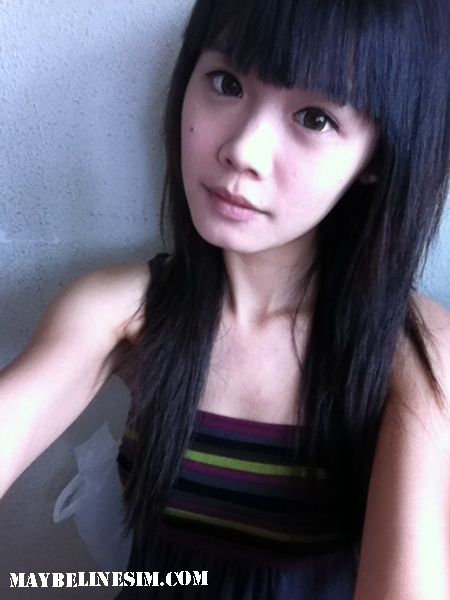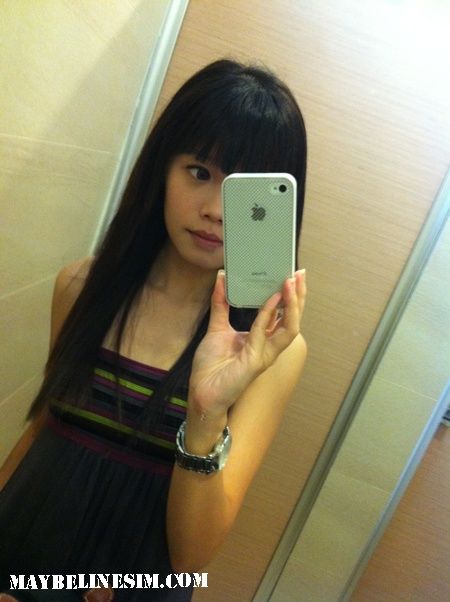 Bought this yanyan to fish. But it started pouring when we reach the place :(
So we ended up shopping at Vivo.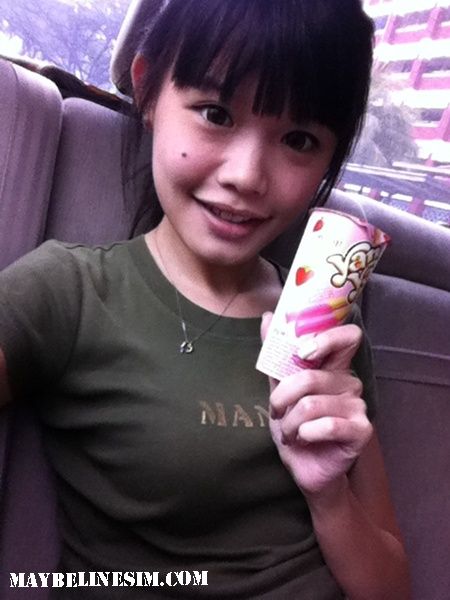 I look like I put on weight again right? :( But nahhhh.
Why is my face so fat?



Some cute figurines from a board game.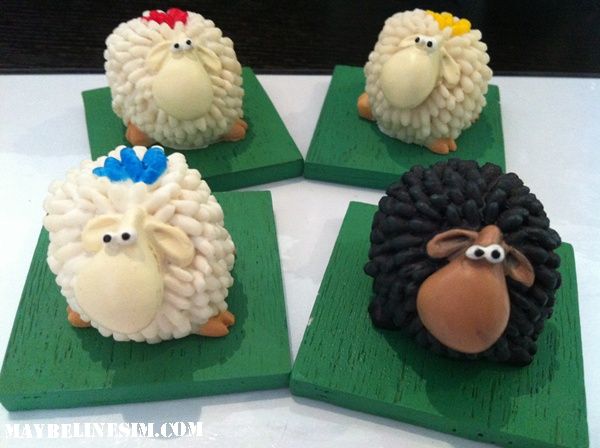 And this much, just for the 2 of us.



-

Do check back again. I might be posting up more stuffs to sell later.

It's pouring heavily now. Keep your jackets on people!
XOXO.