Wore my Casio Sheen out(matched with a maxi dress) for an opening of an interior design company by Bby's friend in the morning.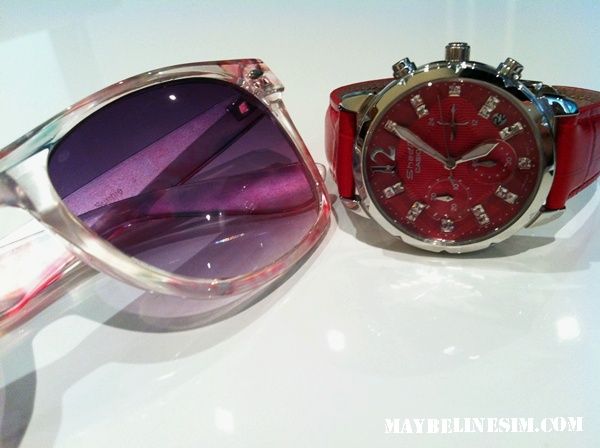 I have quite a few watches and this is my first red watch.
Check out the rhinestones for hour markets and the classic cut glass. It is the classic cut glass that made it stand out from the other red watches. Don't you love it too?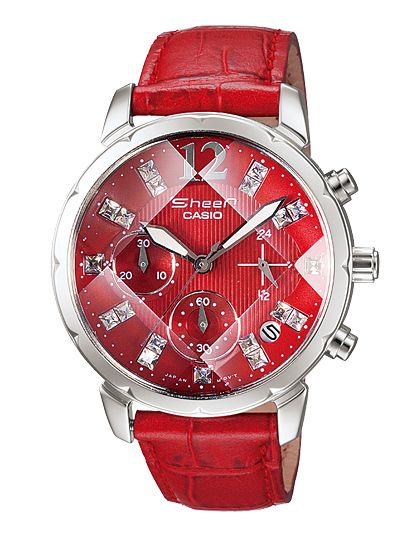 Followed by a chilling session in the evening.
He's wearing my floral shades. Hahaha.
I matched it with a chiffon polka dots blouse and a high waist red shorts.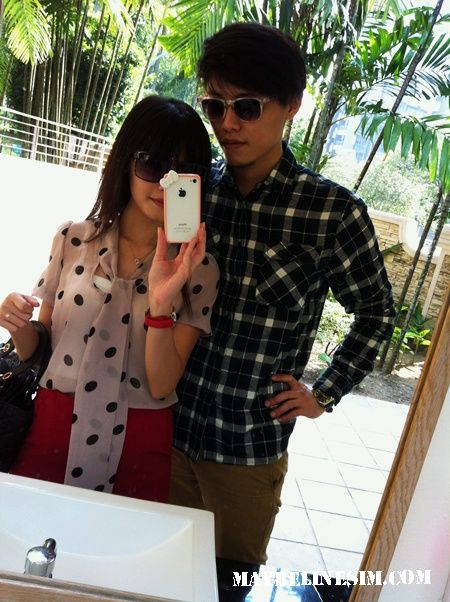 This cider comes in strawberry and pear too! According to bby, Pear's nicer.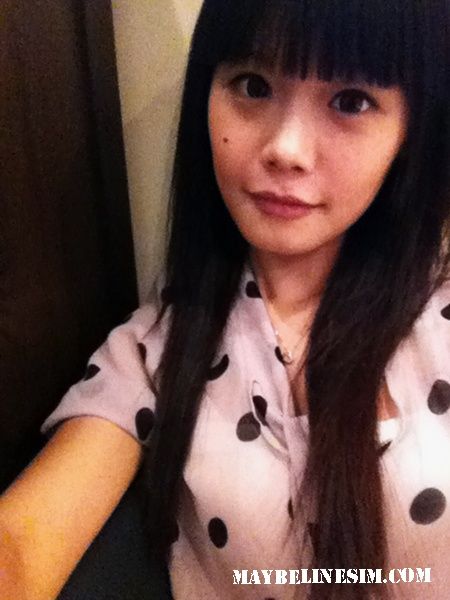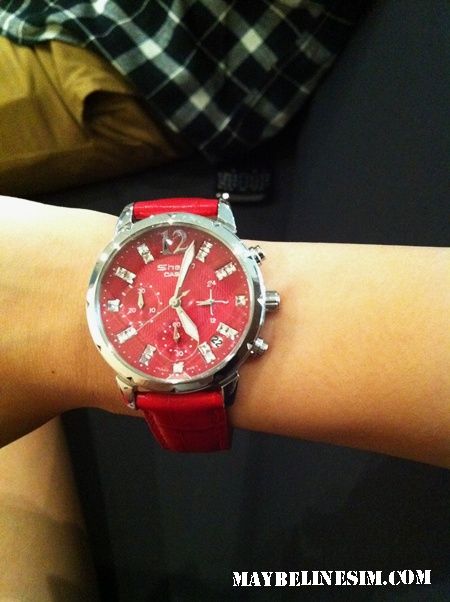 Here's one photo from the shoot. I look hideous in the rest of the pictures :(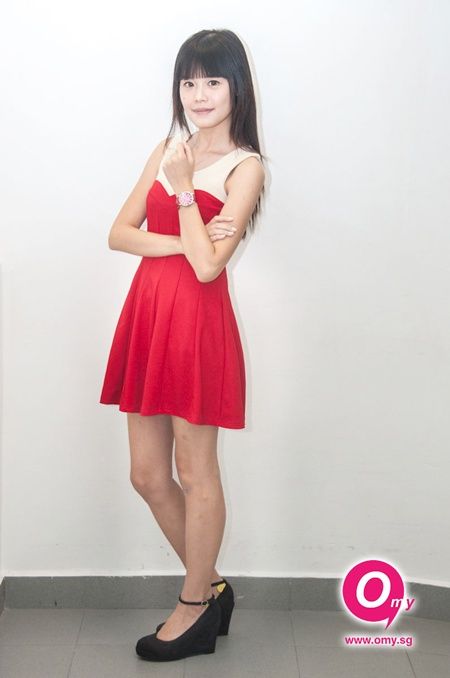 Red classy watches can be matched with different clothes easily.
I love my watch, Do you?