Some behind the scene photos!

Last Friday, I went down to SPH (OMY.SG) for a short briefing for the Casio Sheen Singapore Campaign.

At the room waiting for all the bloggers to arrive and collecting our pretty watches with Samantha and her colleague (from Casio) with us.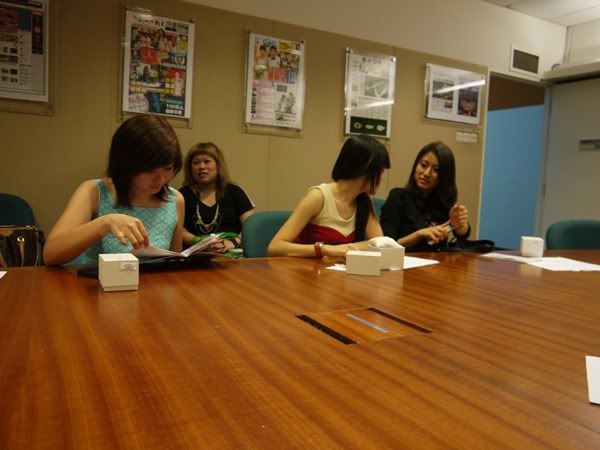 And Alvin from OMY online marketing. Haha. I can't remember what were we doing with that serious look on our faces.



As soon as we got our allocated watches, we started camwhoring (while waiting for the photoshoot as well). Come on, We are girls! So when a group of girls get together, we spell camwhore :D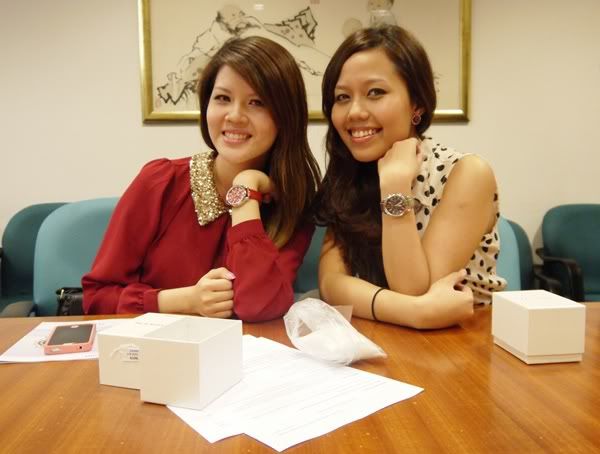 It was the first time meeting one another and I am glad that the awkwardness was gone within minutes.

As you can see, all of us were busy showing off our new watches.
Casio Sheen is seriously one very nice collection with swarovski crystals!
Don't you all just love bling blings too?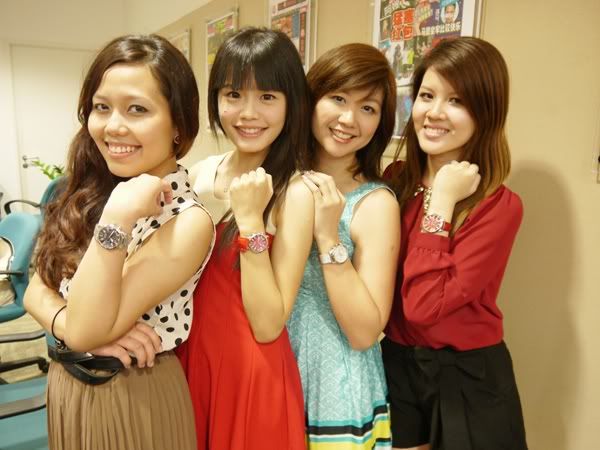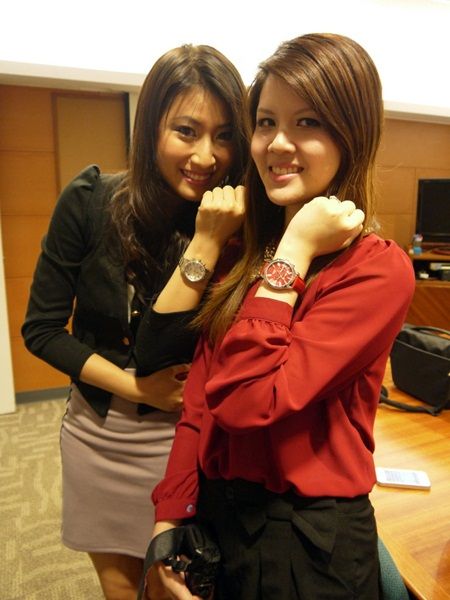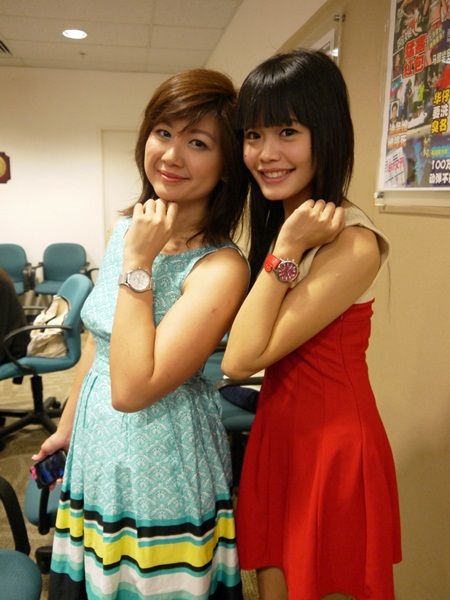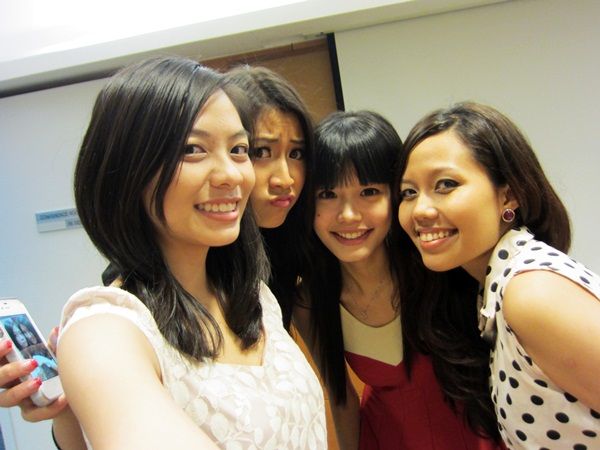 Look at the smiles on our faces. Casio Sheen made us grin from ear to ear.
Thank you Casio Sheen and OMY.sg :)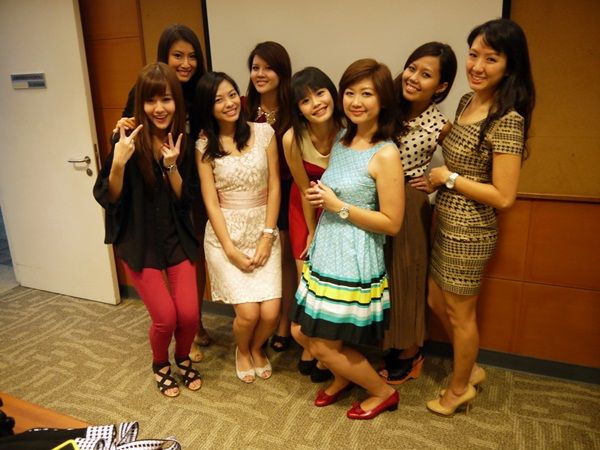 Together, the 8 of us will be embarking on this journey from now and all the way to July at Singapore Blog Awards.

My allocated watch is a red leather strap watch with BLINGS.
Follow me to find out more : Twitter