To be honest, my impression of Crocs changed after attending this fashion show.
I never knew that Crocs came up with so many trendy and fashionable designs for their comfy shoes.

I used to think that Crocs only have designs like these.



But apparently, I was wrong. (Continue reading to find out why)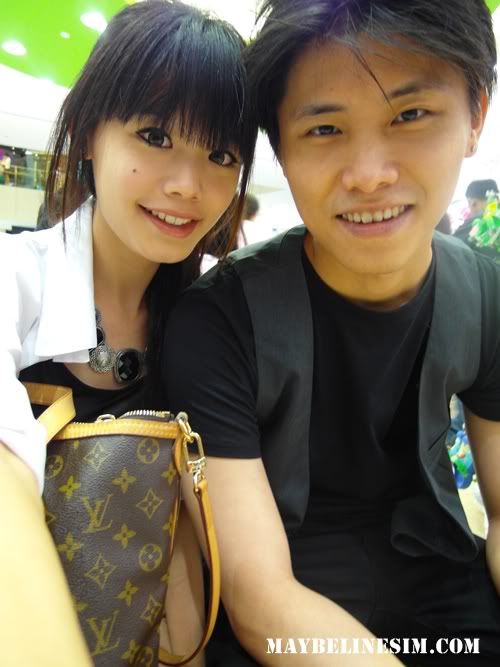 This is Nurul! Recognise her? She's in the Sheen campaign with me!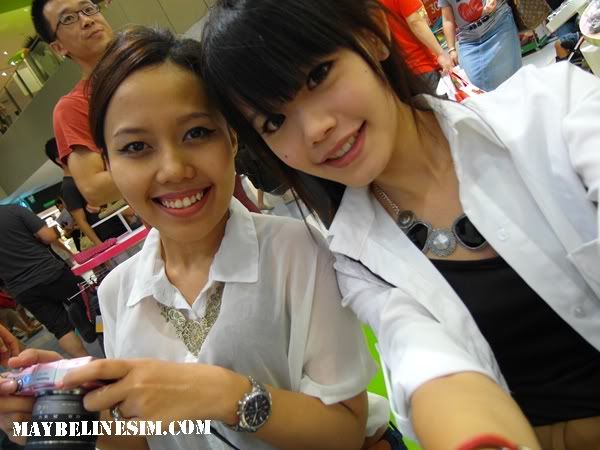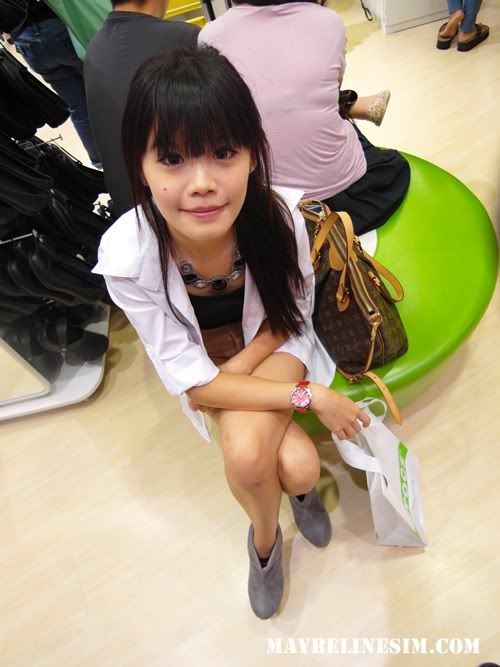 I have Crocs rock candies!



He was very tired because he was rushing some work the night before.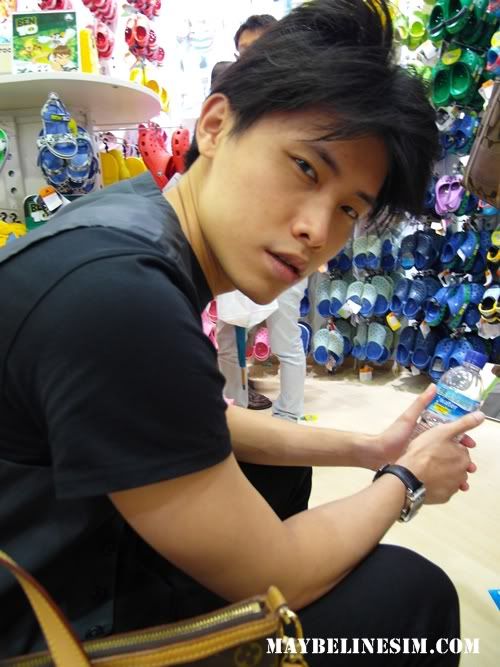 Here's the fashion show. Focus on the shoes, not the face please! Hahaha.



This guy.... quite cool uh? Hahaha. Kidding! Focus on the shoes yo.
Colourful sneakers from Crocs.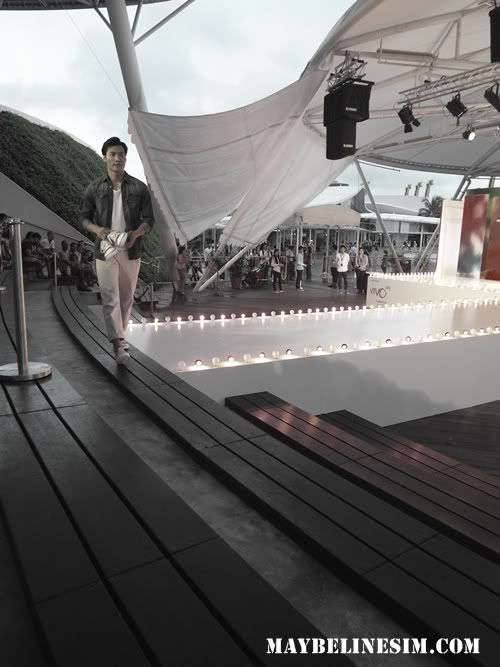 Jelly flats! They certainly look pretty comfortable.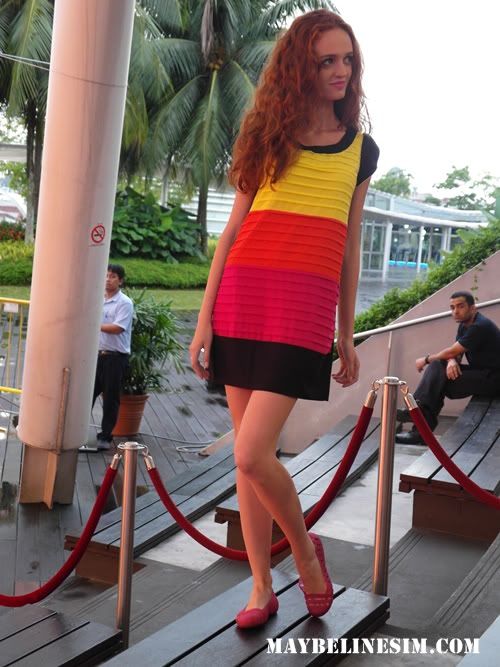 Colourful sneakers again.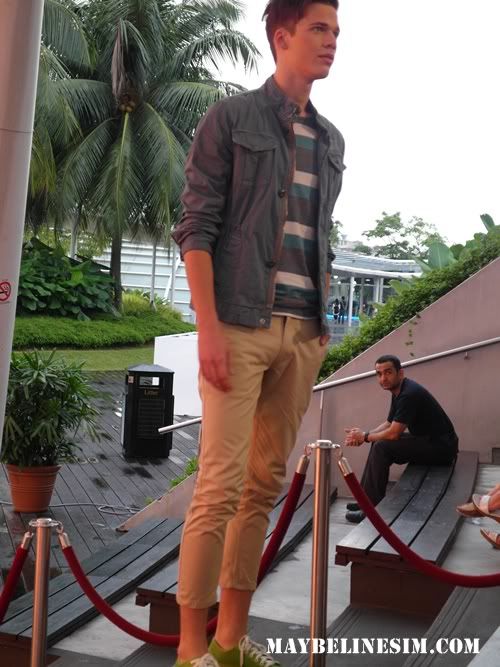 Take note of the pair of gradient flats on the female model.
GOODNESS. They have it in quite a few colours. I love gradients.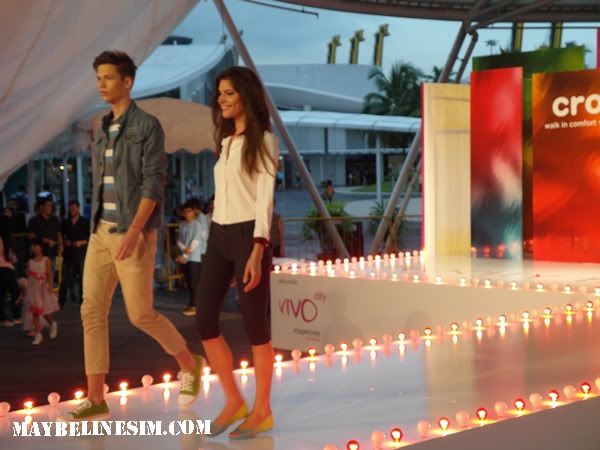 I like the feel of this loafers too. They have it in male and female versions.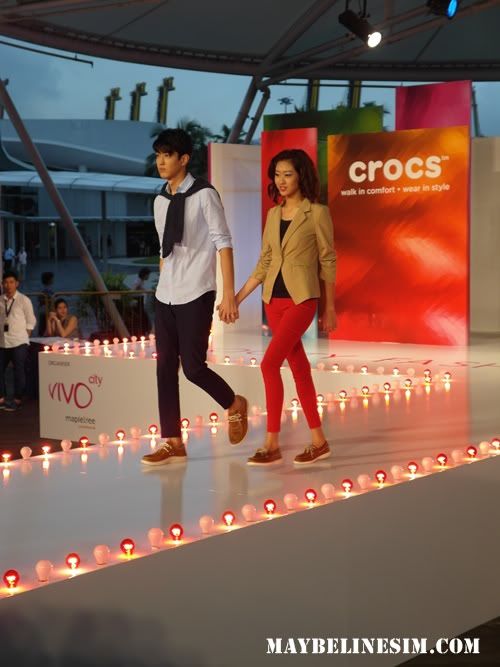 Didn't manage to take clearer shots of the rest of the designs but I managed to get them from the Crocs website.

I guess this WOWed most of the female bloggers. Wedges and cosy never goes well together.
Translucent + Cosy + Fashionable? Triple bonus.



Isn't this one sweet little thing? Available in a few colours too.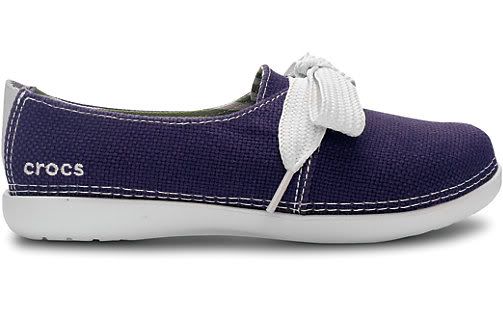 Boat shoes.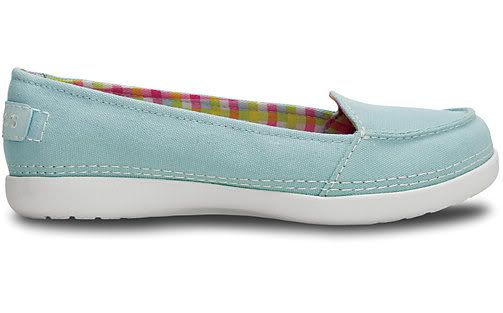 With all the models back on stage.



Did your impression of Crocs changed as well? I am sure it's changed :)

Outfit of the day.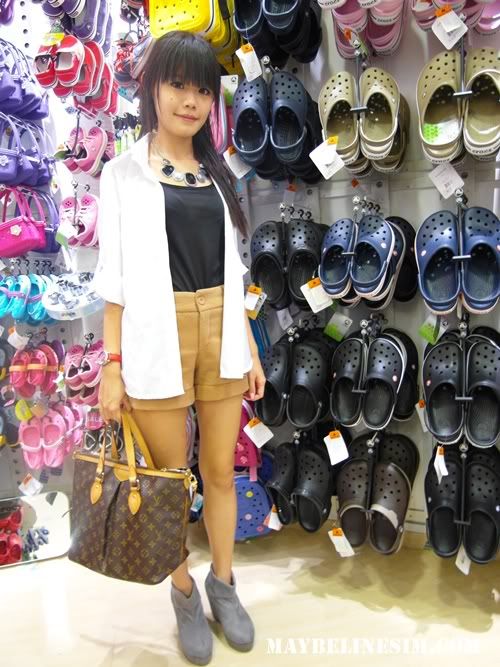 Plain back Spag top - Random
Brown Woolen shorts - Online
Oversized White shirt - Bugis
Watch - Casio Sheen
Choker - Heeren
Grey booties - Far East Plaza
Bag - Louis Vuitton

& here is my choice for Crocs.
Loafers. Available in 2 shades.
My pick was the Caramel one. (There was only 3 pairs of caramel left when I went there)
Selling like hotcakes! $149.90 each, available at all Crocs stores!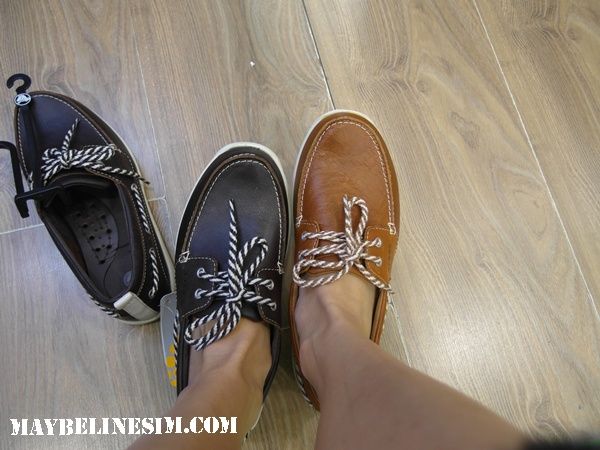 New Crocs New You! Want a makeover? Then you got to take part in this!
Makeover contest. Submission closing date is on 12 May 2012!




Who doesn't like to look good? Who doesn't like makeovers? WHO!

The finalist of Singapore will receive a shopping spree worth $6000 with a professional stylist!

That's not all!

The winner will receive return flights and accommodations for you and a friend in a city of your choice as well as a shopping spree with a recognized beauty and style expert and more more more!

Psst. Try out their Crocs Mix&Math mobile app. You can snap a picture of your outfit, allows you to choose the focus colours and then matches the best pair of Crocs to coordinate with what you are wearing! Which means, you can try them on virtually by pointing your phone at your feet :O How smart is that!

iPhone App:
http://itunes.apple.com/sg/app/id496469208?ls=1&mt=8

Andriod App:
https://market.android.com/details?id=com.razorfish.crocs.sg&feature=search_result#?t=W251bGwsMSwxLDEsImNvbS5yYXpvcmZpc2guY3JvY3Muc2ciXQ

Remember to visit Crocs today! :)