Spent the whole of last Friday playing Mahjong with the clique.
Gosh, Bby and me were the biggest losers.

Have you heard of Pelican pizza before? I haven't(before this).
PQ introduced us to this and it was surprising good!



Weekends were good too.
Went to town to collect some skincare products for review and had Ajisen Ramen for dinz.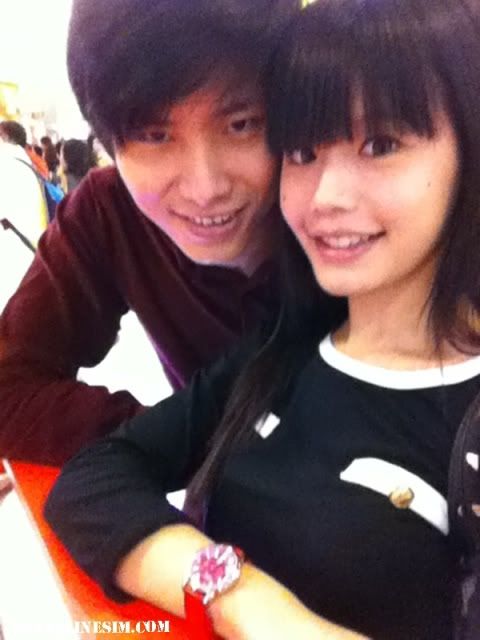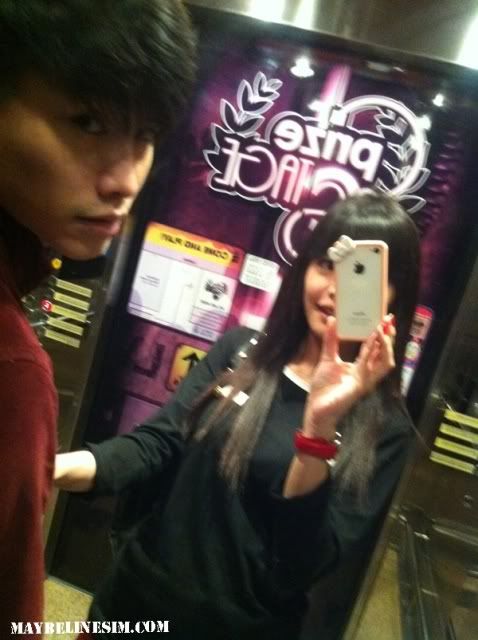 Have always loved TWG's design and concept!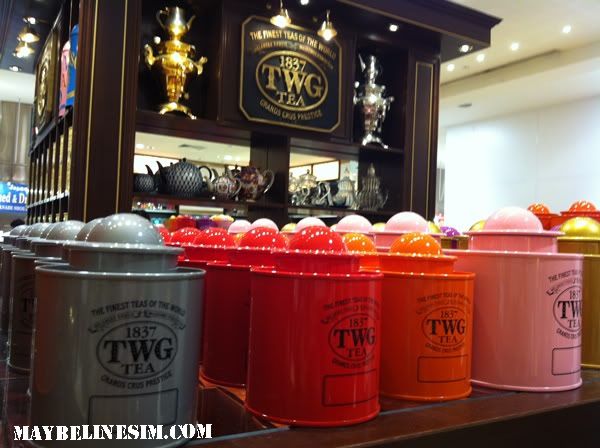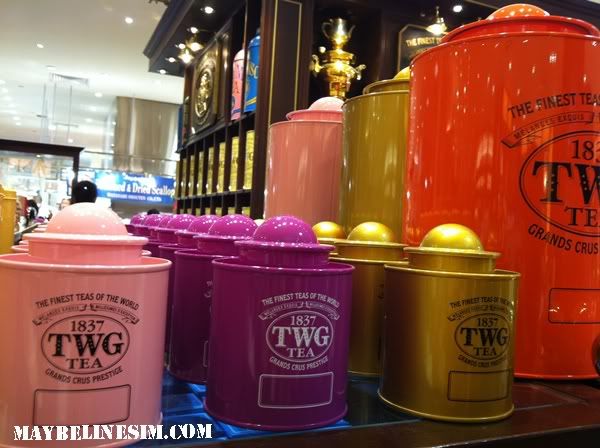 Surprise on a Blue Monday.



It's mid week already. Can't wait for the weekends! ;)