Happy April lovers!
Took the shuttle bus to IKEA Tamp because Bby wanna design a lamp for me.

Chubby chubby fat face.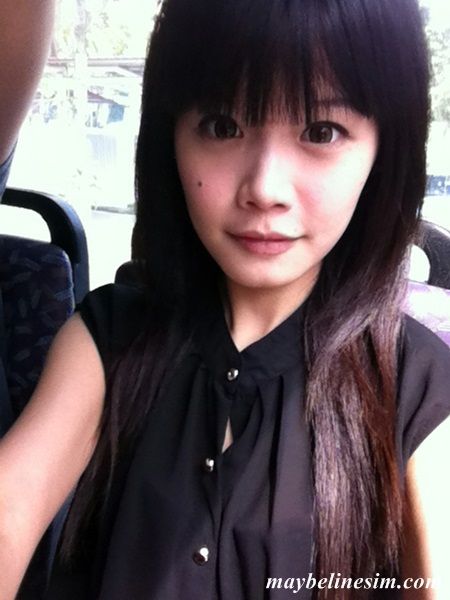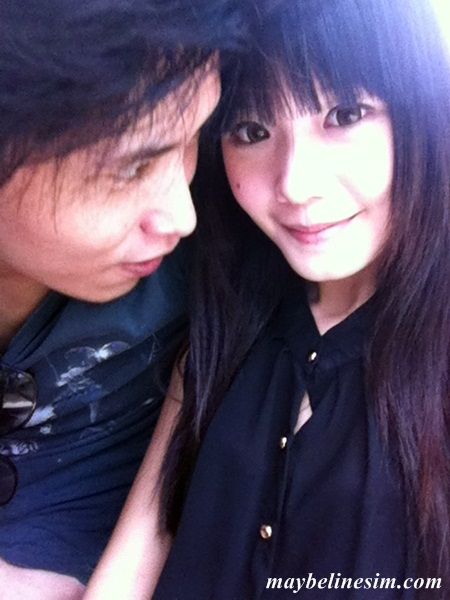 The daises were too pretty. I just had to get a colour of each home.
Only at 90cents/stalk :) 11 stalks in total!
Check out some of the colours here.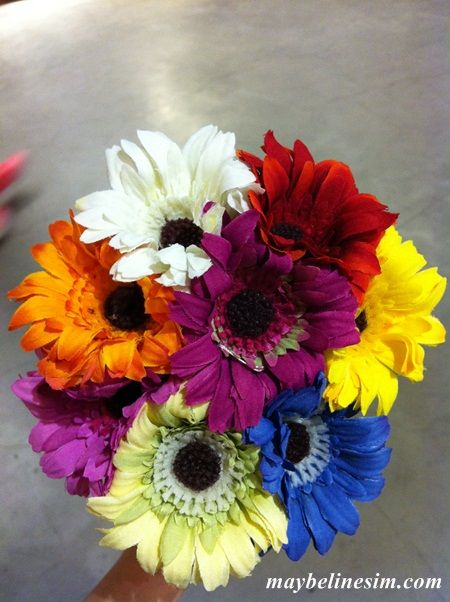 Instead of buying materials for the lamp, we bought misc items like artificial flowers, photo frames and boxes. lol




White! My favourite colour.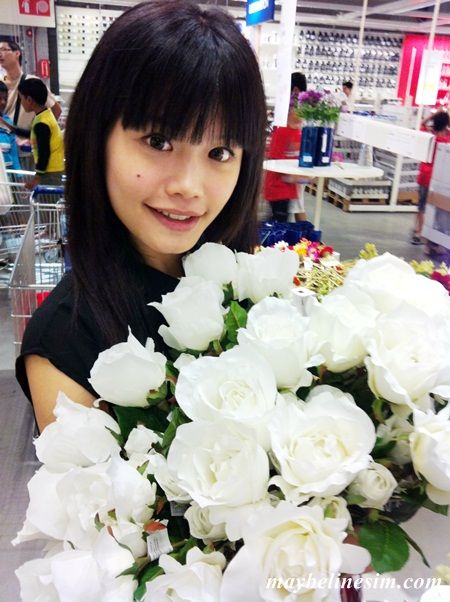 & of cause, when you're at IKEA......
One does not simply leave IKEA without buying their hotdog bun.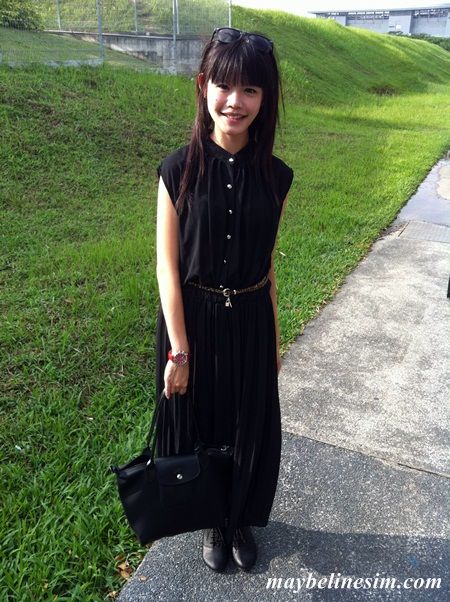 Outfit of the day :
Dress - Town
Leopard thin belt - walkwithstyle.sg
Watch - Casio Sheen
Bag - LongChamp PLANÈTES
Wedges - Plain Jane

OMY.sg and Casio Sheen's website for the 8 bloggers will be launch tomorrow!
I'll be blogging there too.
Will post more about it when it's officially launched.
xoxo