I had been so busy that I can't find the time to do a proper update on my boring life.

Busy attending events,
Busy working part time,
Busy dating & quarreling with the boyfriend.

School's starting next week.
Lesser events and work.
More on assignments & projects.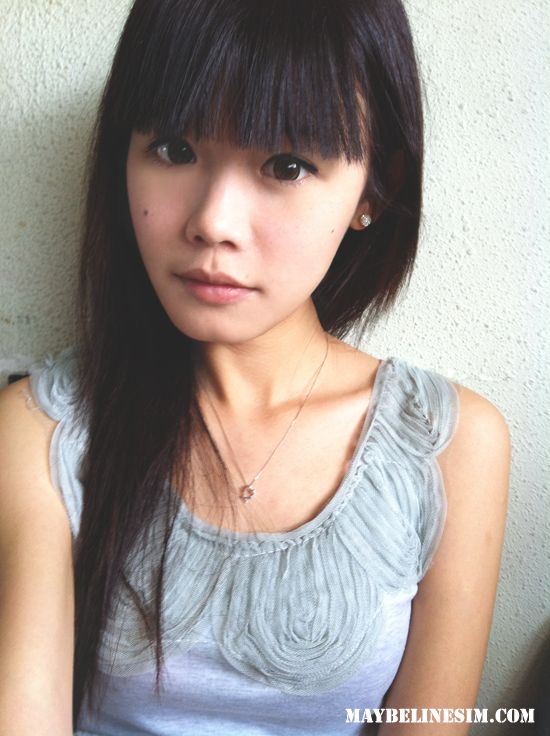 Will do a proper update later(most likely) or tomorrow!