Have yet to sort out the photos taken at both events.
So here's a peek on my private life :D

I am a nail freak!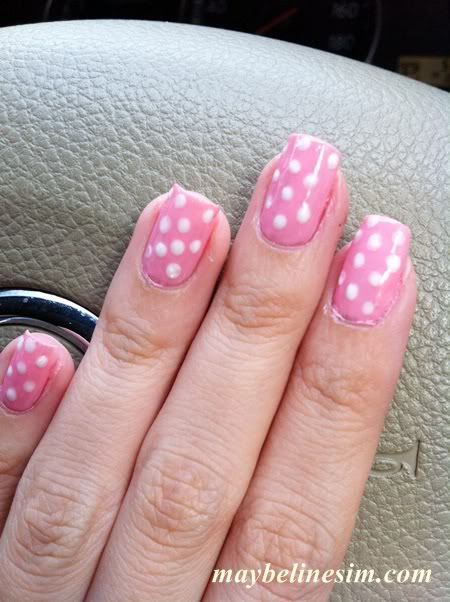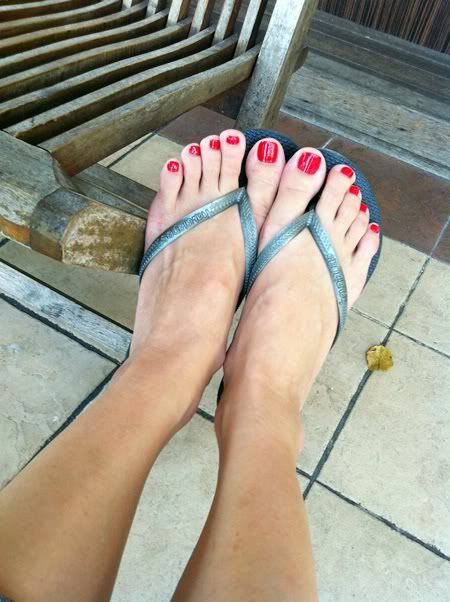 Meet Bibi, The miniature terrier!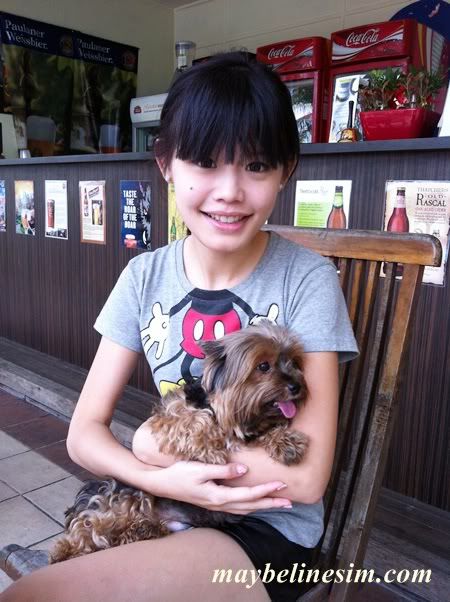 Travis & bibi.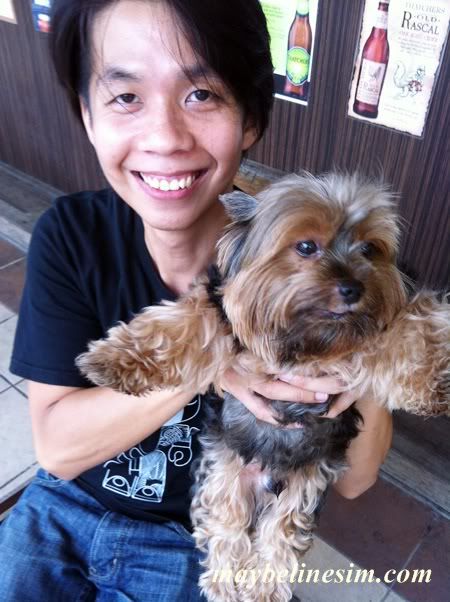 & Who is this cool guy? None other than the boyfriend!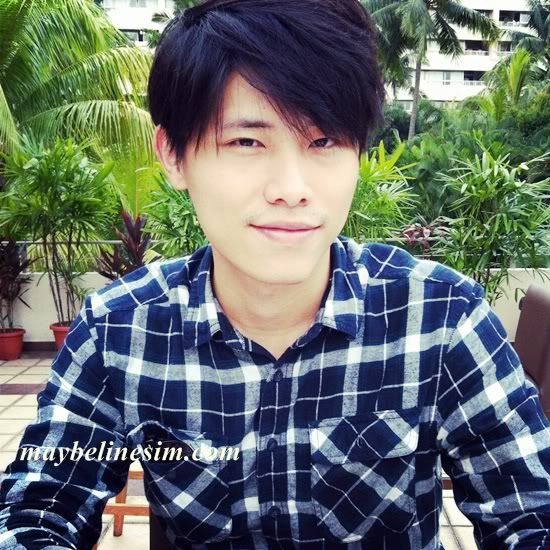 When I had my bangs still. I am no longer in bangs now.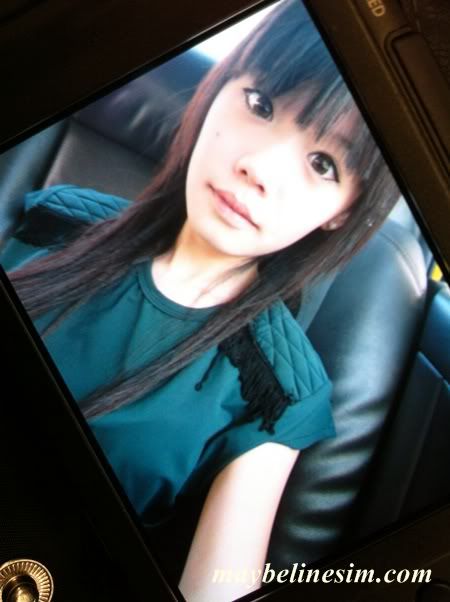 Baking lesson? Hahaha. It was a fun session!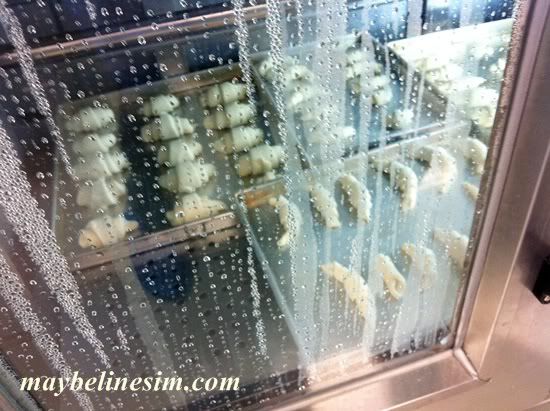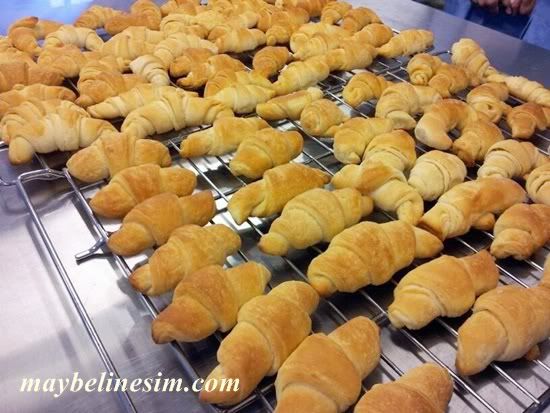 Anyway, You really got to check back on the two events that I am going to update later/tomorrow!!!

1. Monster Beats 2012 Collection Launch
2. Next Face of Asia Closing Party

xoxo.