Was invited to Triump Inspiration Award Sg 2012 and I went there with Shine.

This award was founded in 2008 and students from all over the world can make use of their talen, artistic vision and inspiration to conceptualize and design a unique lingerie showpiece for the year's theme. And the theme for this year is "Dragon & Butterflies". Read more here.

I am not that short k! 1.68m + heels = me looking short :P
So pretty right?! Clicked on Jipaban and the first face I saw was her!
Our outfit of the day with our Sheen watches.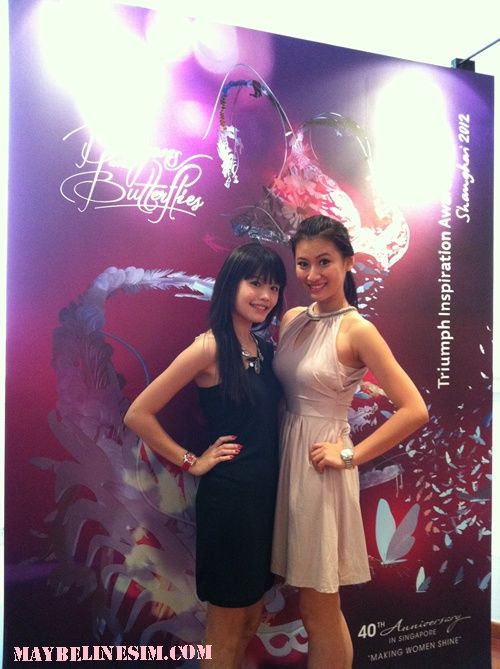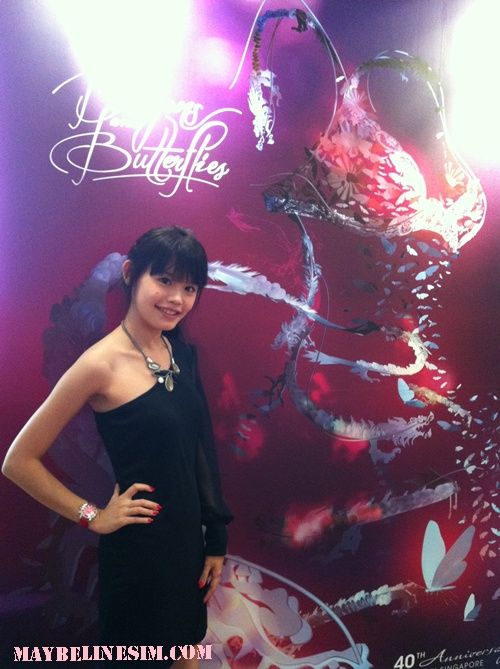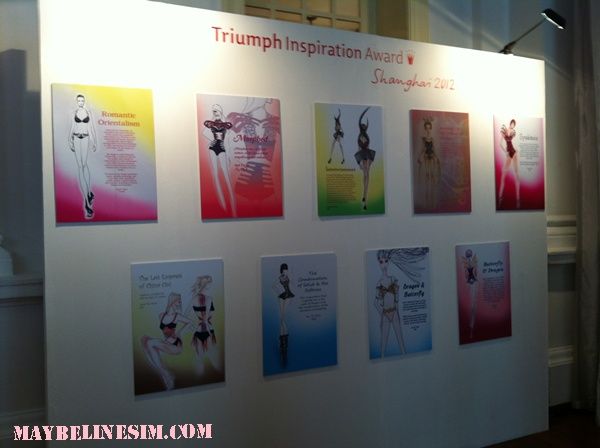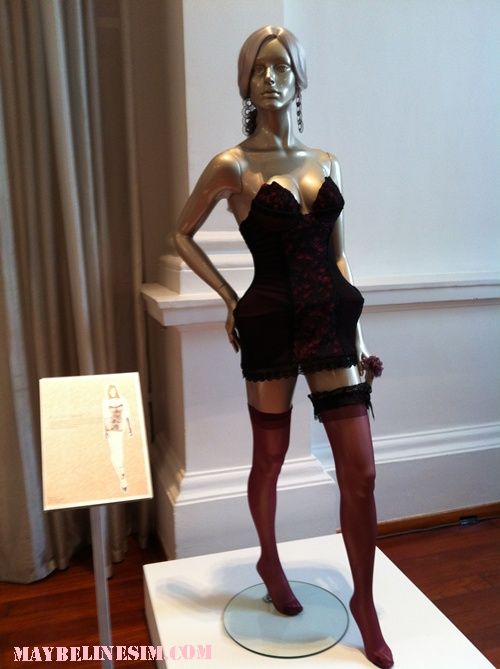 Camwhoring while waiting for the show to start.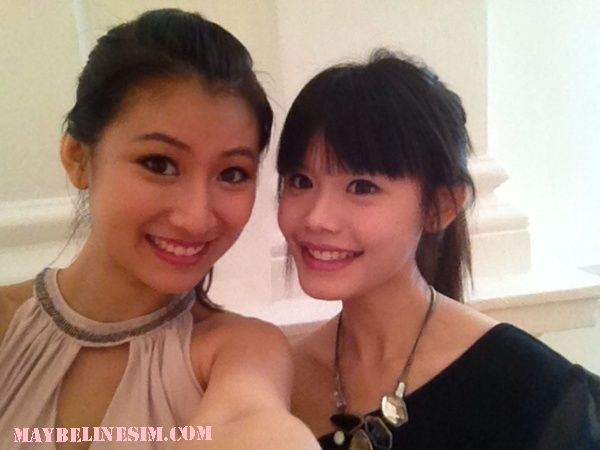 Inside.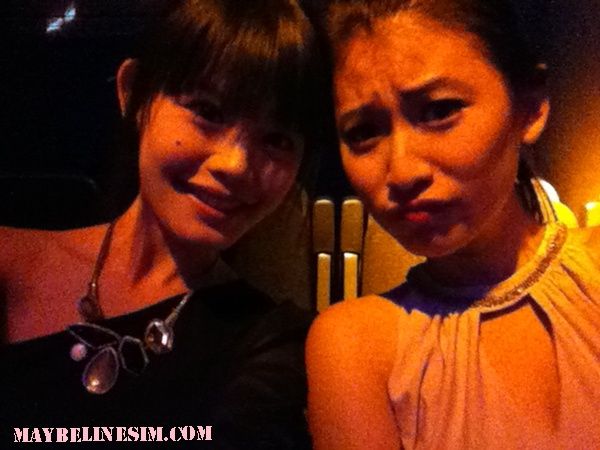 Judges:
Doy Teo - Director of Triump International
Keith Png
Pearly Tham - Her World's Fashion and Beauty editor
Sulian Tan
Yeoh Wee Teck - The New Paper's correspondent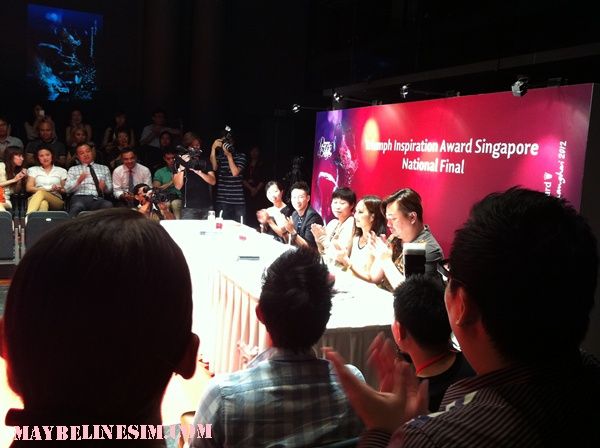 Emcee: Yasminne - Class 95



Some of my personal favourites from this show.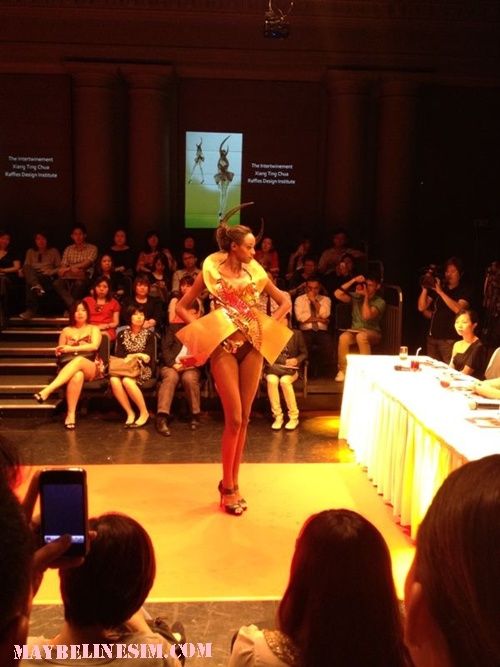 All of the designs are unique in their own ways and you could see the hardwork and effort of the students on the designs. Check out all of the designs herehere.

Showing off our Sheen Watches from the campaign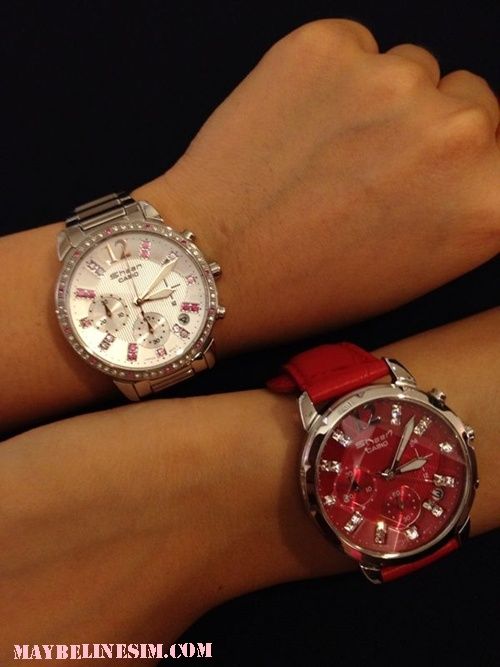 Our gift from Triump! (Stay tuned for a giveaway on this because Shine and I might have something brewing~)



It was an eyeopener and wonderful event with shanSHINE! ;)