On the last day of holiday, which was yesterday, I

- Had Japanese cuisine buffet at Kiseki Restaurant
- Went down to Crocs at Plaza Sing to collect my Crocs
- Movie preview (P.O.V) at Shaw Preview Theatre

Kiseki Restaurant entry another time. Too many pictures.
P.O.V review on another entry as well.

& here is my choice for Crocs.
Loafers. Available in 2 shades.
My pick was the Caramel one. (There was only 3 pairs of caramel left when I went there)
Selling like hotcakes! $149.90 each, available at all Crocs stores!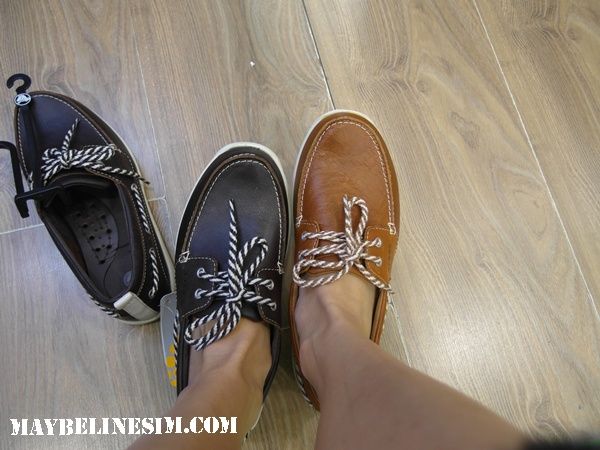 My post buffet picture. I weigh 45kg now! LOL.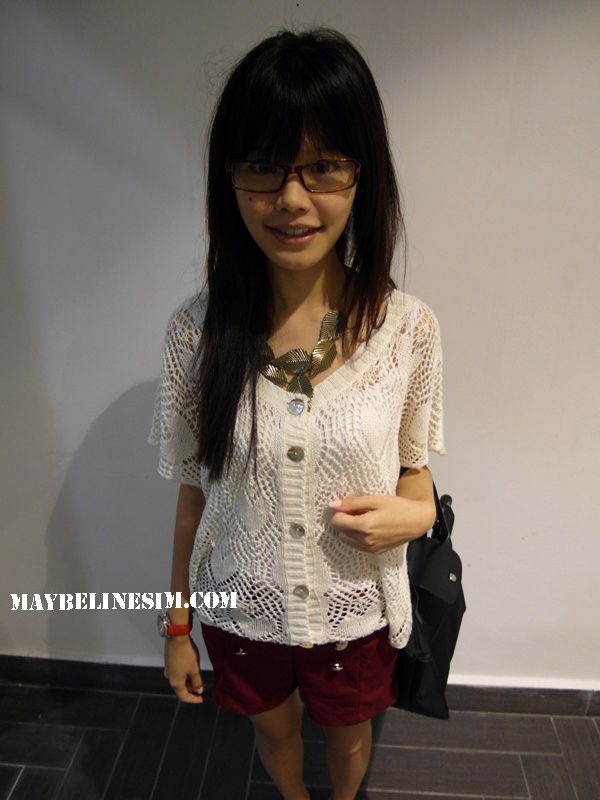 My simple outfit of the day
Leopard prints toy specs - Bugis
Knitted top - Online
Maroon pants with gold buttons - Online
Watch - Casio Sheen
Bag - LongChamp PLANÈTES
Leaves Choker - Far East Plaza

I like the maroon pants a lot. But guess this outfit doesn't really flatter it.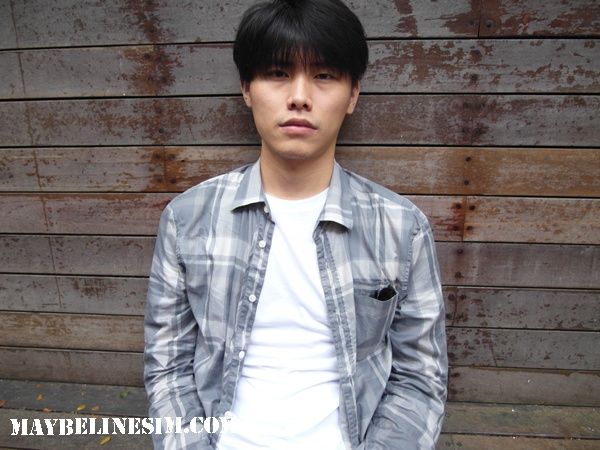 His outfit of the day.

Plain White Tee - Uniqlo
Grey Checkered Shirt - Armani Exchange
Plain Black Jeans - Uniqlo
Watch - Armani Exchange
Shades - RayBan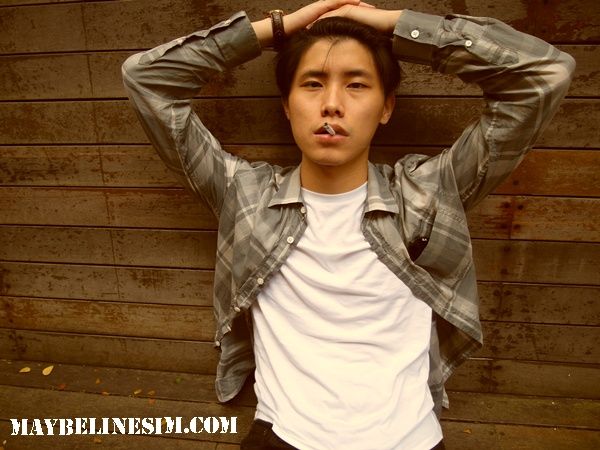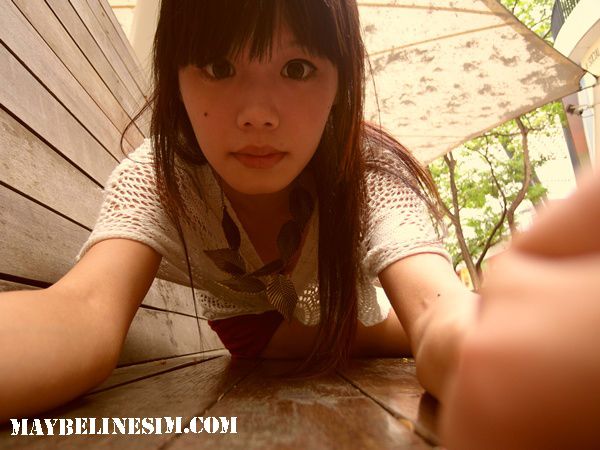 Rayban gang. Mine's M and his is L. Big head.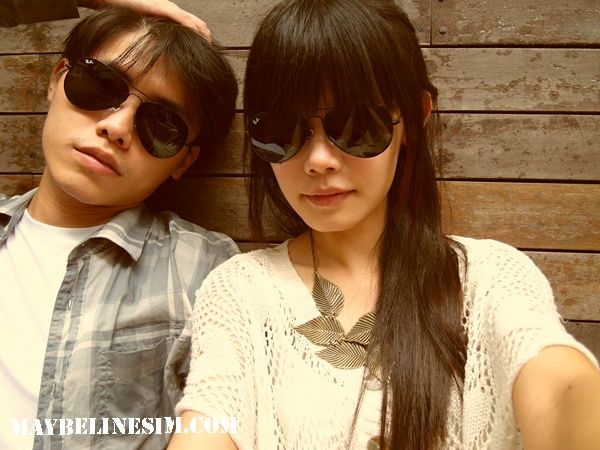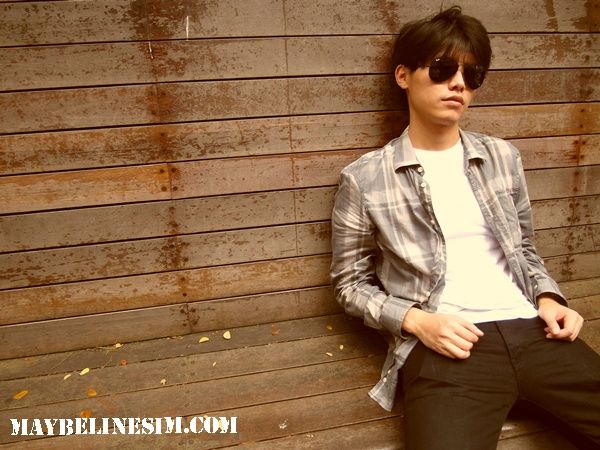 Ending with xoxo.