How does it sound? CUTE RIGHT?!

New collection will be launched every week.
So remember to follow them in Twitter or like their Facebook page!
Facebook . Twitter . Blog

My favourite piece!!



Took this abruptly at a staircase. Hehe.
Quality of the dress was GOOD! 2 thumbs up!
They also sent me a pair of candy coloured ear studs together with the dress.



Some of their other pieces from the other collections.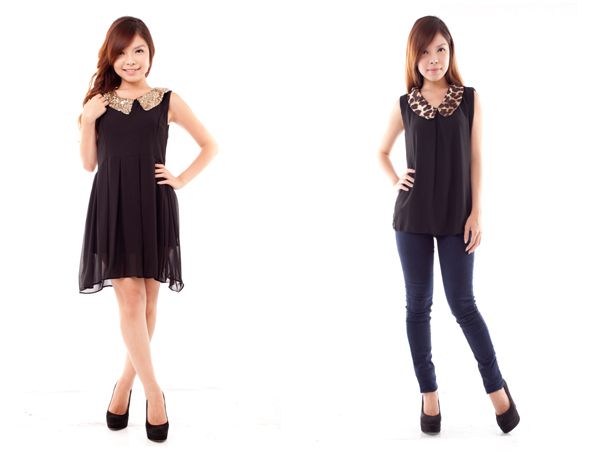 Do you love discounts as much as me?

Here's a discount code just for my readers!


Creme On Top
Creme On Top
Creme On Top