Hi Ladies!

Do you know that you are only left with less than 10 days to take part in the Casio Sheen Contest to win a Casio Sheen watch?

Don't you want a watch like one of these too?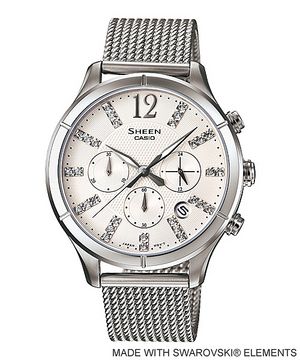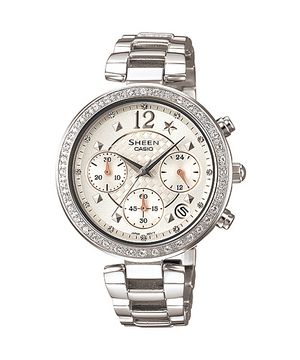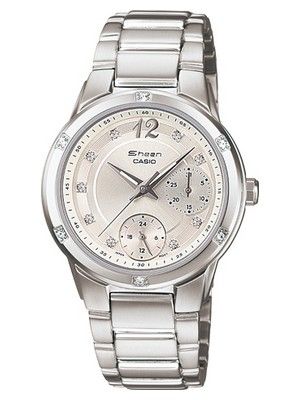 BECAUSE I DO!!
I WANT THEM ALL!!
I loved watches since young. And I believe in Casio watches in terms of design, branding and durability.
Sheen collection is definitely one of the most classiest collection ever.
It's easy to take part
1. Take a photo of yourself wearing any Casio watch, or any outfit to match a Sheen watch
2. Submit it with a brief description of the look to casio.sheen.style@gmail.com
Submission ends on 20th May!
YOU COULD BE THE ONE TO WALK AWAY WITH A SHEEN AS WELL!
If you have no idea what to wear, grab some inspirations from the rest of the ladies in the campaign too!
http://blog.omy.sg/casio-sheen/
Click on it now and wait no more!!!