Other than shopping, We enjoy sourcing for yummy food to fill our tummy.

Heading out!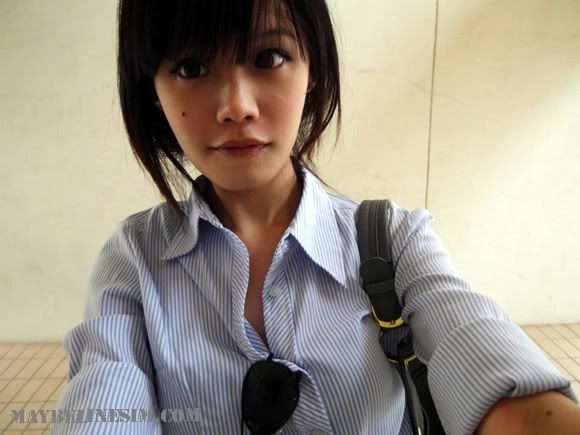 Fried Fish Lor Mee
Fried Fish : ★★★★
Lor Mee : ★★★
Overall : ★★★1/2 / 5 stars
$3.50 per bowl




Seafood Claypot Rice
Overall : ★★★★
$5 per claypot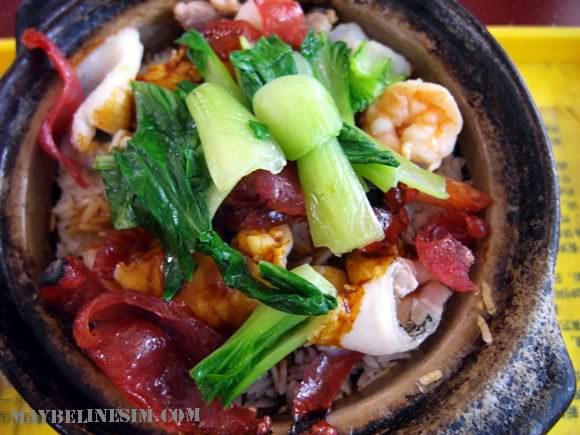 Satisfied us!! You can tell more from his face. HAHAHA.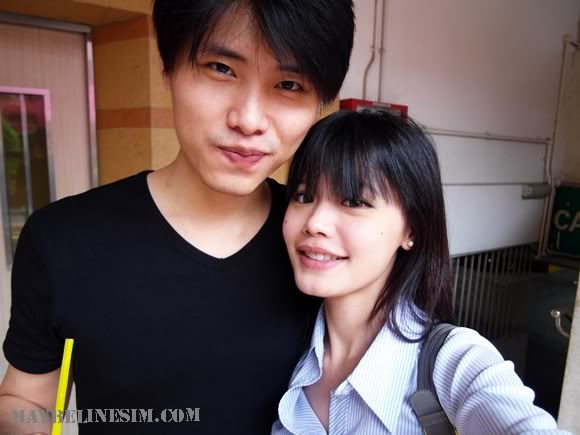 Location : The hawker centre located opposite Bugis Street. Near OG.

Next location!!




Rocher Beancurd~ You know where.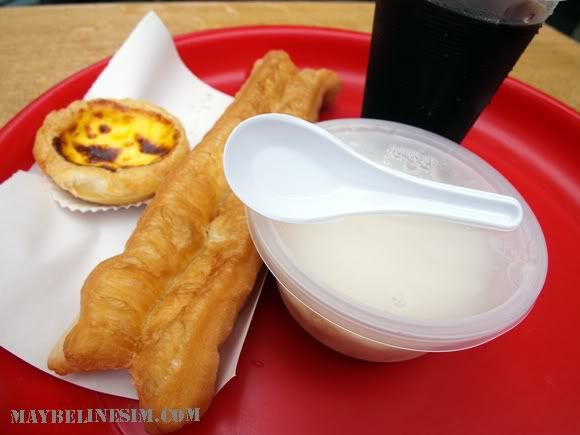 I know a lot of people have been raving about Lao Ban Beancurd, but I haven't tried it before.

And to sidetrack, check out my new shades bought that day.
Do I look like 老夫子? Hehehe