So what's back? You would ask.

It is none other than our favourite HELLO KITTY PLUSH TOYS!!
Psssst, they are limited edition and while stocks last only!

DRUM ROLLS~~~~~~~********* BANG BANG!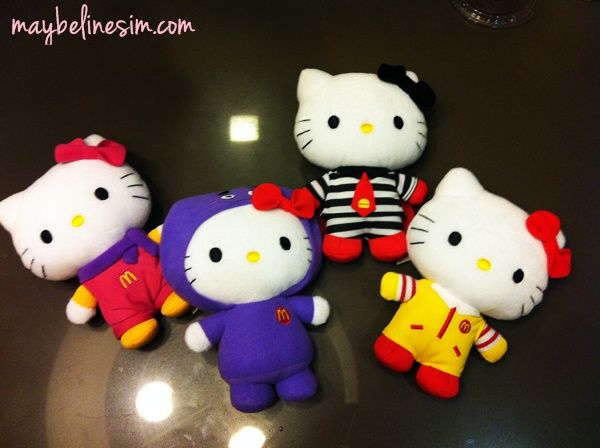 I WANT THEM ALL!! I am very weight conscious, but for the sake of these cute kitties,
I am going to eat McDonalds 3 times a week just to own 3 sets of them!

1 set for the car, 1 set for the room and 1 set for keeping!!!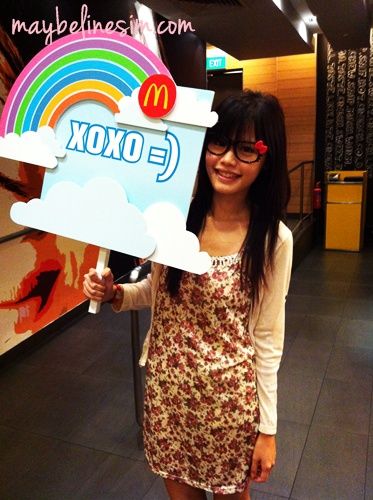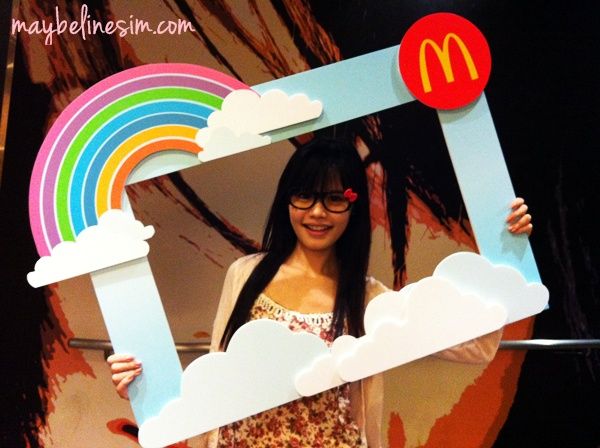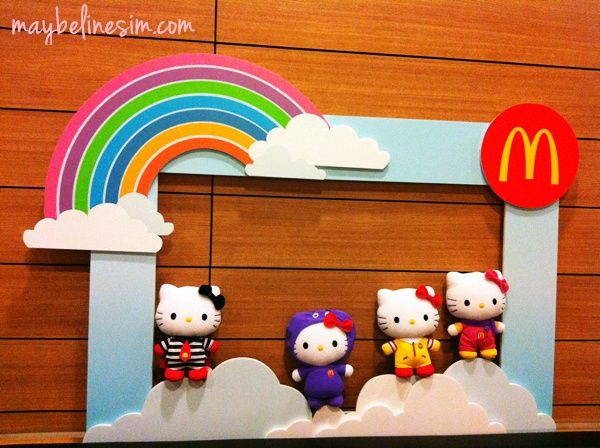 The thing about the difference between 12 years ago and now is, we had the couple collection 12 years ago,
but now? The theme is more 'home' because they are all McDonalds's characters itself!
AAwwww~ My childhood. I can hear them calling me already!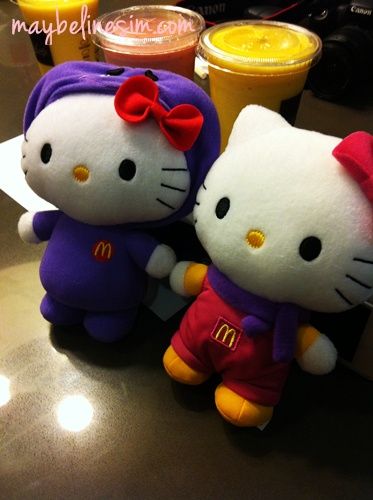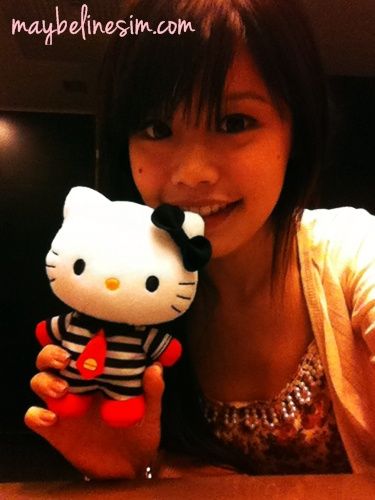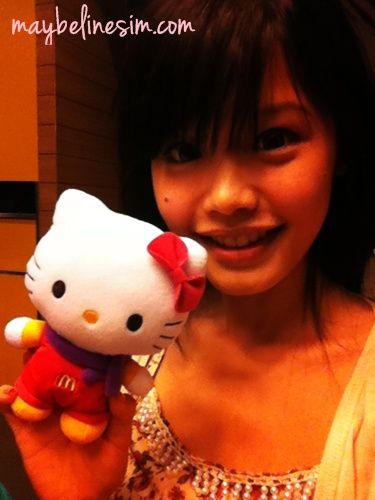 I can still remember the hit 12 years ago where fans would queue up for it for hours just to get the plush toys! I am sure they would be as excited as me to know that McDonald's are bringing them back again!
Each Hello Kitty plush toy is available at $3.60 each with every Extra Value Meal purchased. And each customers are entitled to purchase one toy with every meal only. You can also buy it without the meal at $9 each.
By order :
Hamburglar (17 May - 23 May)
Grimace (24 May - 30 May)
Birdie (31 May - 6 June)
Ronald (7 June - 13 June)
Hello Kitty fans! Do you hear me? LET'S UNITE NOW!!!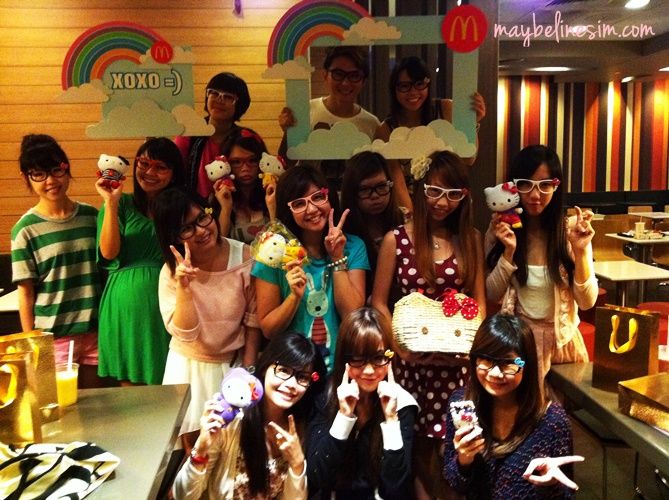 It is so hard to decide which one is my favourite because they are all so irresistible!
You might spot me at any McDonalds outlet hugging my Kitty and dipping my nuggets into the curry sauce anytime!
HAHAHAHAHAHA. Like come on! Which girl doesn't want to own them?!?!?! ;)
Start collecting them tomorrow because Hamburglar will be release tomorrow!
Thank you for the invitation because I had a fantastic time last night!
Is everything about McDonald's happy? I can't stop smiling! :)