Attended Monster Beats collection launch last week and oh god,
The headphones were stylish yet versatile,
People were all fun, friendly and LOVELY!

I honestly don't mind attending their event every week :O
Back to the main topic, look at these headphones. Aren't they COOL?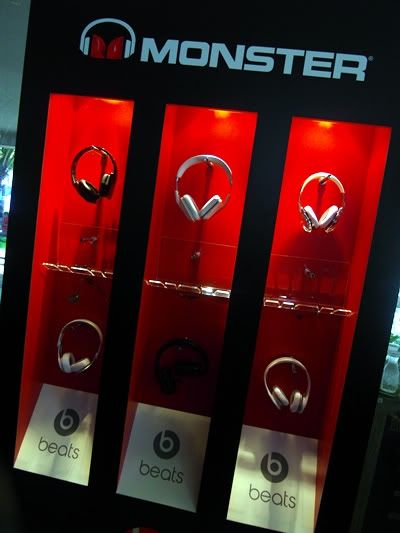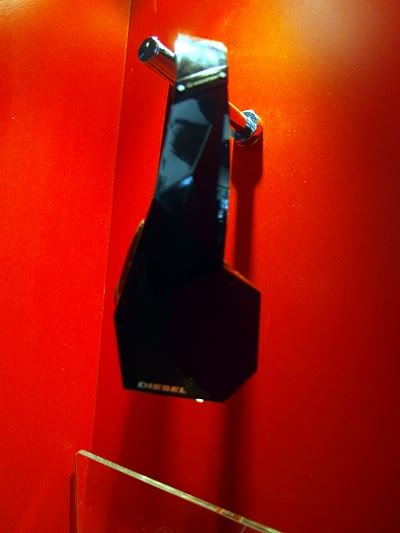 This is my favourite, reason being that is because there is a BLING :D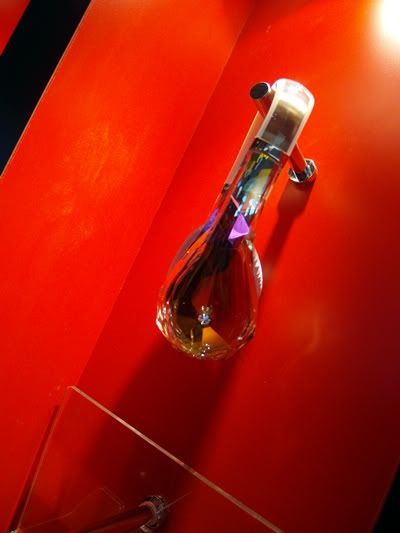 Look! You can even choose the headbands on the headphones!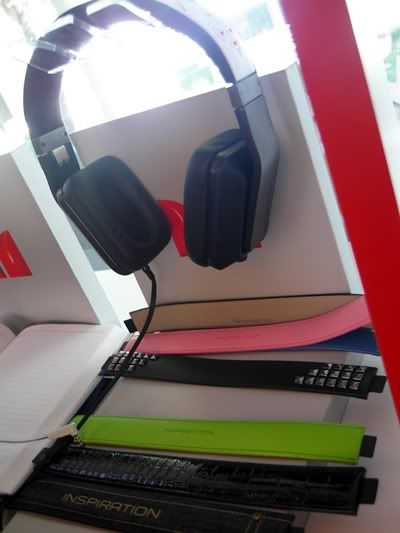 What's fun there? Makeover! Shine had her hair bun up by the stylist.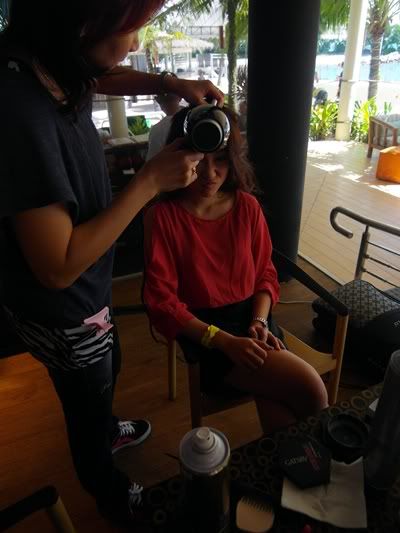 & I had my eyes done. SO SMOKEY. Never ever tried daring make ups in my life buttttttt..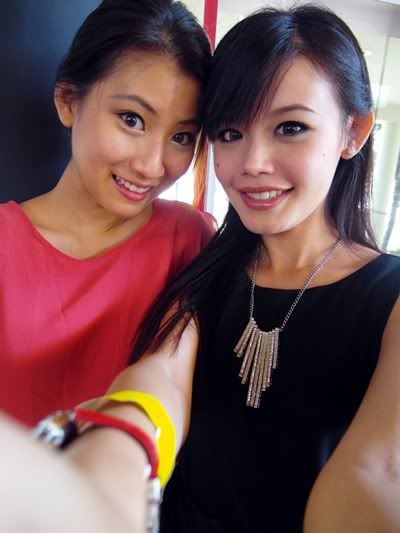 the boyfriend said it's nice :D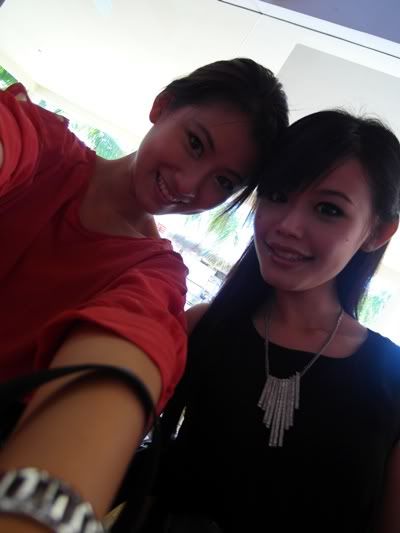 Models with their different headphones for different outfits.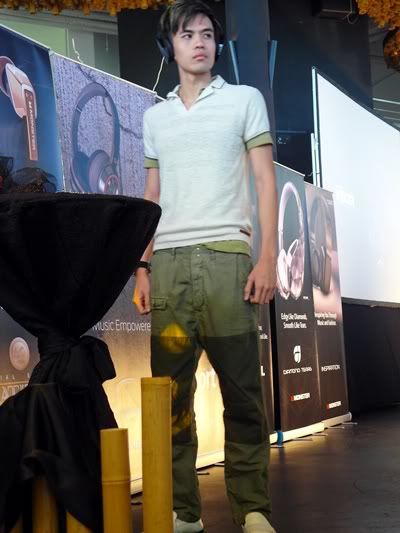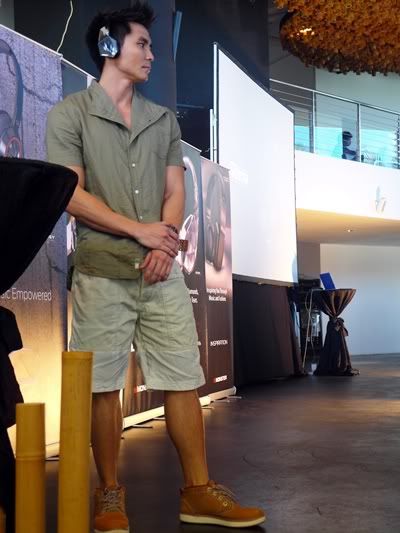 Shine and Me with their headphones. I want one!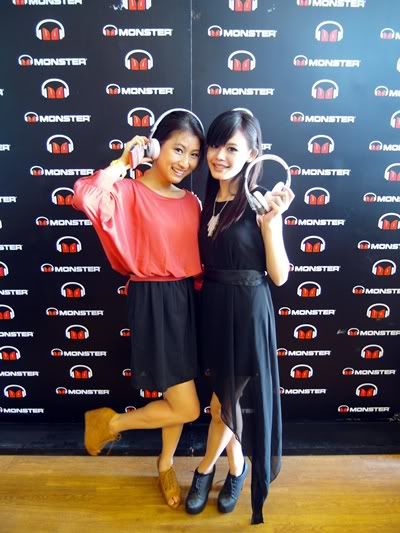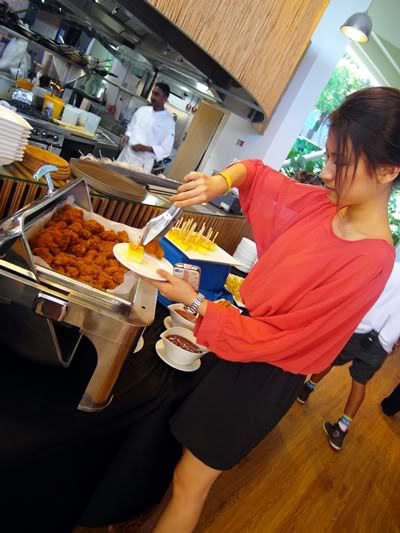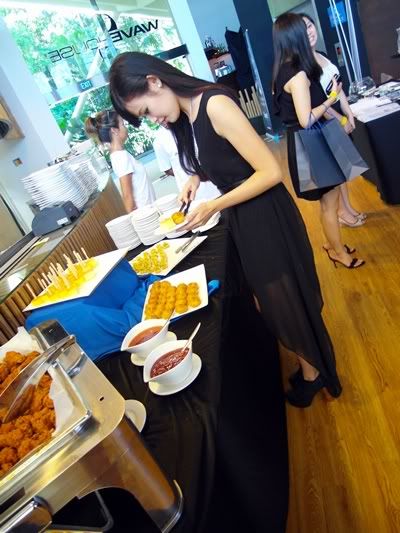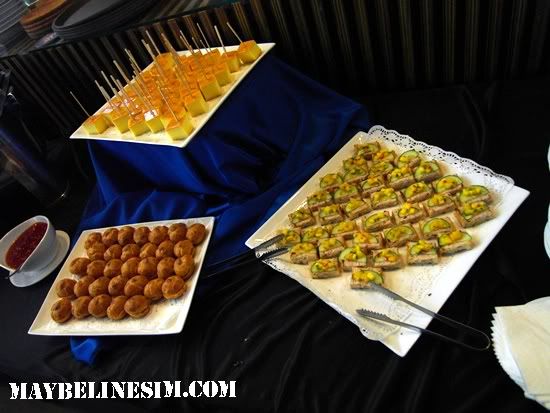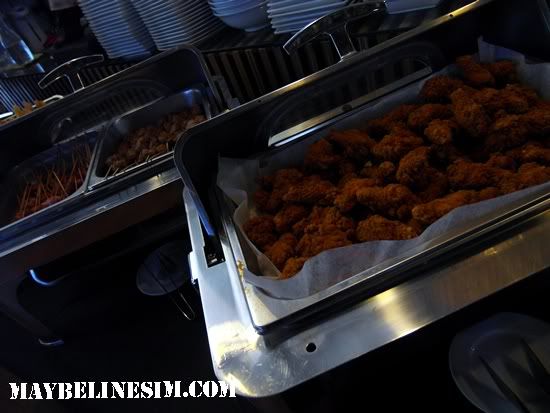 Bobby Tonelli (Joanne's Boyfriend)! Did you recognise him? ;)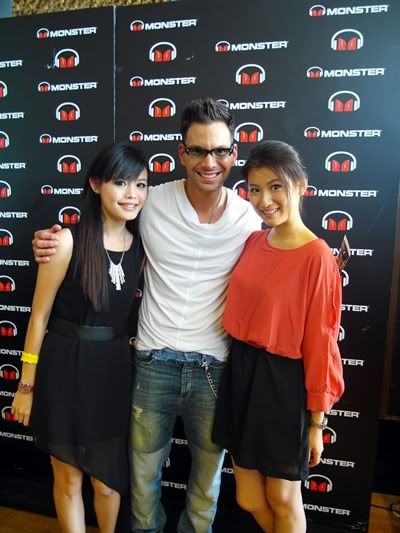 Divian and Jacqui from 987fm! :D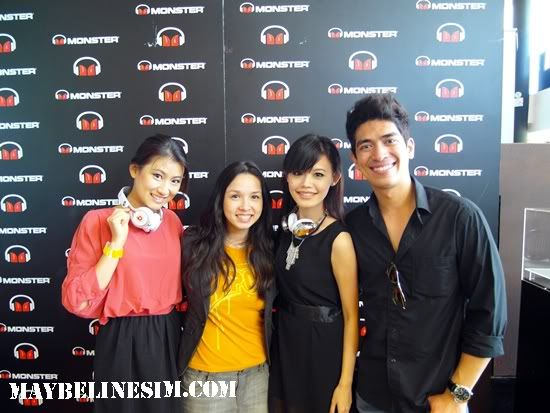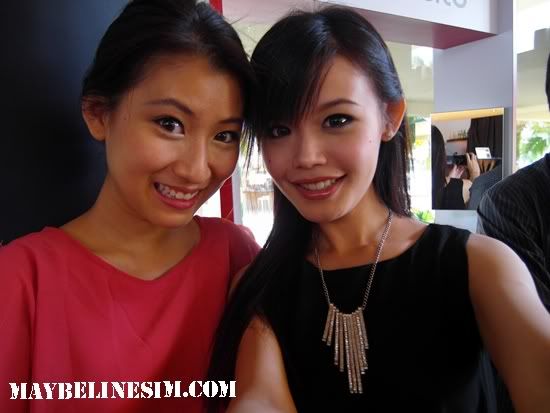 With Faith! AAHHHHH. They were all soooooooooooo nice! :))))))



THANK YOU MONSTER BEATS!!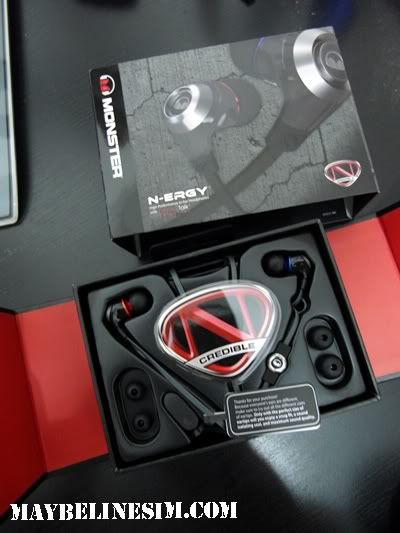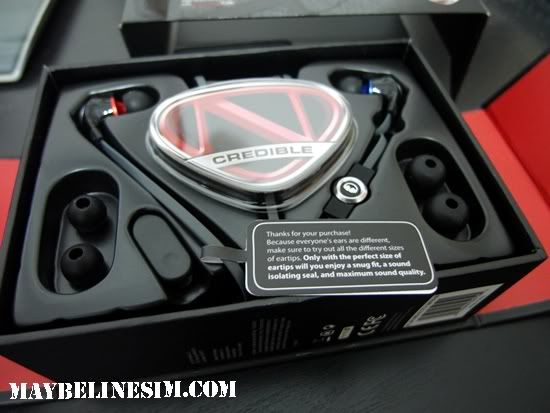 Monster beats headphones are cool. You know you want one! :P
They will be in Singapore soooon! ;)

PPPSSSS : I have a giveaway below this entry :D