Attended Next Face of Asia 2012 closing party right after monster beats, hence, the same set of clothes.

Crystal fake lashes from Shu Uemura, Food, wine and photographers.
Not to forget, the event ended with a private movie screening of Battleship!




All the models were slim and PRETTY!
I was told that the shortest model is already 1.7m (OMG!!!)

And soooo, the next face of asia for 2012 is.......... FROM INDONESIA!!! Miss Paula V~~

She is the tallest girl in the picture. In a nude colour maxi.



Photo credit : photojournalist-tgh.tv DANG DANG DANGGGGG~

Before the start of the show,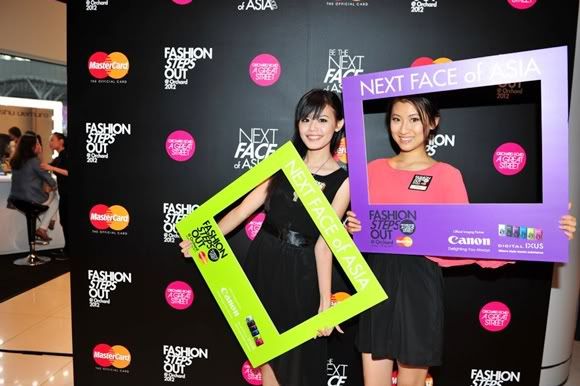 Om nom nom nom.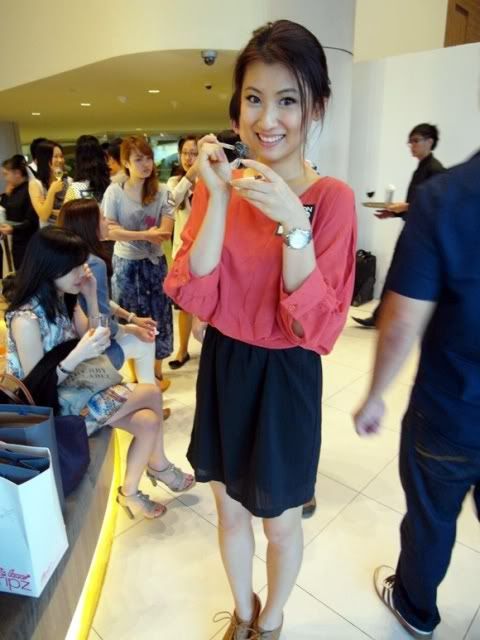 Coincidentally, bumped into Hpility & James there.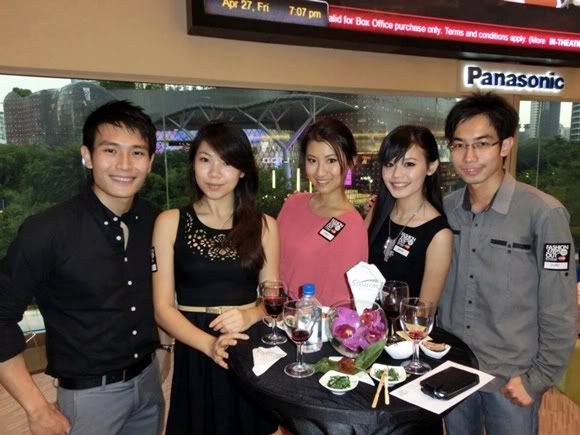 Shu Uemura girls putting on the crystal lashes for us!



I love the dress I wore that day :)

X,
Maybeline