INDEED! It was a surprise!!

Received an email from Alvin and Casio decided to reward 3 of the Sheen bloggers with another watch!
Shine, Ai and Me :)

Was given 3 extremely pretty design to choose from.
I had a hard time deciding which one to pick.

And I decided on this in the end...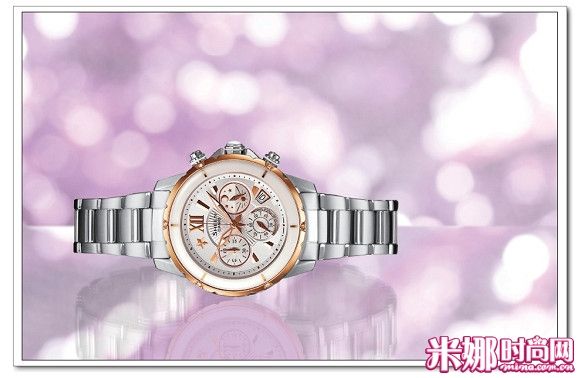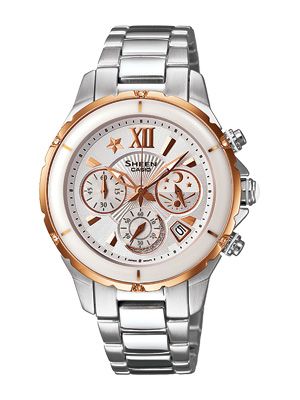 VERY PRETTY RIGHT?? *shines puppy eyes*

As it was on a first come first serve basis.... I was too slow :(

I got my second choice which was also a very classic piece!! (Thank you Shine!!)




My first Sheen was a red leather strap and now I have this classy piece!
Metallic watches are my favourite.

Thank you Alvin! Thank you Casio Sheen!

Remember to vote for us here Casio Sheen!