WOOHOOO. So Beer Fest 2012 is here.
If you weren't there today, you still have the weekends!

It was way too humid so not much photos were taken just now :/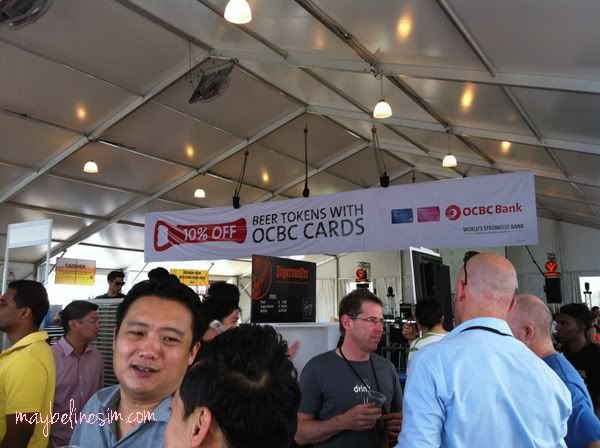 I like Kopparberg even before I visit Beerfest!
Do you know that they have non-alcoholic versions at Ikea?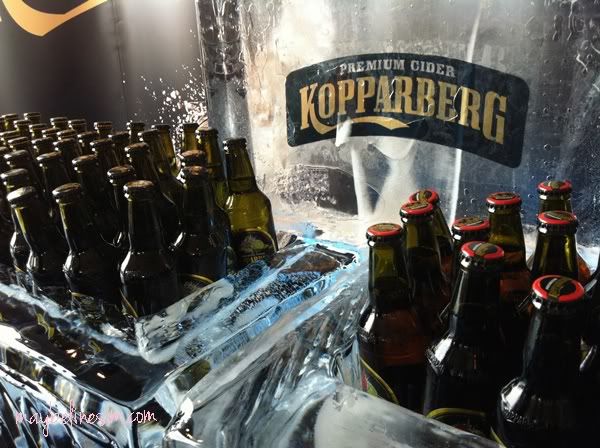 These wychcraft bottles look damn cool. Bet they are damn bitter too.




I know most people love the Lychee and Honey dew beer from Taiwan. (As in this brand)




But I found something nicer today!! OMG. It's like Lychee Soda with a little bit to alcohol taste.
Comes in White Grapes, Mango and Pineapple as well.
It is currently not launched in Singapore at the moment, but SOON!




Wish I can just open a can and drink it to bed right now. x_x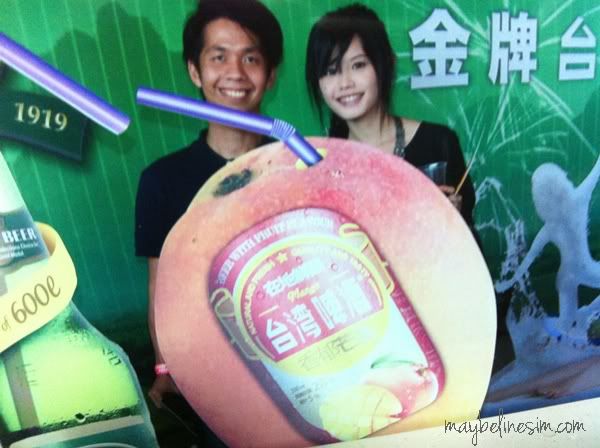 Nice trip though! Was exposed to the different types of beer around the globe. *Slurps