Invitation to Bosch Roadshow 2012

If you're looking for someone to look after/maintain your car, try Bosch!

Bosch has been present in Singapore since 1923. It is represented in Singapore by four companies - Robert Bosch (SEA) Pte Ltd, Bosch Rexroth Pte Ltd, Bosch Packaging Technology Pte Ltd and BSH Home Appliances Pte Ltd, of which Bosch has a 50 per cent interest.

They have quite a few outlets in Singapore which you can find them here.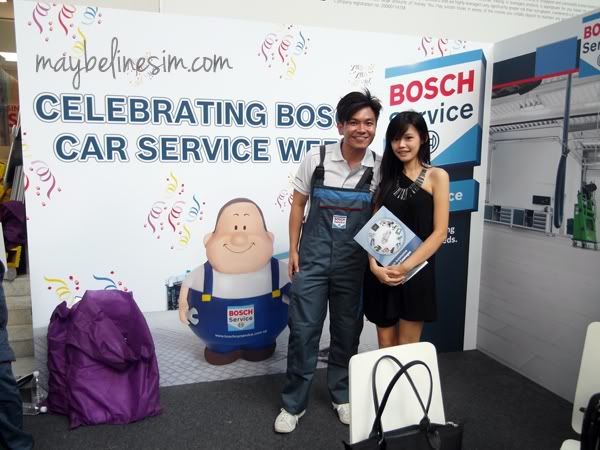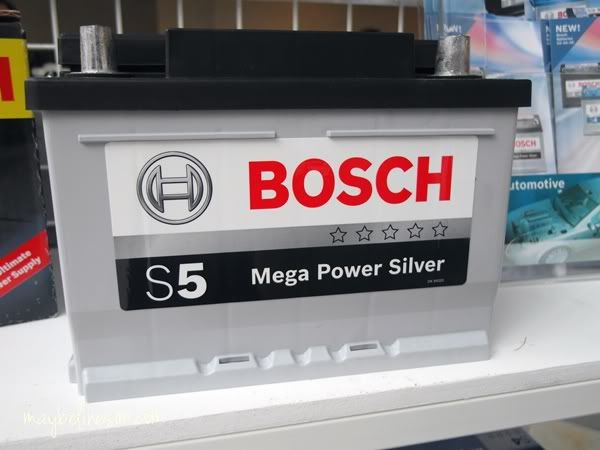 Was given a pair of wipers too! Please change your wipers if you can't see the road clearly on rainy days. Please be safe.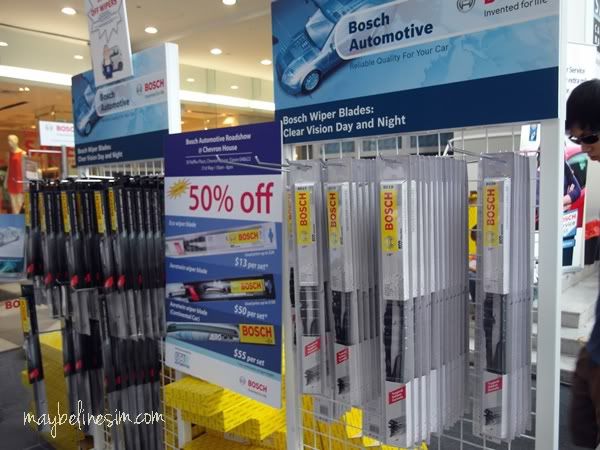 Try spotting some tips in this picture. I never knew all these. What a driver :/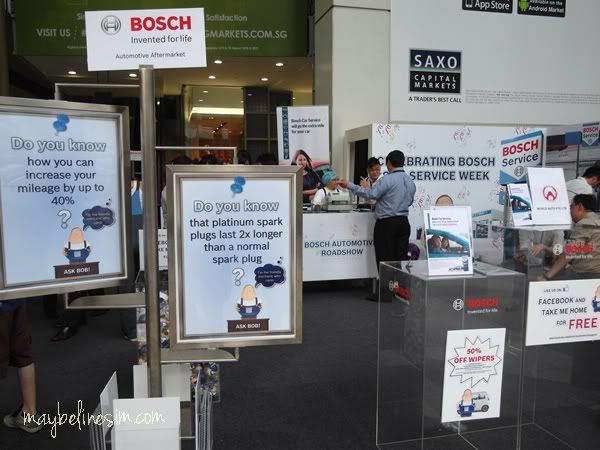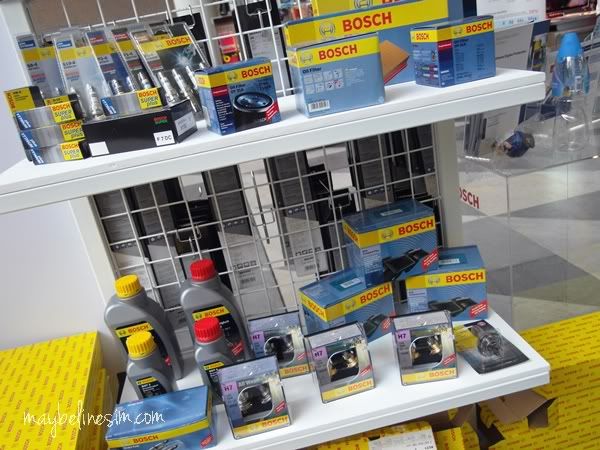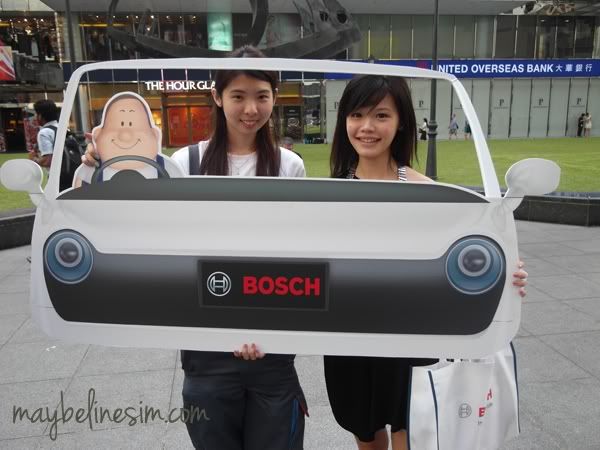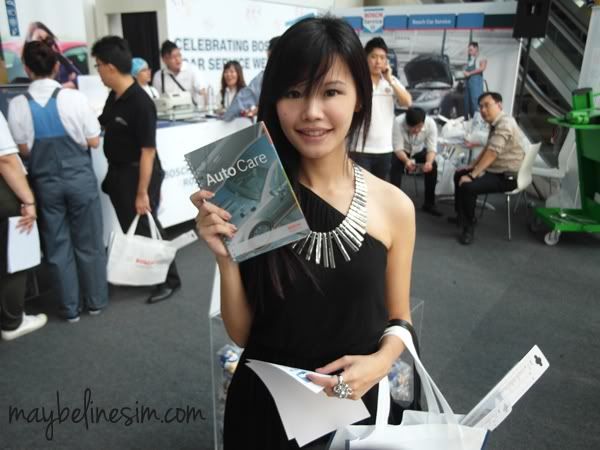 So many Uncle Bob!! They gave me 3 and the triplets are sitting on my table right now.
Fat people are cute. Fat toys are cuter!! HAHAHAHA. I love you Uncle Bob!!
I was a bit sad because when I reach, the mascot went back to rest already.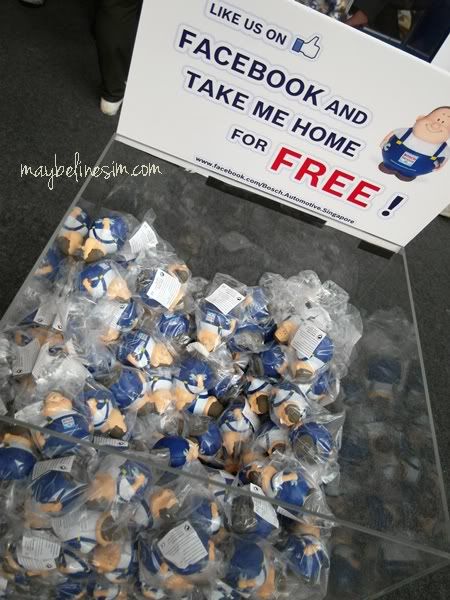 Like them on their Bosch Fanpage. They are also having a photo competition right now. If you happened to have your photo taken that day, Hope over for some votes! The top 3 photos will walk away with a camera each ;)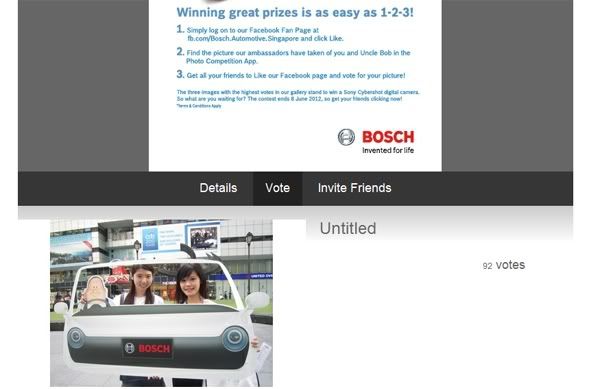 I am at Page 9! Or direct link here. You gotta like the page before you can start voting.
If you happen not to be there, why not spare me a vote? :D

Give your car a Bosch try because of their excellent customer service and their cute Uncle Bob!
Maintain a healthy car, drive safely, and everyone's good :)