Ordering Pizzas has never been so easy!!
That's right! It's Domino's Pizza App(for Apple users) that made it easy!

Other than the application store, you can also find the app on their website.
Domino's Pizza Website

Number 1 lifestyle app in Singapore within 3 weeks of soft launch yo!

Cheap + Easy + Fun!
If you still have no idea, you don't have to pay for GST or delivery charges for Domino's!

KK. Now for the real demonstration.

First, Search for Domino's in Apps Store and download it.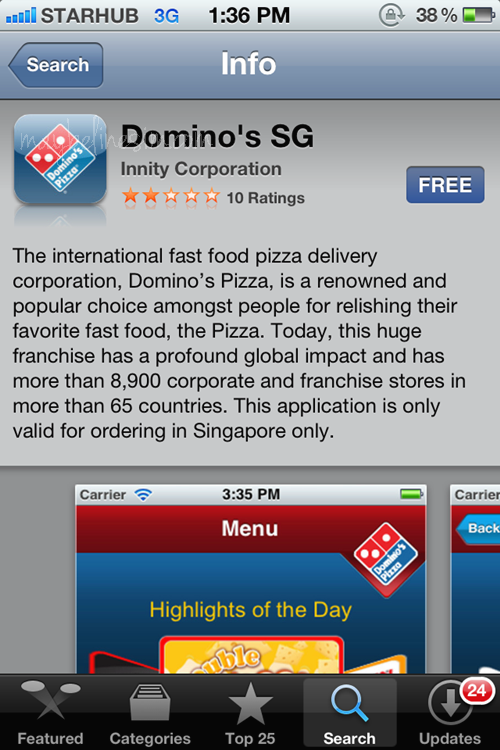 Next, Sign up an account! It is pretty easy!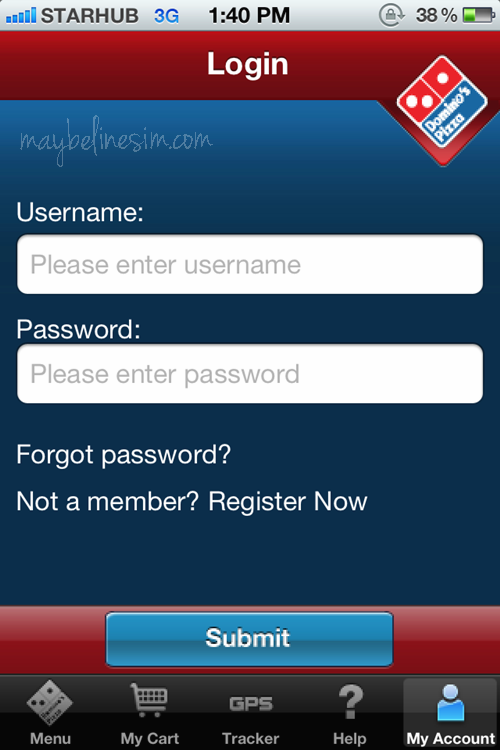 Look at the highlights of the day.
Ordering through the app is already "cheaper" but look, there are still other deals inside!
This app will make your wallet happy :D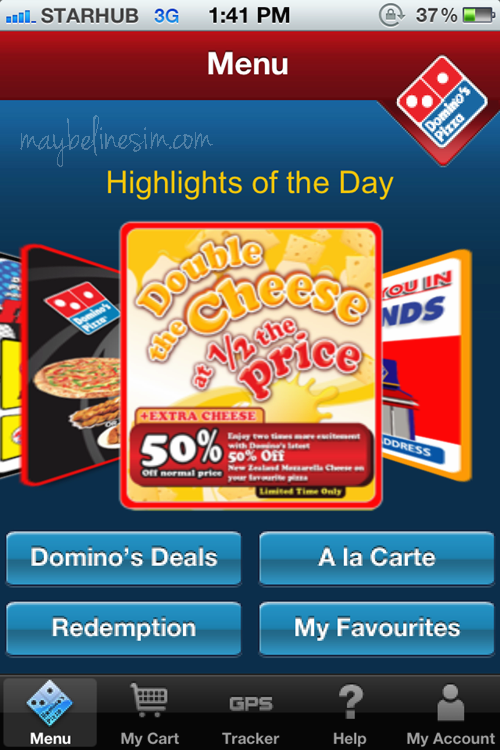 What's best? Online orders/delivery are very frustrating when they take too long.
But what? They have free GPS tracker for your to track your order in the app and they guarantee to arrive within 30minutes.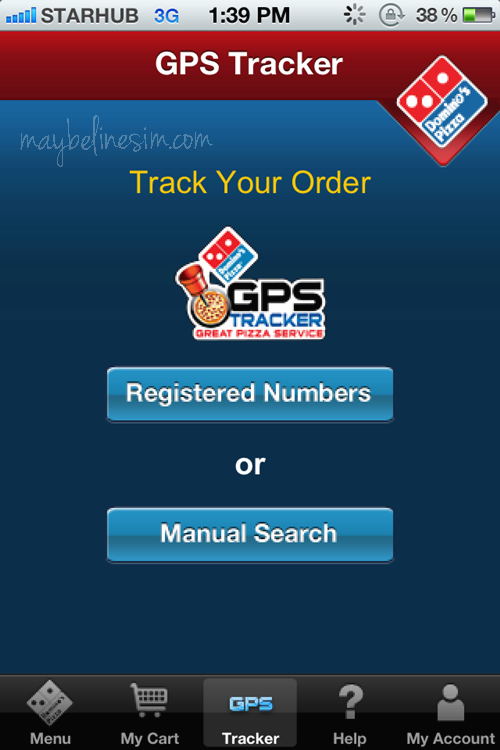 And contacting them is as easy as 123!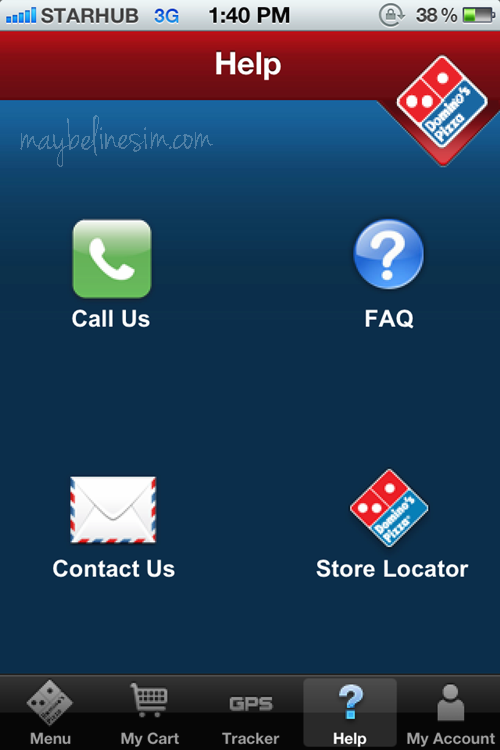 When you make an order via the app, you will also get one addition side dish for FREE!
(SHAKE YOUR PHONE/PAD YO!)

First time orders via the app will receive a free chocolate lava cake, coupon redeemable on their purchase made via the app.
And each 50th lucky customer will receive a free regular pizza, coupon redeemable too

Cheaper via APP,
Great deals in the APP,
Free side dish everytime you order.
WHATTTT? FOR REAL?!

Now you know where to get the cheapest deal for pizzas!

BTW, Key in "BLG17" at the discount code and get 50% off your pizza orders when you order via the app!!!

----------------------------------------------------------------------------------------

Right after the live demonstration, we went onto the flyer for a 30mins ride while waiting for the delivery to arrive.

And the delivery man arrived before we went back to the room!

My usual buddy, SHINE~~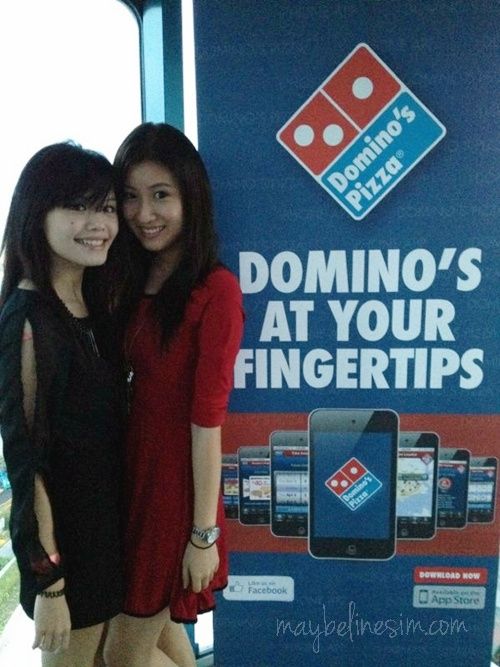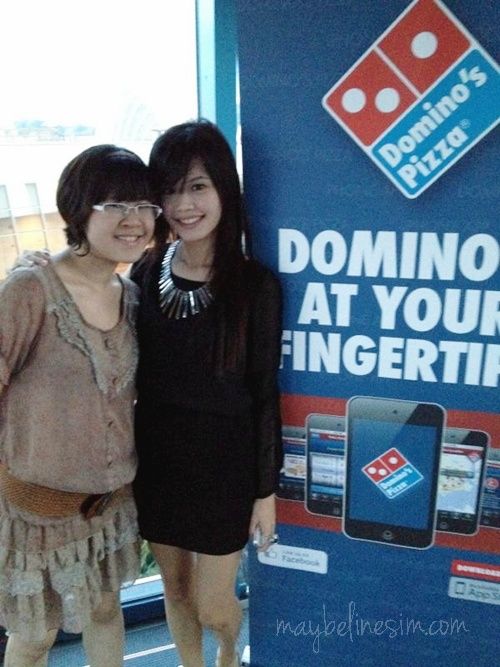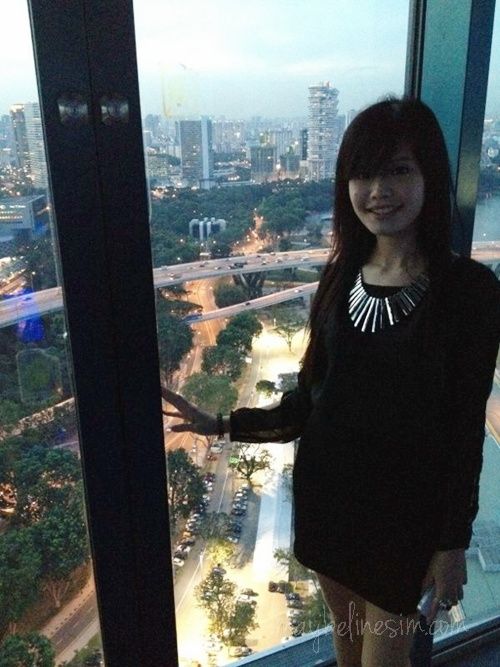 Beautiful scenery. My... Singapore is soooo pretty!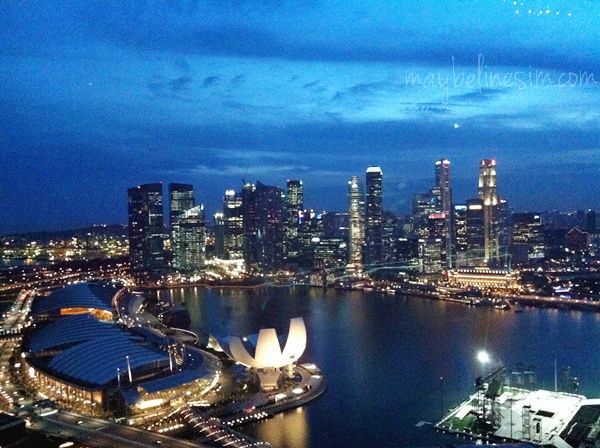 Group photo with some of the others there before we touch down.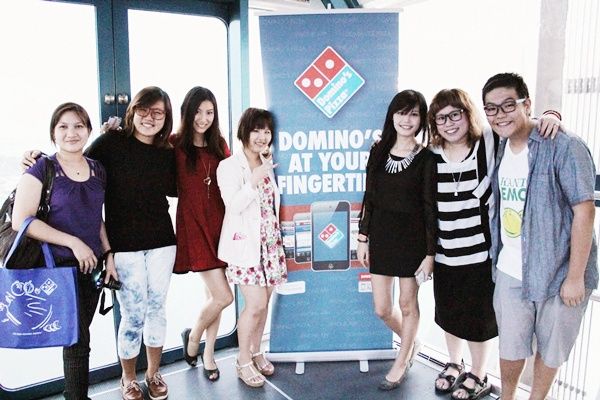 Hayley and Shine :)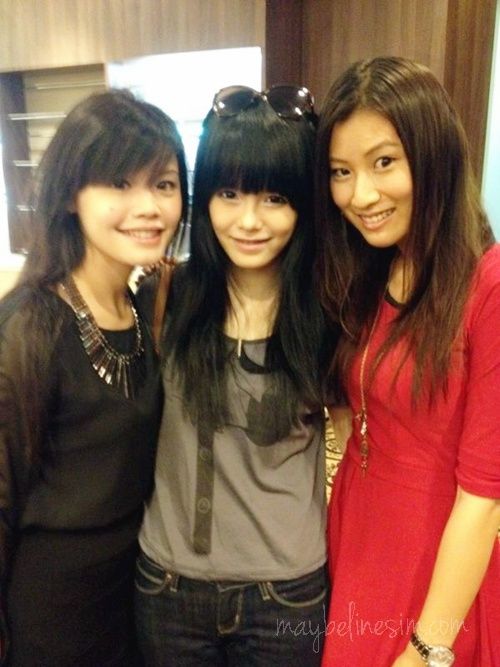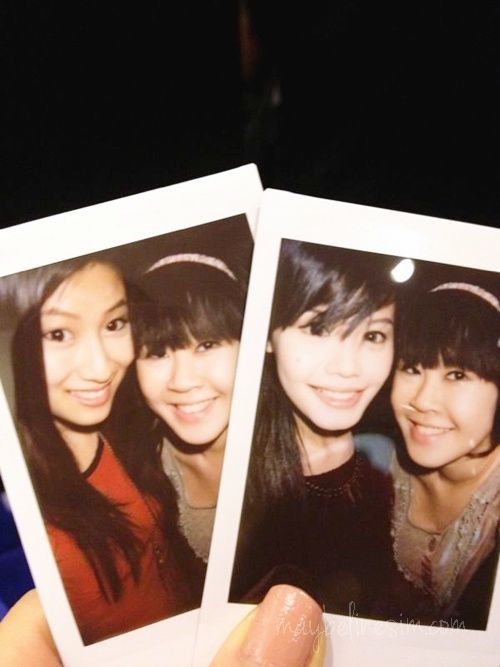 Dinner was also served that night even though we had pizzas at 6pm.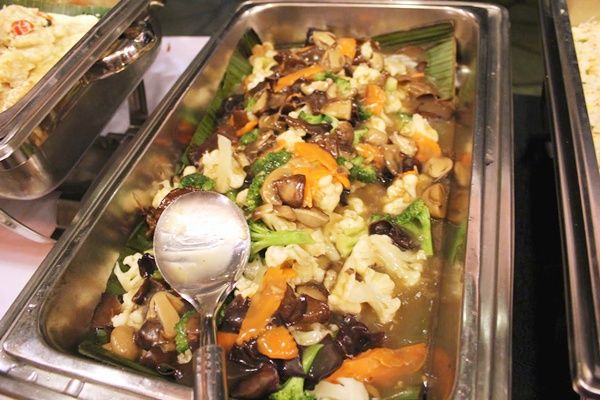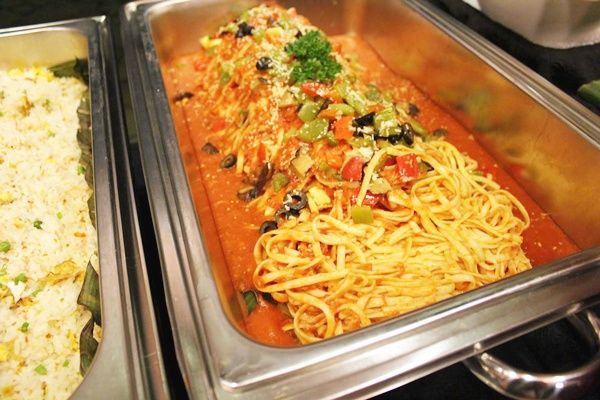 Our table stayed till 11pm to chat even though the event ended at 9pm. Such fun!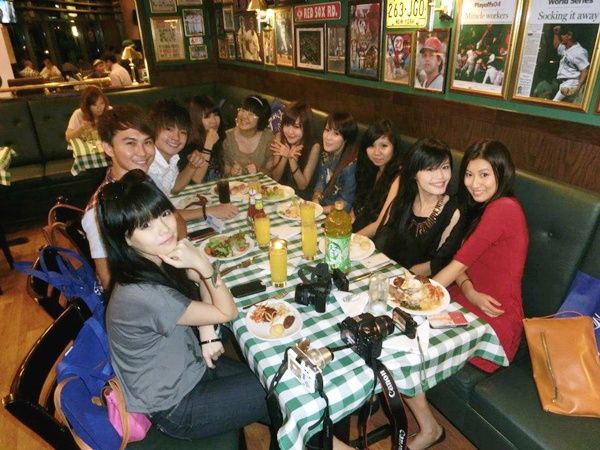 Pictures credited to Shine, Yuhao & UncleTehPeng.