Saw this banner few weeks ago! :D




After one very very long tiring day,

A group photo with Jerry Yeo, Ian Fang, Tracy Lee and Ma Yi Xuan!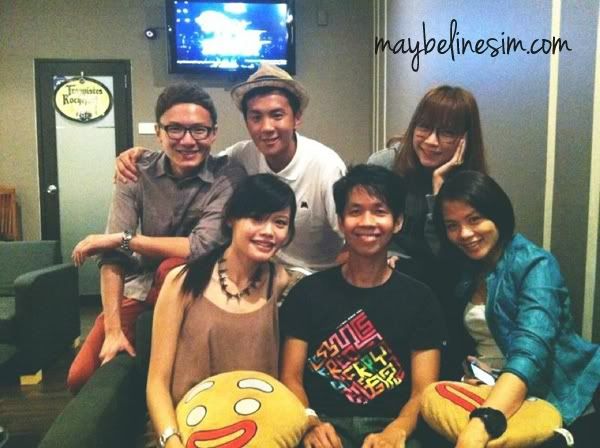 Pardon the very ugly face. As I said, it was after a lonnnnng tiring day :(

You know, the other day where I went to Jurong Point to dig for lunch alone,
I came across so many shops with GSS!!!

My best buys that day were these!!! Pick any 5 for $10 & obviously I got more than 5 items.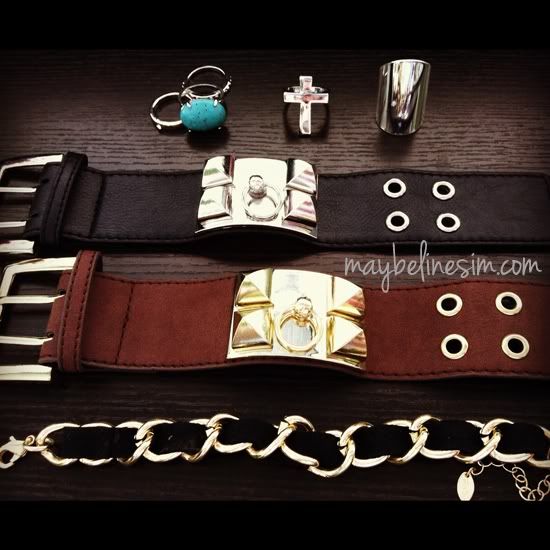 As usual, my outfit of the day picture! :D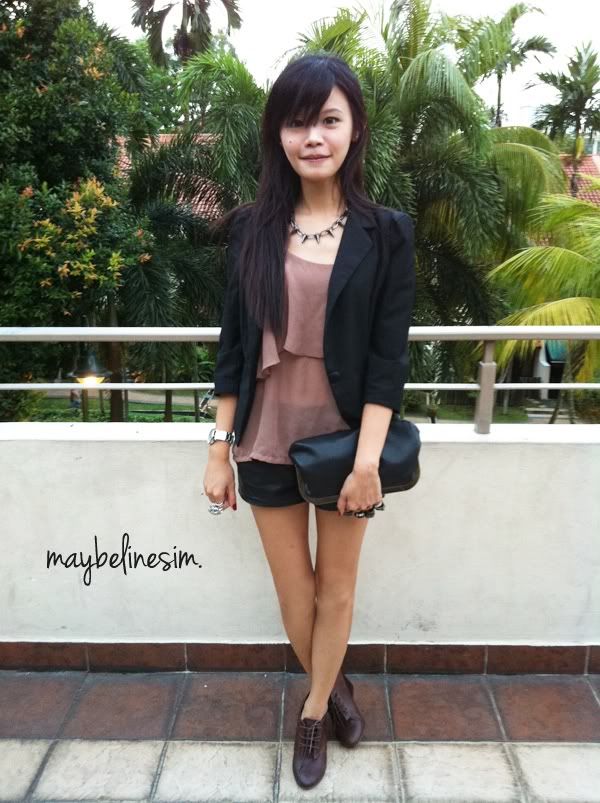 Top : Bugis
Blazer : Old Heeren
Shorts : Jurong Point
Wedges : Kiyo's Flea
Skull knuckles clutch : Online
Ring : M)phosis @ Bishan
Watch : Casio Sheen
Spikes choker : Cineleisure