I have been very very busy recently.

Photoshoot, Rushing reports (Thank god it's over), back to R&T to help out, and gatherings.

New accessories bought!



I was so happy when I saw this toy at Giant supermarket cause it looks like Roro SOOOOO much!!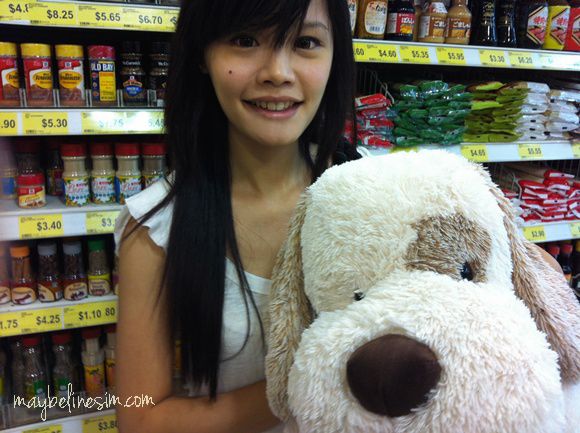 I look like I have buck teeth here :(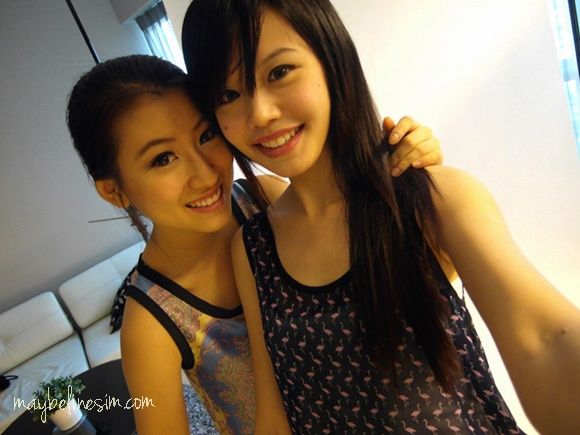 Shine~ :D Behind the scene.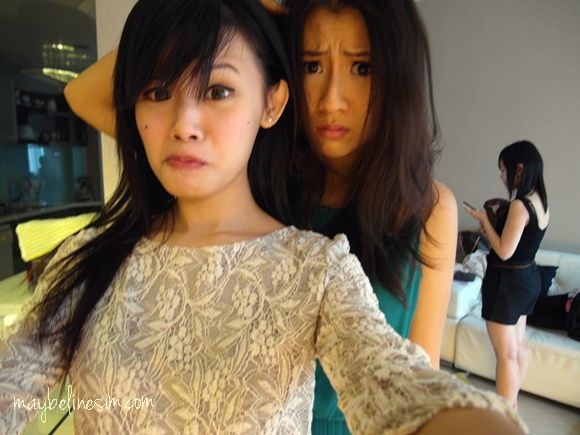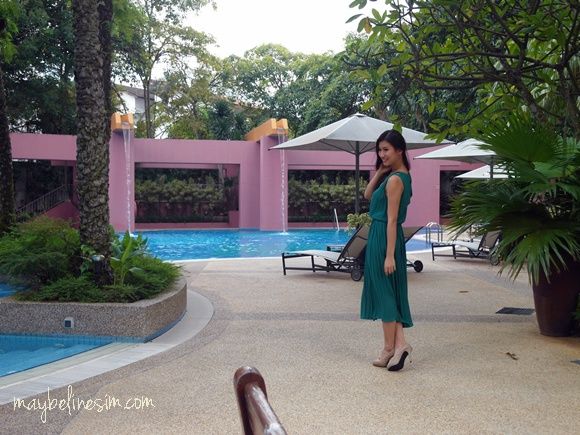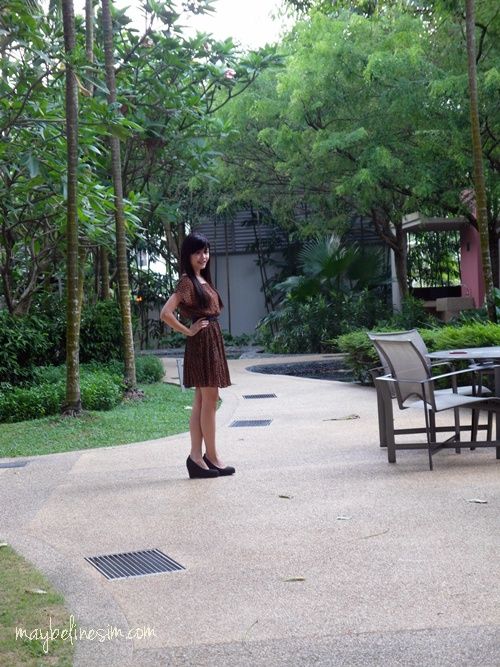 I am so not used to thick make ups :/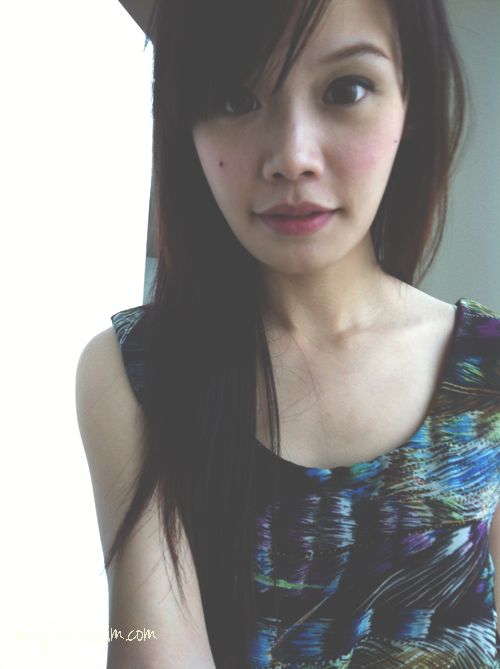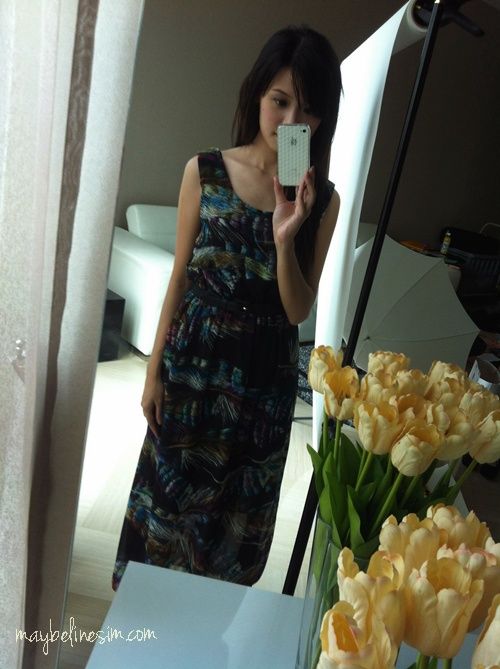 With Alicia! Was mad tired that day because I only had like 4-5hours of sleep :(
Nonetheless, it all went well :)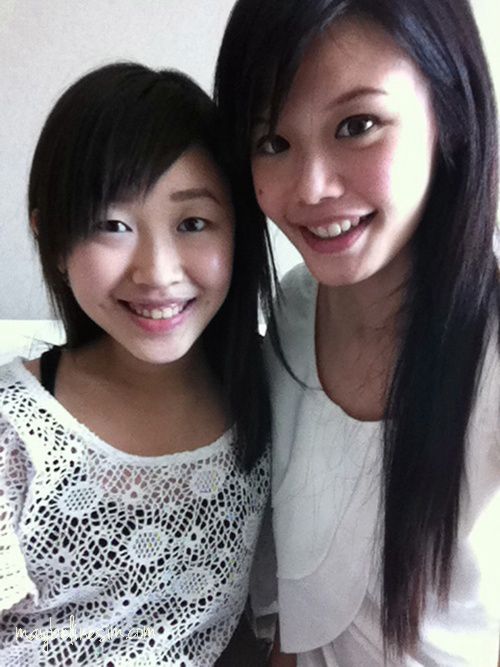 Lastly, Lychee Martini from Pine Garden's Cake.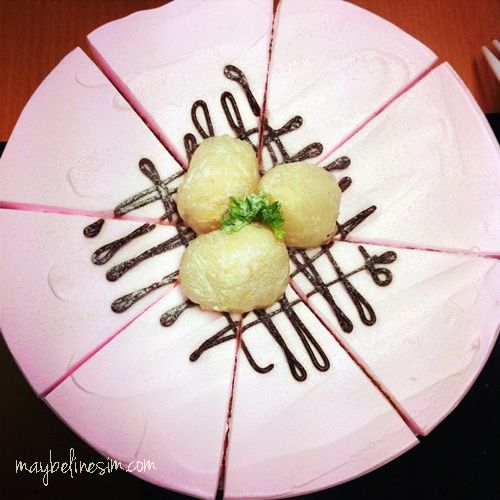 Let's not have blues tomorrow readers. X