Yesterday before attending another event(will be up on another entry),
We went to collect our Sheen from Casio.

IT WAS DAMN CLASSY!!!!
Without any hesitance, we put it on and wore it to the event which we will be attending after the collection.

This is mine! :D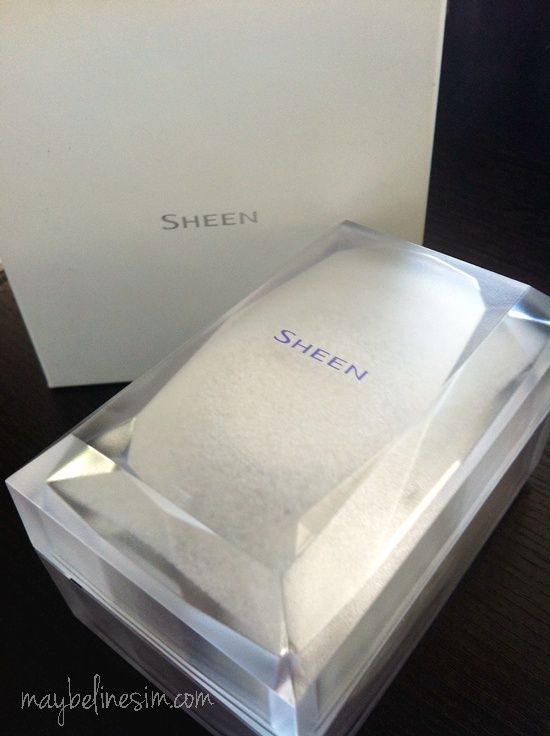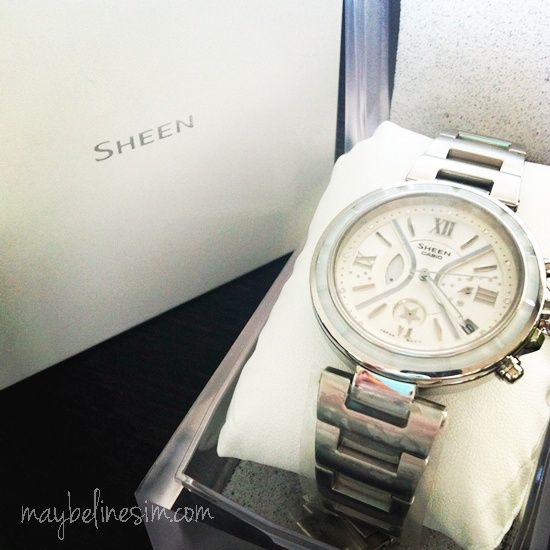 Us, feeling damn happy with our Sheen.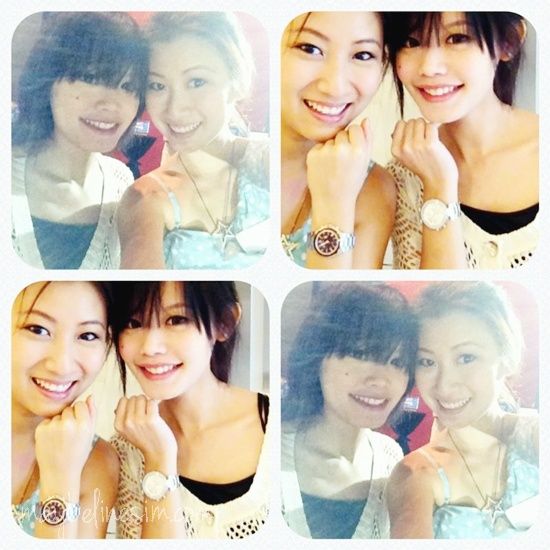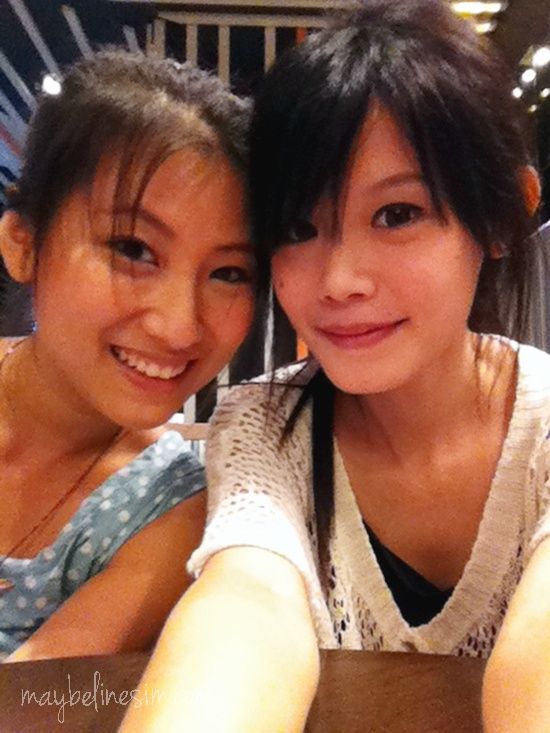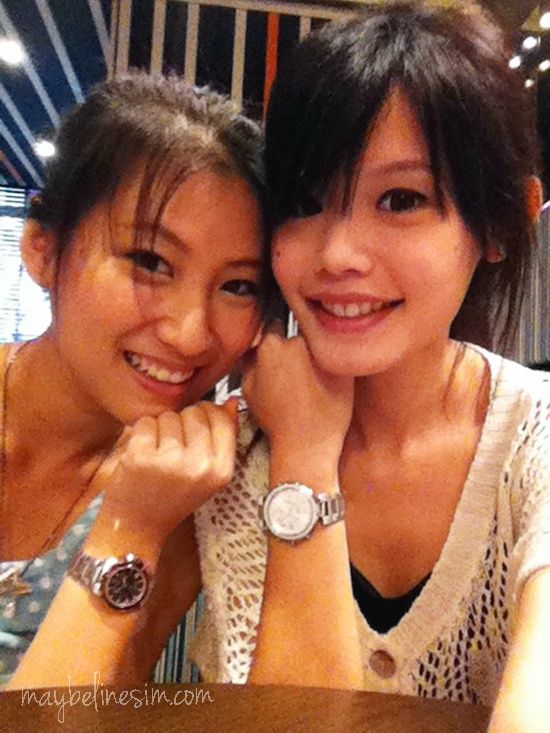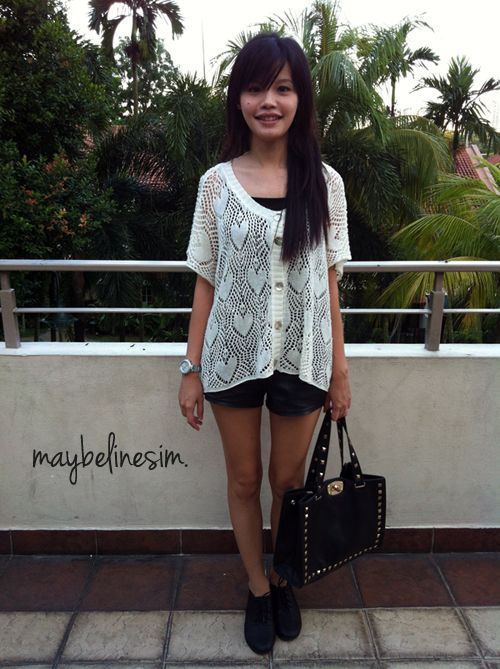 Outfit of the day
Knitted Outerwear - Adel
Black Leather Shorts - Jurong Point
Shoes - Far East Plaza
Watch - Casio Sheen
Studded bag - Online

Remember to vote for us at the Vote and Win tab to win yourself a fabulous Sheen too!
Vote here now! Vote here now! Vote here now!