Past 3 days were hell. Too busy catching up with FOOD. Yes, I must sedate all my cravings before I fly off to Paris. So I went to Nihon Mura for Chawanmushi and Sushi, Ajisen for Ramen, E-Sarn for Green curry, Hawker for Fried Fish Slice Soup and etc. The only thing which I have yet to eat is perhaps Mom's cooking, although she is quite a bad cook. The only few things which she can cook are fried eggs, nuggets, curry and yong tau foo, but I still wanna eat them.

Ever since Adel's incident, I have learnt that things can be so unpredictable. What if I can't make it back? HAHAHA. So pessimistic I know. Just in case, you know? Have already made plans to visit my grandparents and Adel before I fly. Just. In. Case.

.
.
.
.
.

Say hi to Jerry Yeo, 杨伟烈.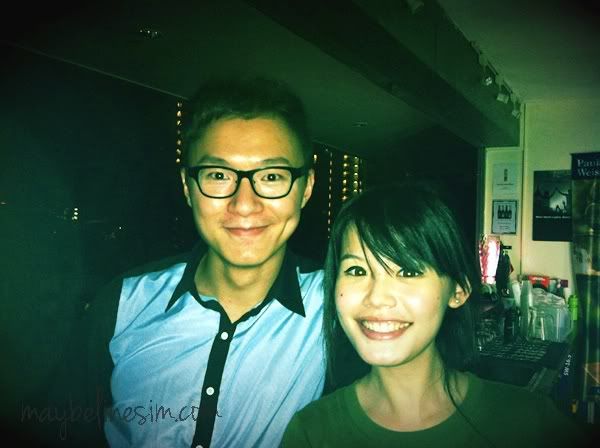 Kate Pang, 庞蕾馨.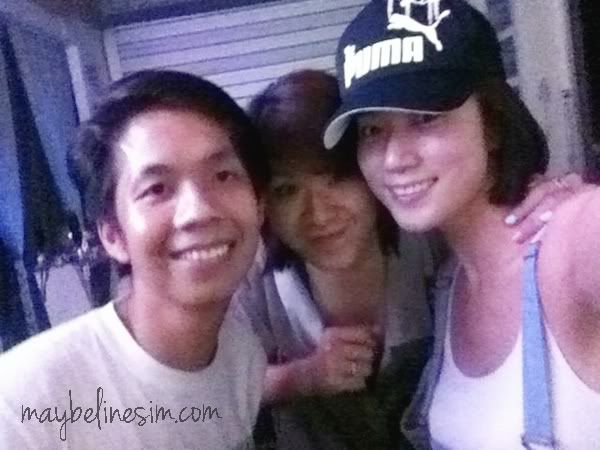 Some silly CHEAP buys.

Only $3 yo! I call this my grab ring. Look at how it's grabbing my index finger.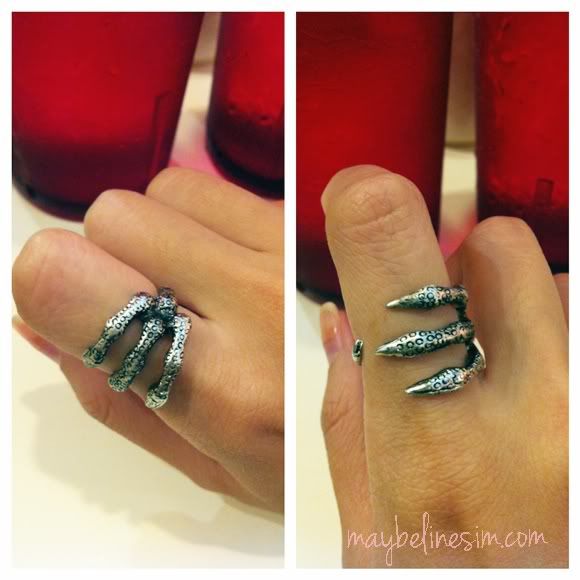 $2 Hello Kitty mirror from Daiso! Okay, I don't even know why did I even buy this.
Maybe for the sake of Hello Kitty?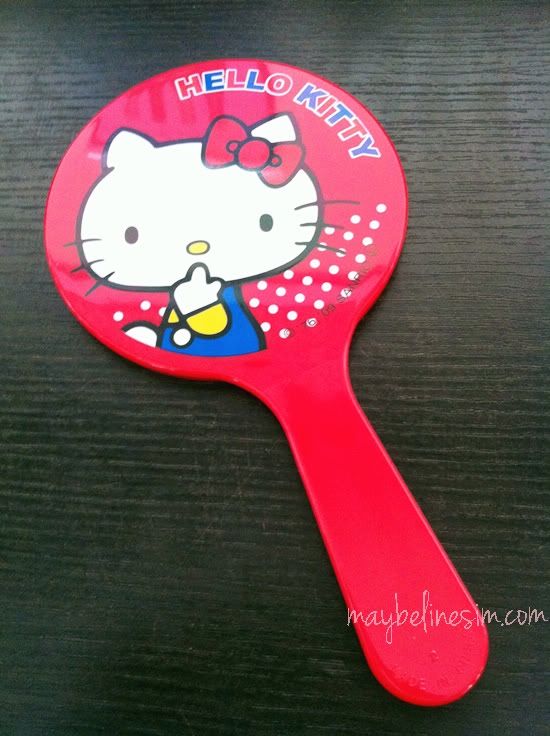 Delicious jelly beans handcream from SASA for $3.90 each.
1 for the boy who is currently doing his reservist and 1 for me. Smells really yummy!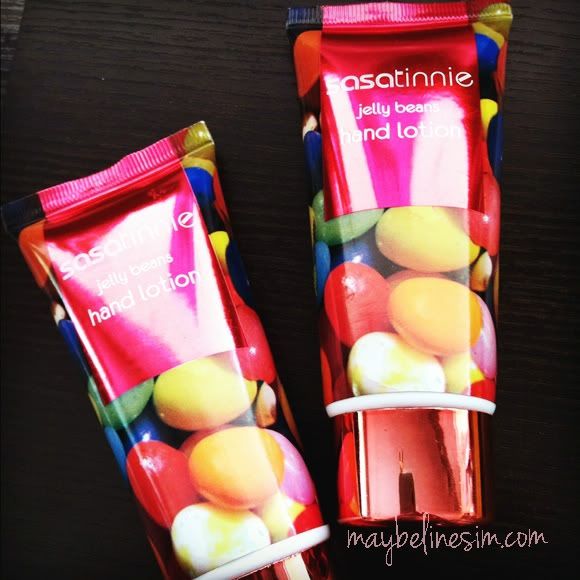 Say bye to bangs~ & I am still considering if I should cut it short again.
Bangs or no Bangs?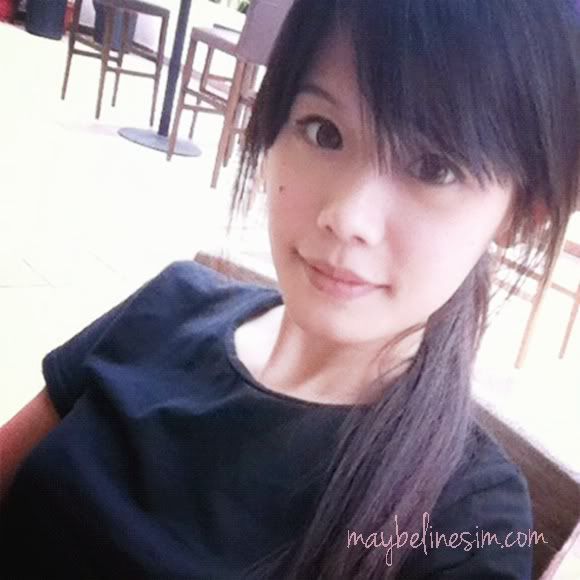 With Gigi the Shih-Tzu.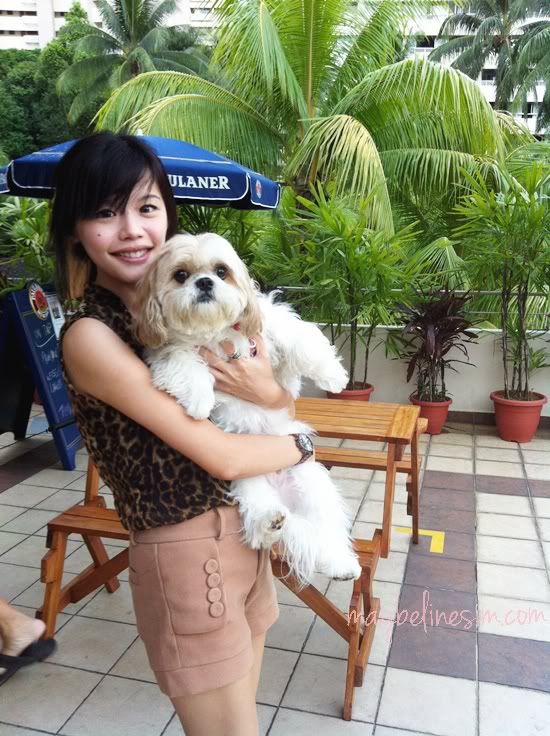 Outfit of the day.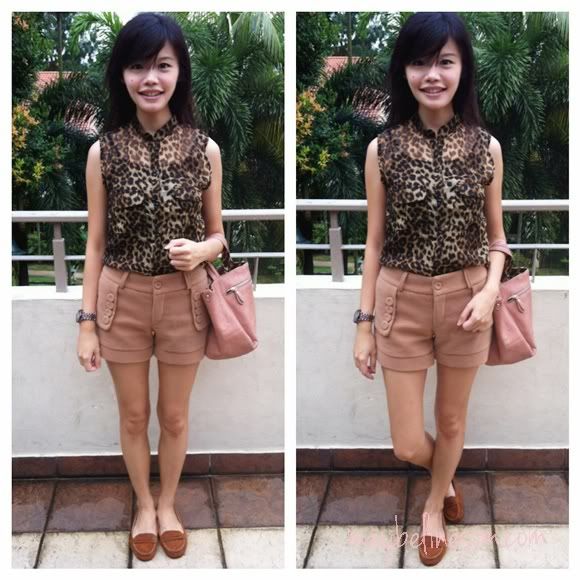 Top : Bugis Street Level 2
Woolen Shorts : Pre-order from Maybelinesim.com
Watch : Fossil
Flats : Rubi Shoe
Dirty pink tote : NET