Went to USS on the first week of June and each ticket cost $74 which I personally find it expensive. So I went online and bought from someone at the price of $58 since I had 11 pax (hence, further discount).

$58 sounds quite reasonable for a theme park entry. But the food prices inside were horrifying. My quite bland and not-tasty-at-all-laksa cost 2 digits. If a ticket is already so expensive, why still make the food cost so high? A poor student like me will be smarter the next time round. HAHA

The 'as usual' picture. The globe of USS.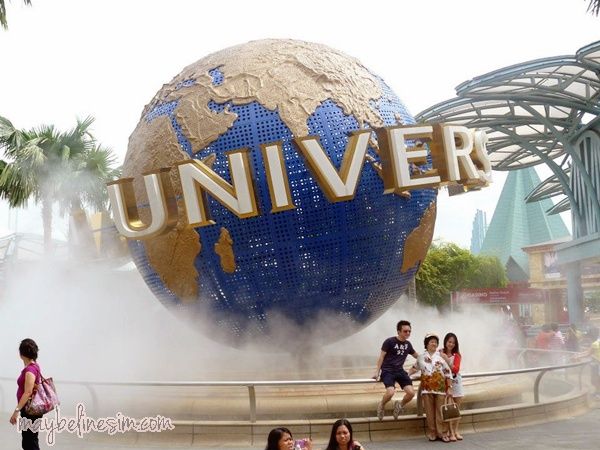 I wanna drive a car like this. So vintage and cute!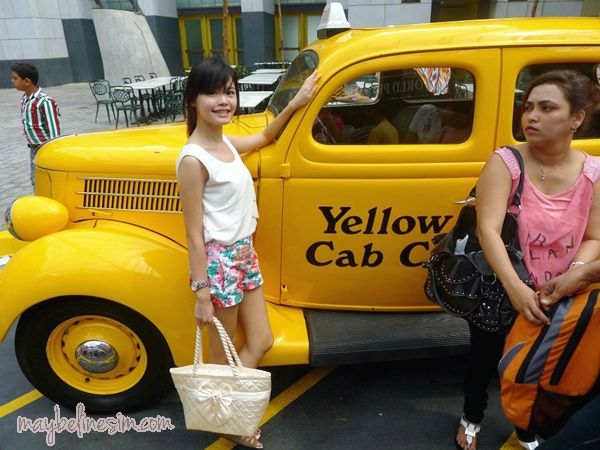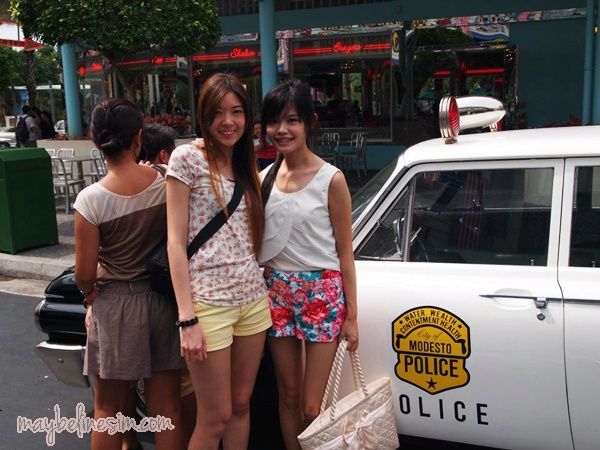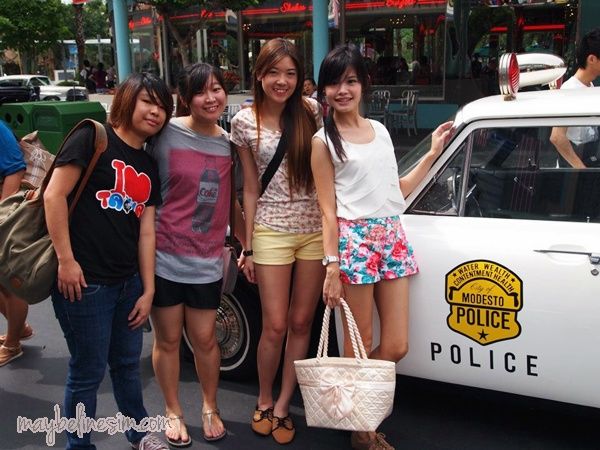 Our first ride was the Transformers ride (which is my personal favourite due to its 4D adventure!
But we had to queue for almost 2 hours for this ride -.-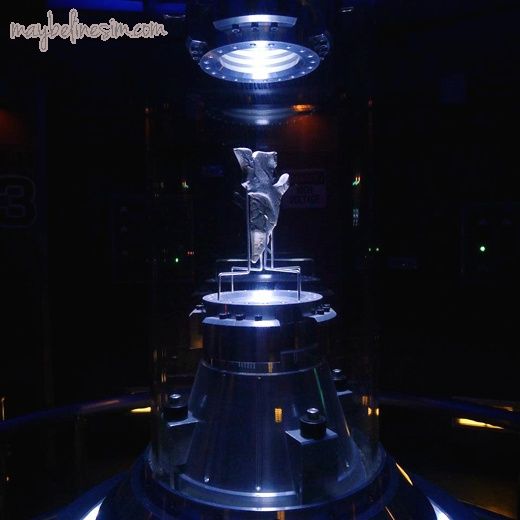 While queuing! Old habits die hard! Camwhore :D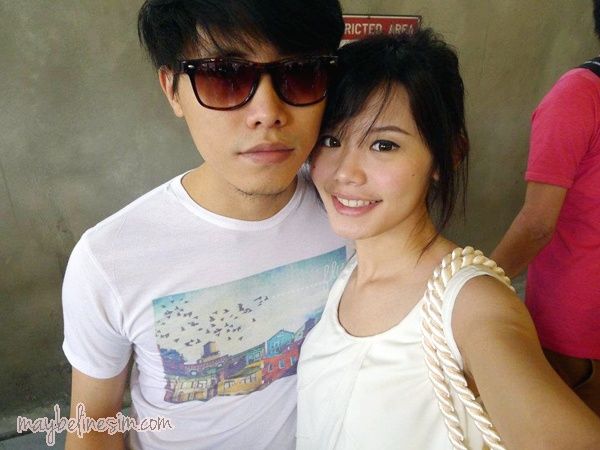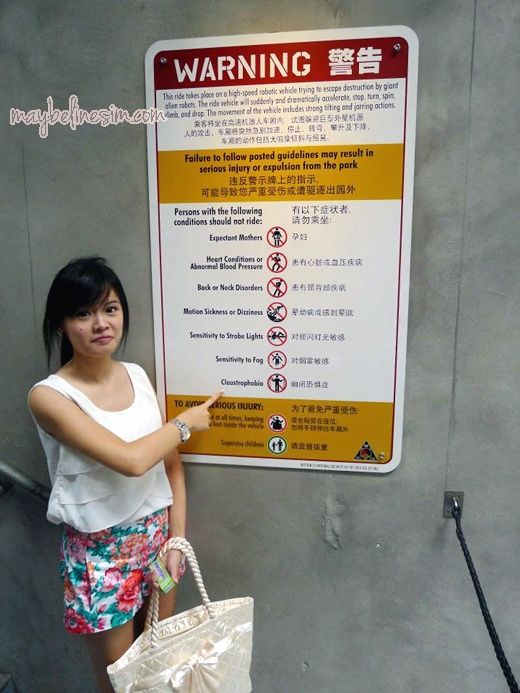 Next up was the 2 roller coasters. Thought I would vomit(because I vomited twice when I took a ride via the bike) but NOOO. I braved through both! Not as exciting as thought. Not bad though!

Mummy's return was quite okay as well.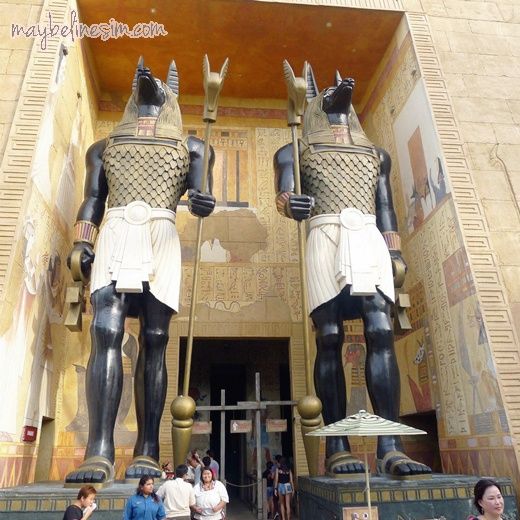 Jurassic Park was fun! We took the ride 3 times and got all wet. HAHA. It was fun because of the conversations we had while Canopy Flyer was pretty much boring.

Far far away was so princessy. Me like! But nothing much there and I don't really enjoy the 4D experience short movie.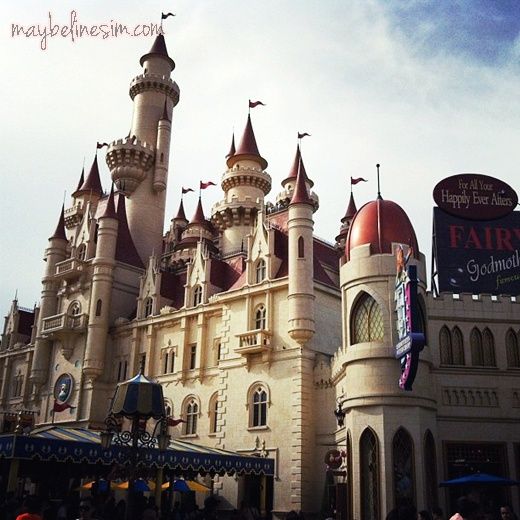 She's locked in! :O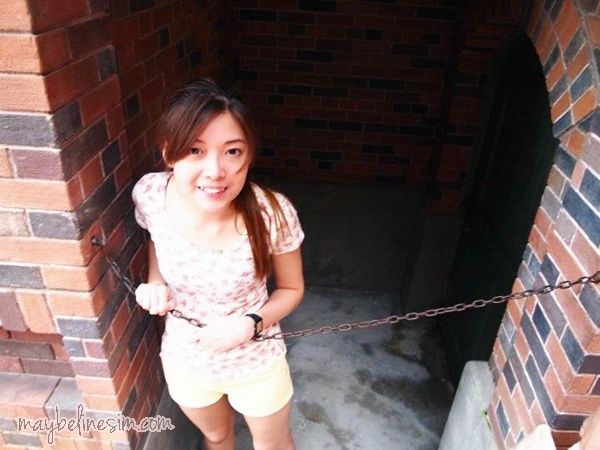 Le boyfriend got me the balloooon. Smexy red!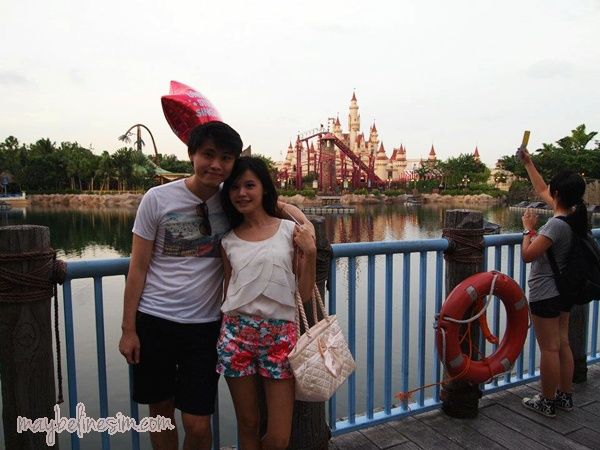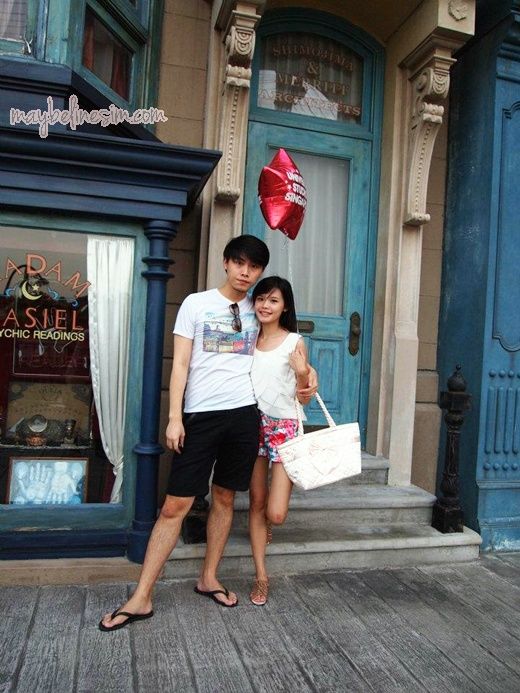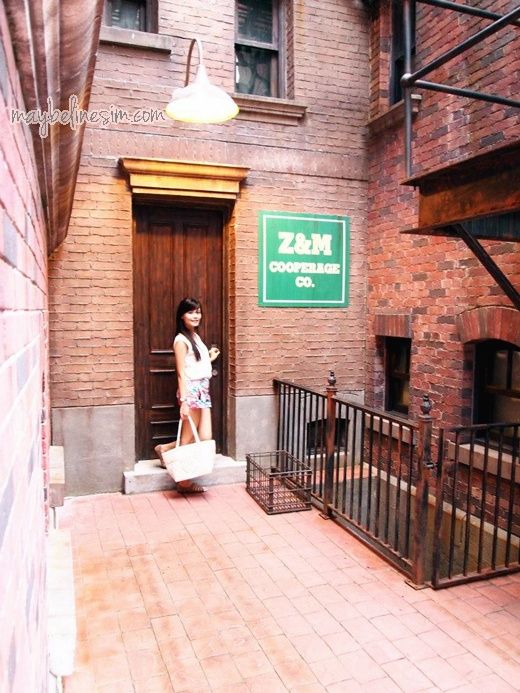 Look at what my dear friend did to me. HAHA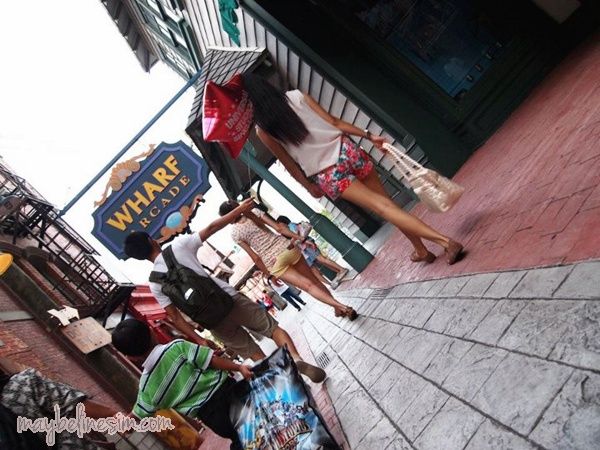 Favourite photo of myself of the day. Photographer : Boyfriend.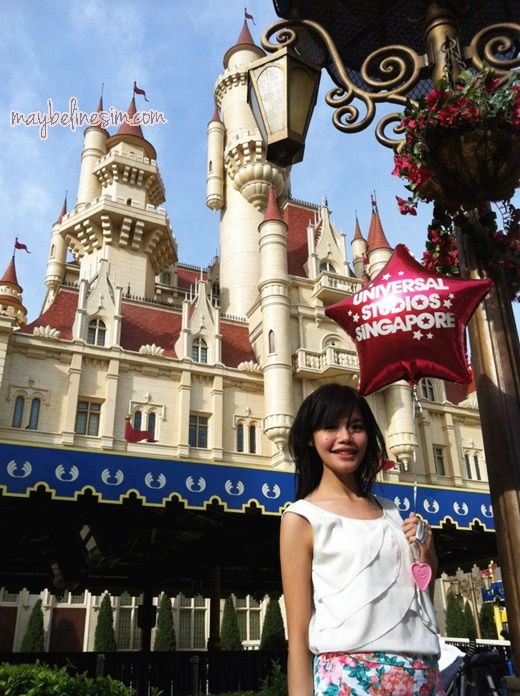 It is pretty hard to have fun, get all sweaty and then pose for some nice pictures because 90% of the pictures will turn out damn ugly.

Anyway, it's Friday tomorrow! Have a blast readers! ;)

xoxo