First event after my entire Europe trip was Deal Primo! I was really late in replying their email due to severe jet lag but both Cindy and Rena were really patience and nice!! Two of the friendliest organizers I have ever met :D

I was proud to become one of their 9 Primo Bloggers which consist of Ang Geck Geck, Joanna, William, Holly Jean, BenVoda, Melissa, Joey, Cindy and Rachel.

Was on time at 12pm (Had to set alarm to wake up at 1030am otherwise I would sleep till 4pm again) but I had eyes like this -.- in all the pictures. Mini eyes which most girls hate :(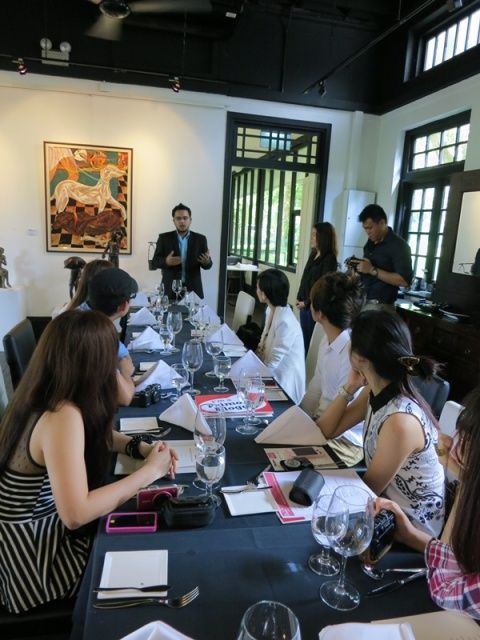 The Primo Blogger Lunch Date was held at 7Adam. 7Adam is not any ordinary restaurant as it is not only about food, but art as well.




We had Amuse Bouche as the starter before soup of the day(Truffle) was served.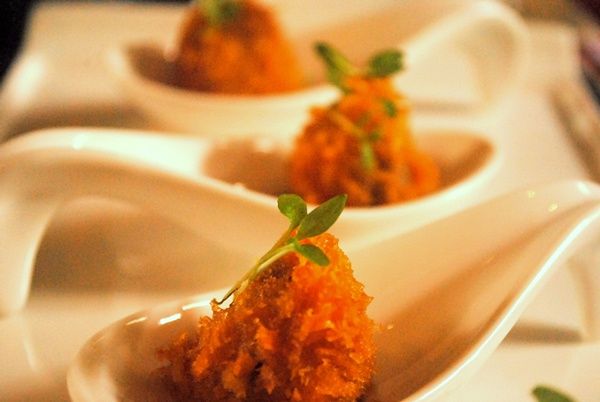 House cured salmon. Any salmon lover here?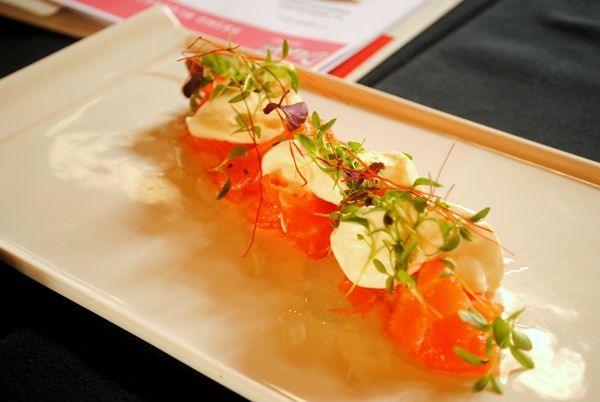 Foie Gras




And my favourite course! Unagi Pasta. A fusion of Japanese and Western cuisine. The pasta was super Q and the gravy made me want it more.




Red Drum Papilotte



Angus Tenderloin - Most of the other blogger's favourite.




Kurobuta Pork Belly - One of their signature dish. The aim of this dish is to make the pork melt in your mouth. *mmmmm




These were not all as we had 12 course meal that day.

Highlights!!!!! (I have quite a sweet tooth. heh.) Chocolate fondant! I wouldn't mind having this for Breakfast, Lunch and Dinner. The moment I cut open the cake, Chocolate lava starts to flow out!!!




This Tiramisu is quite unique. You got to dip the biscuit all the way down to the espresso at the bottom before eating it. Coffee lover would love this for sure. Coffee for dessert. Sounds good?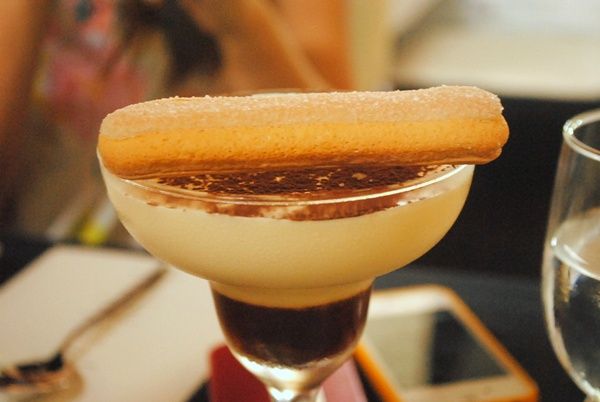 All time favourite, Creme Brulee! Everything was good except that the portion size was too small for ME. I would love a big bowl of Creme Brulee! Hehehe.




Meet the In-Charge and the chef behind these delectable dishes.




Back to the main topic. What's DealPrimo?

DealPrimo is a Singapore-based online shopping site offering exclusive deals and bargains for shoppers in Asia which offers a wide selection of products and services at attractive prices of up to 90% discount from Travel to Shopping & Leisure.

Check out their website at dealprimo.com and Facebook at DealPrimo. Remember to like them so that you will be constantly updated about their new deals or promotions!

How to buy deals.

1. Click for more information about the deal
2. Add to cart
3. Proceed to checkout
4. Enter the billing information/Place order
5. Confirmation email will be sent to the stated email address. Just print it out and you're off to go.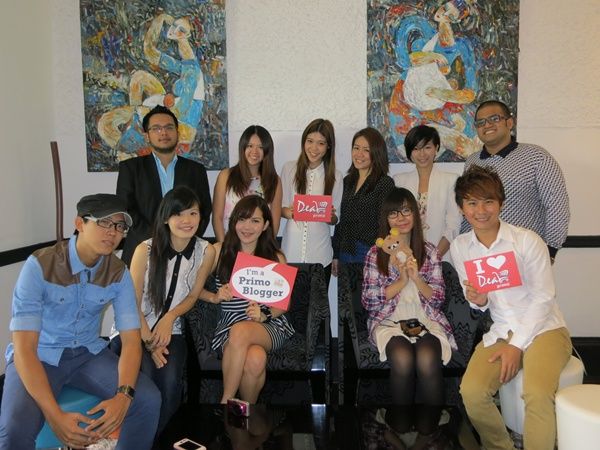 Thank you DealPrimo and 7Adam for making me a very happy girl!

With much love,
Maybeline

Stay tuned for my dining review/experience with 7Adam :)