So, I am no longer in the beautiful country where you can see gorgeous flowers everywhere, no bunnies hopping around, or cold summer anymore.

Back to this ultra hot summer all year round country. To be honest, I would pick there over here anytime even though Singapore win in safety both hands down.

Life was very very carefree for the past 5 weeks.

Pictures from my own camera now.

Starting from the flight to Paris. 14 hours of flight + 3 hours of transit + 1 hour flight delay = 18 hours of flight to Paris was HELL.

Paris Part 1 only. Too many pictures. Part 2 will be up on the next entry!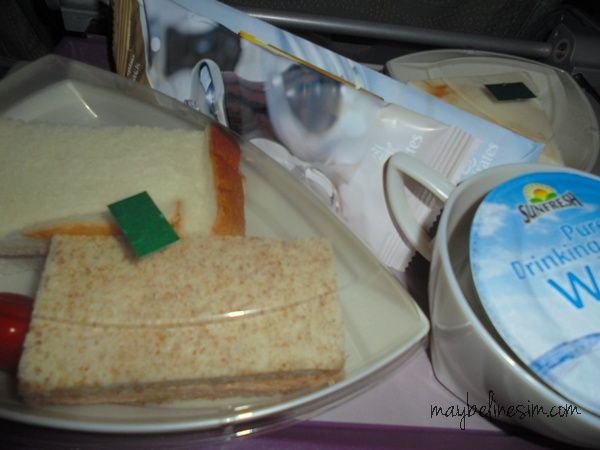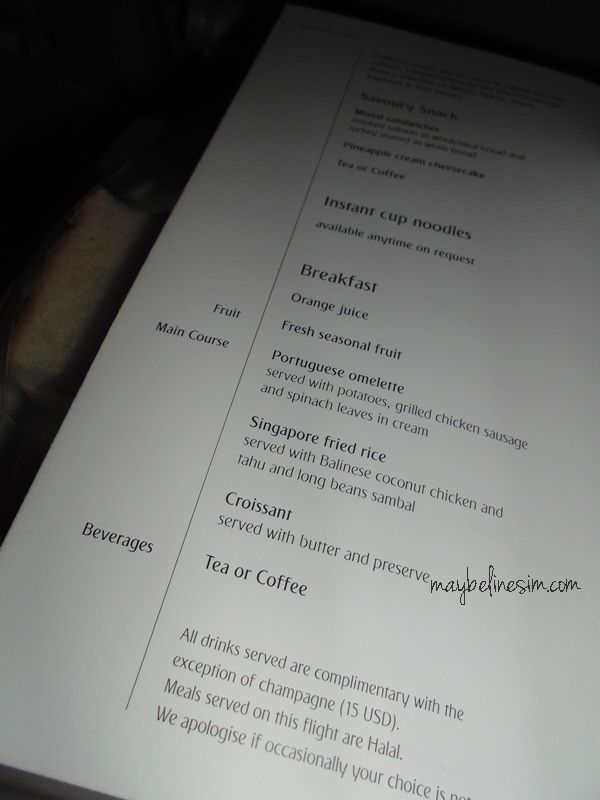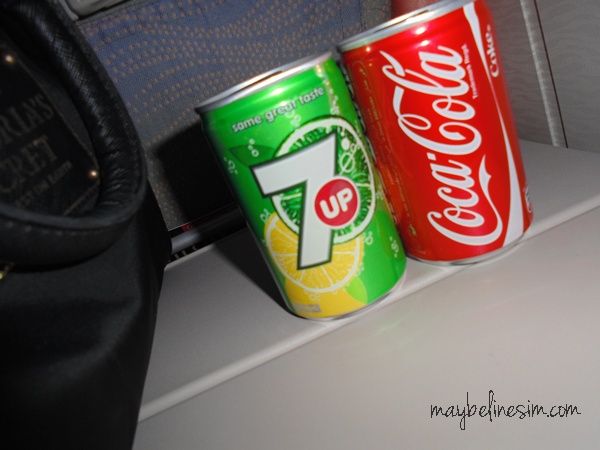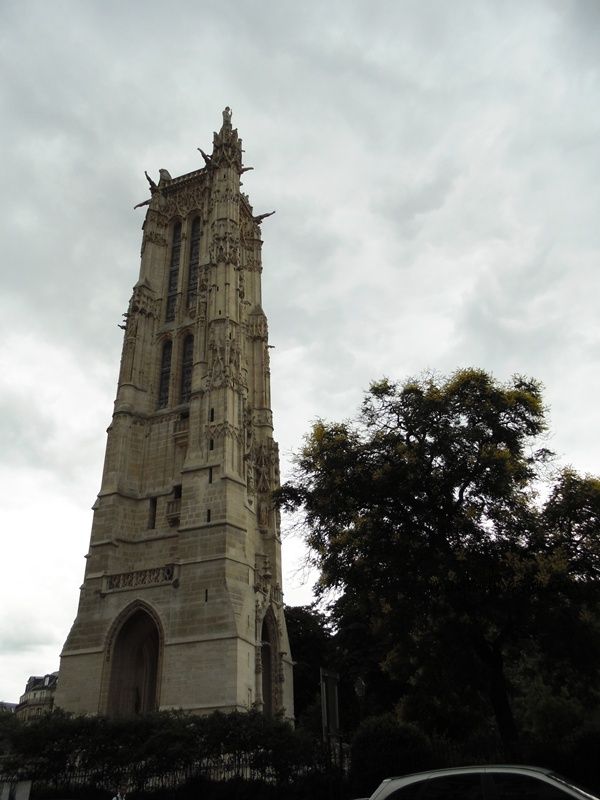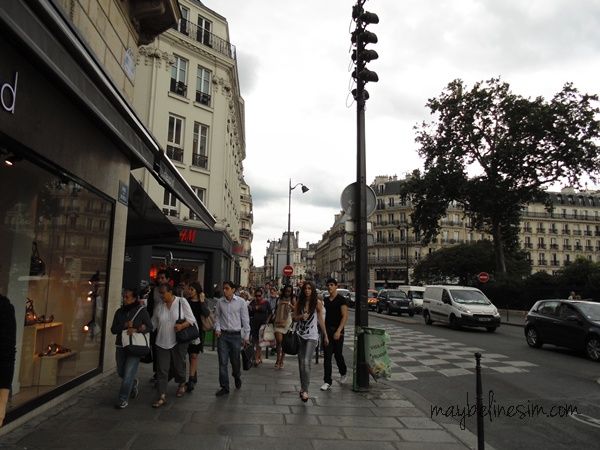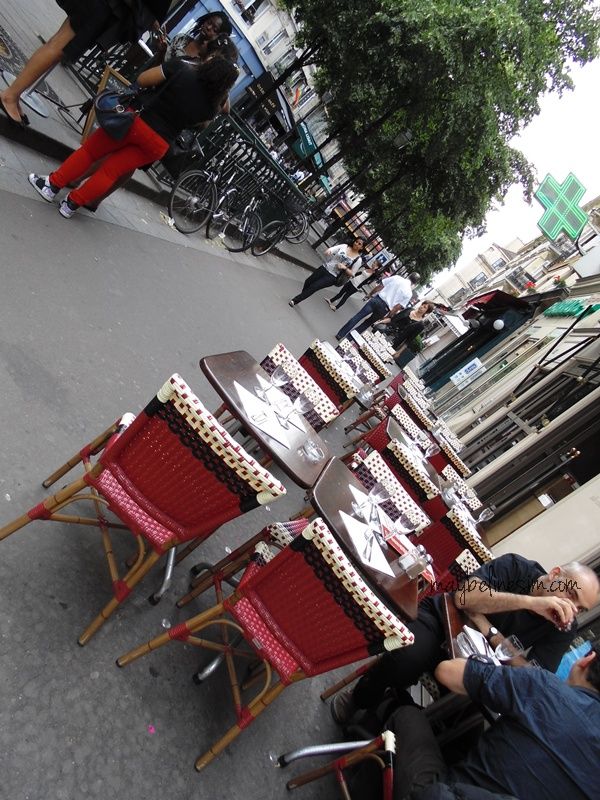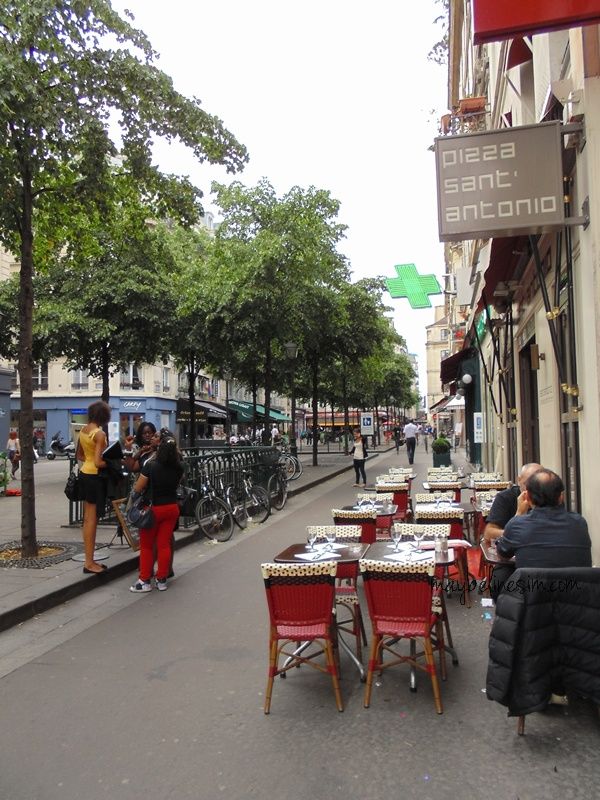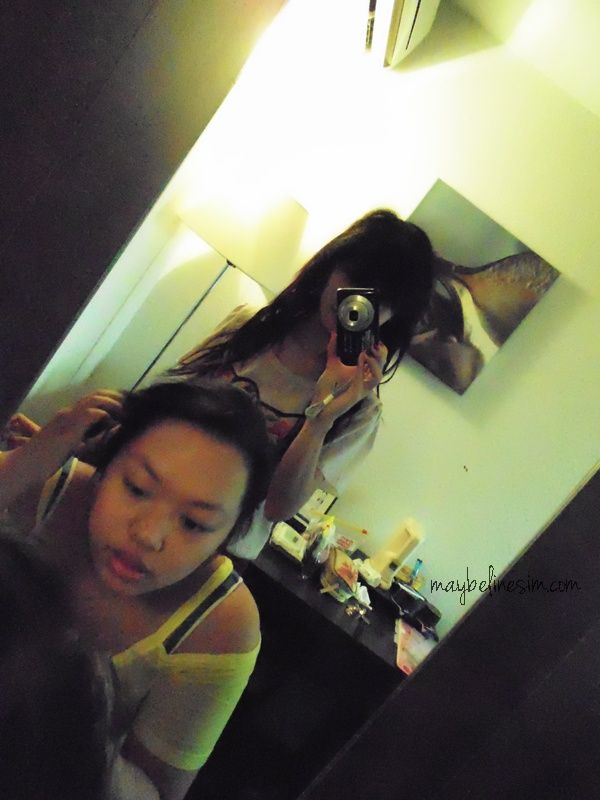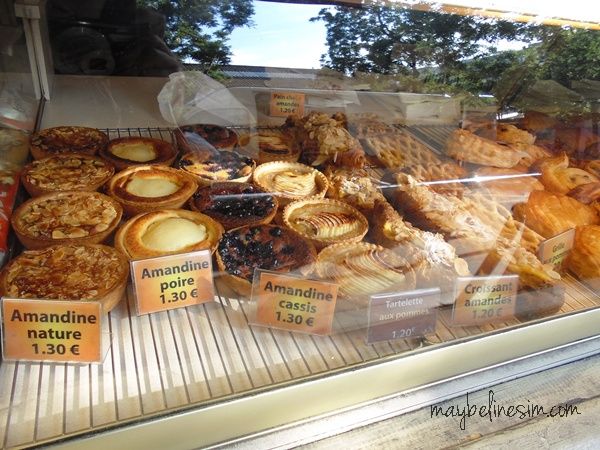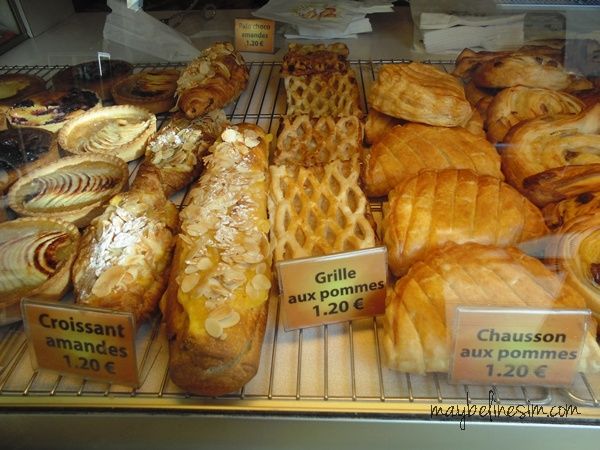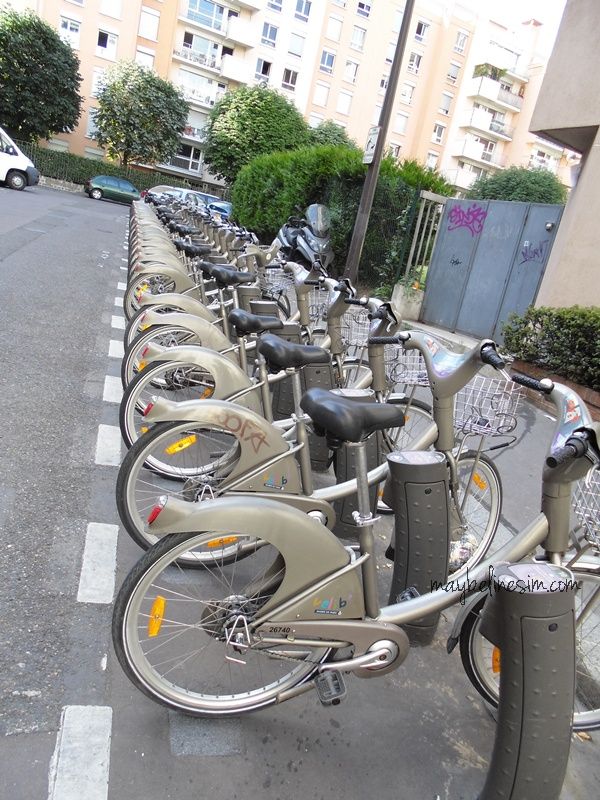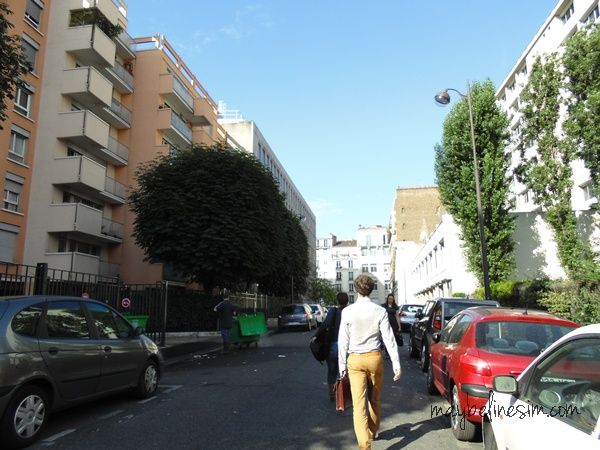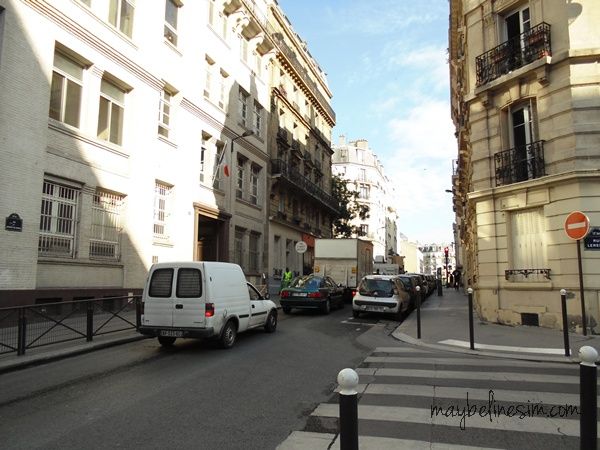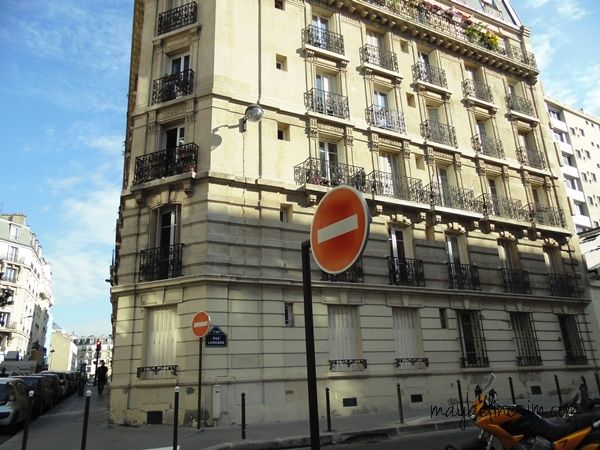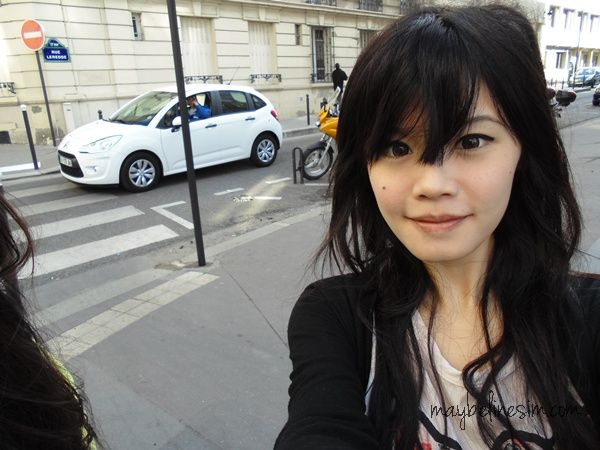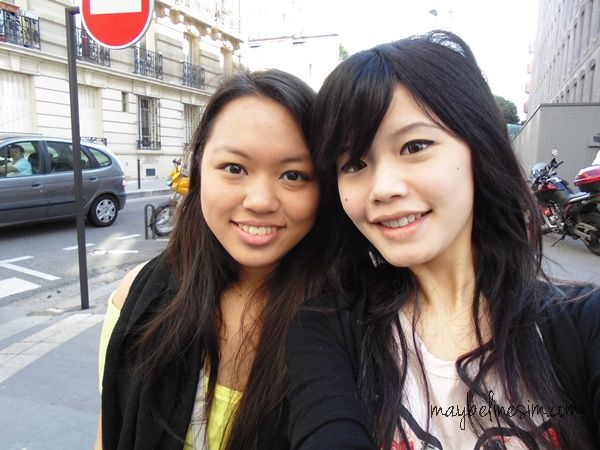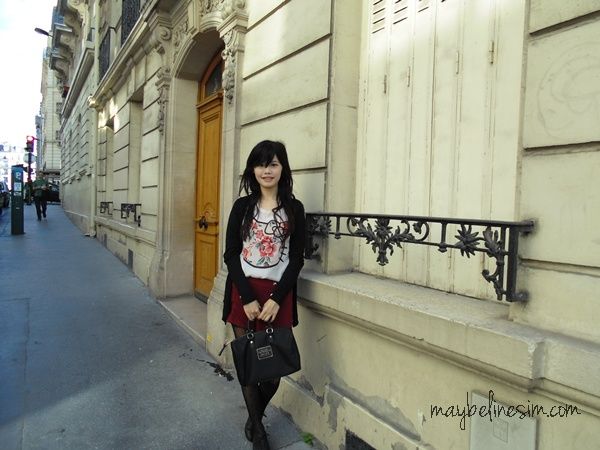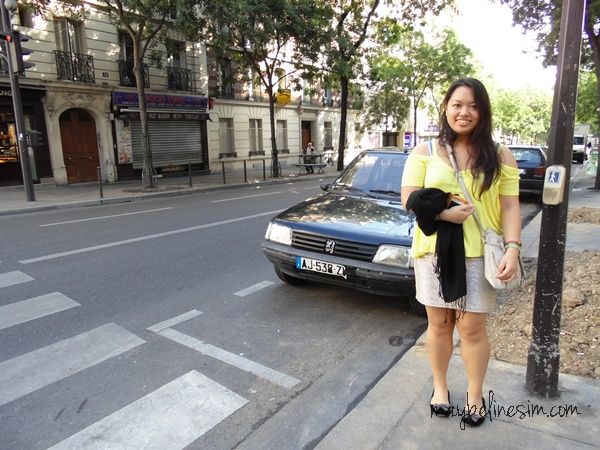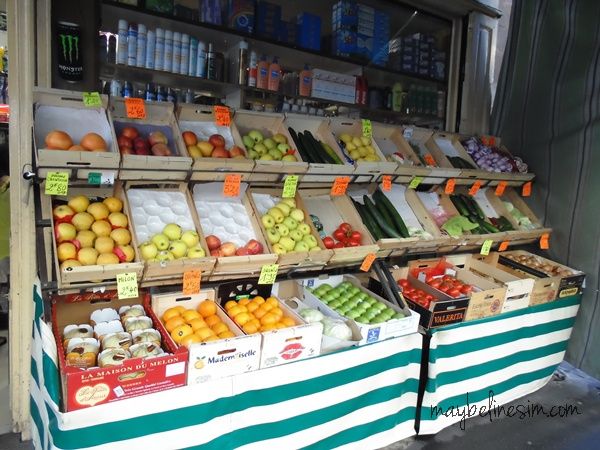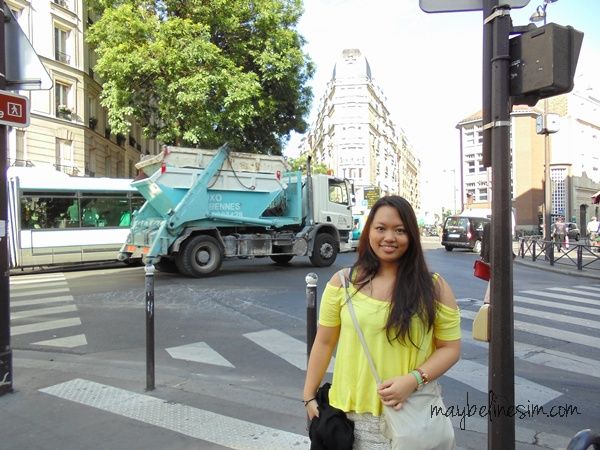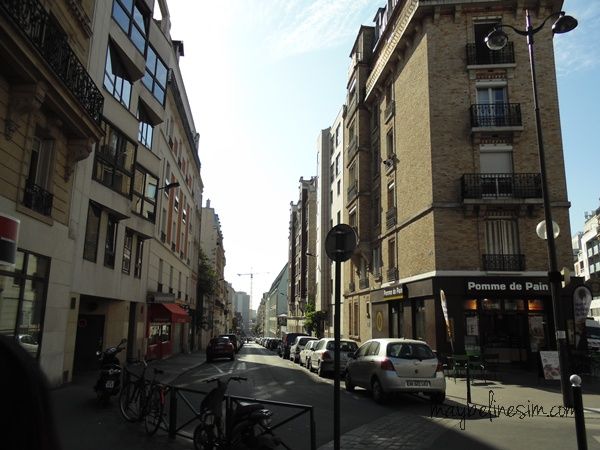 XOXO