I had also previously attended their Triumph Inspiration Award Singapore 2012 earlier this year. The thing about their events are that, they have a different type of class from others.

Triumph celebrates 40 years in Singapore with a special preview of its A/W12 collection at the Alkaff Mansion

If you ask me, what is my favourite undergarment brand? It is definitely Triumph.

Now? Triumph Shape Sensation. Now provides shaping & Skincare benefits all in one - Firm body curves have arrived! How to not love Triumph even more?!

Shape Sensation are made with NOVAREL Firming Fabric which contains active cosmetic ingredients using microencapsulation technology, which releases slowly onto the skin when worn, visibly improving skin firmness, elasticity and supplenesss. The micro-capsules are very resistant and only release its content when in direct contact with skin. So do not worry about it, it's effectiveness is ensured up to 100 washes.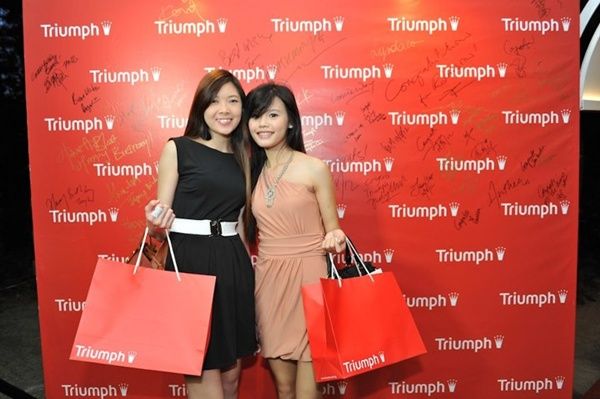 The short video of "Happy birthday Triumph!"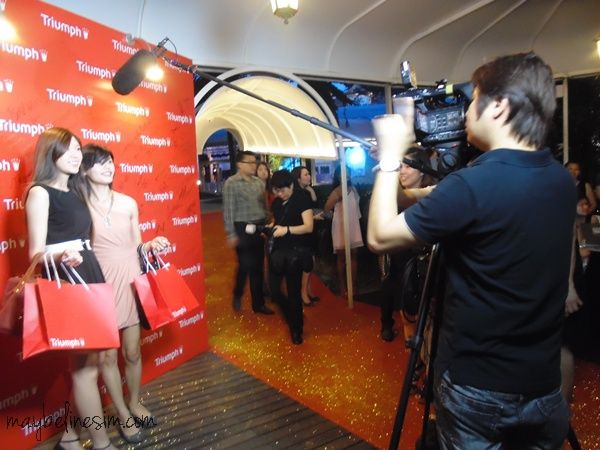 Guess who did we saw? Jessica Liu and Michelle Chia! Aren't they gorgeous? Jessica Liu is sooooo tall.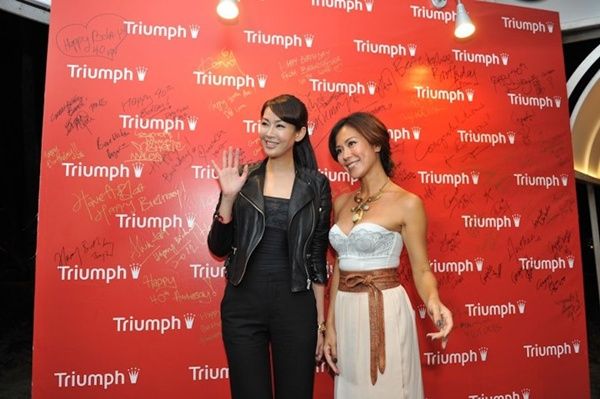 Walking in.... The different collections of Triump from Past to Now.




Outdoor stage.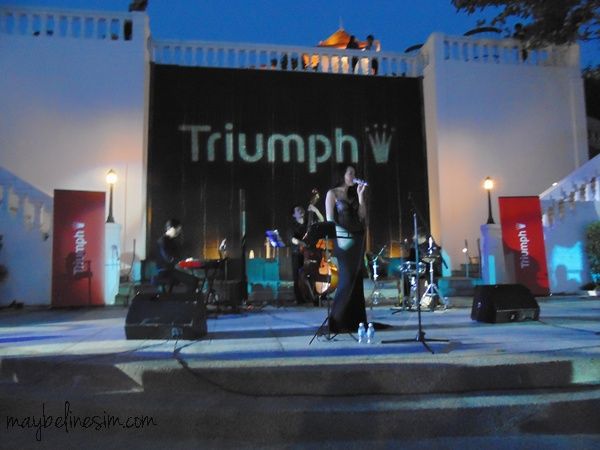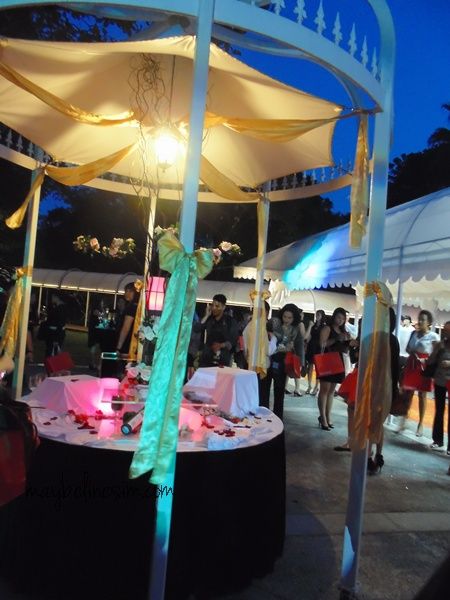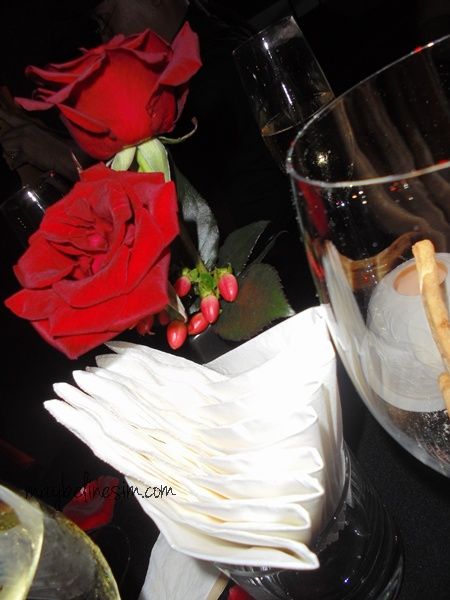 This man is a talent!!! He could cut out the outline of my face in less than a min.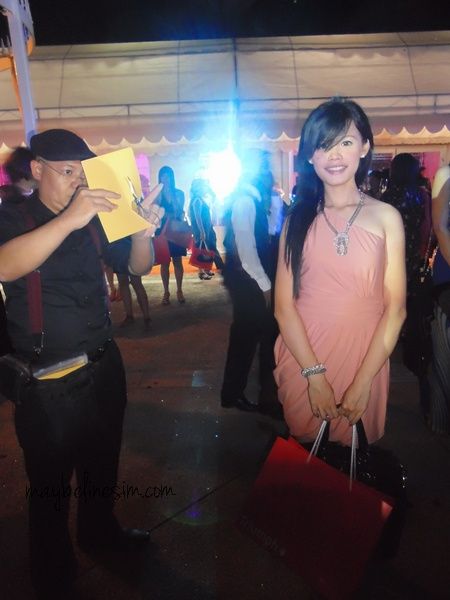 Us with our drinks :D




A shot with Michelle Chia. She was really nice because my camera had some problems and we had to take a few shot but she was totally fine with it.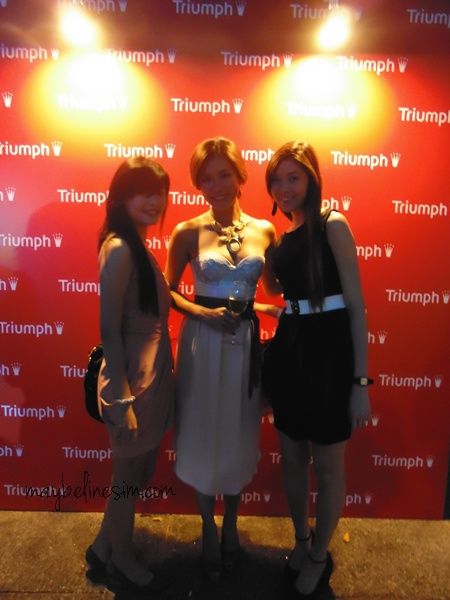 Indoor stage now. This was how the show started. So gracefully.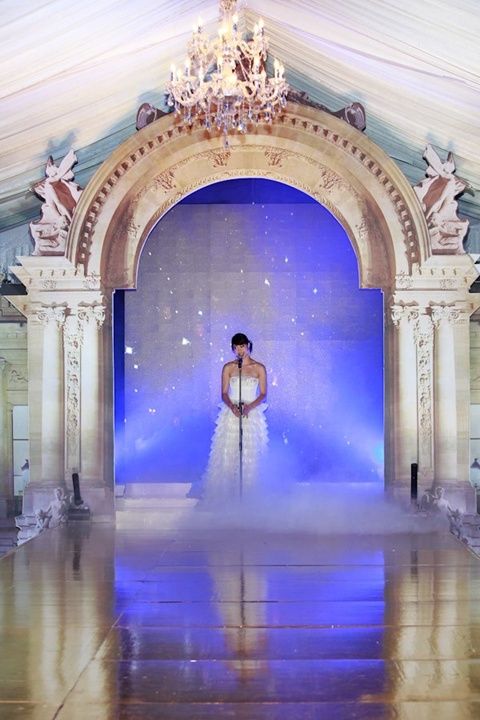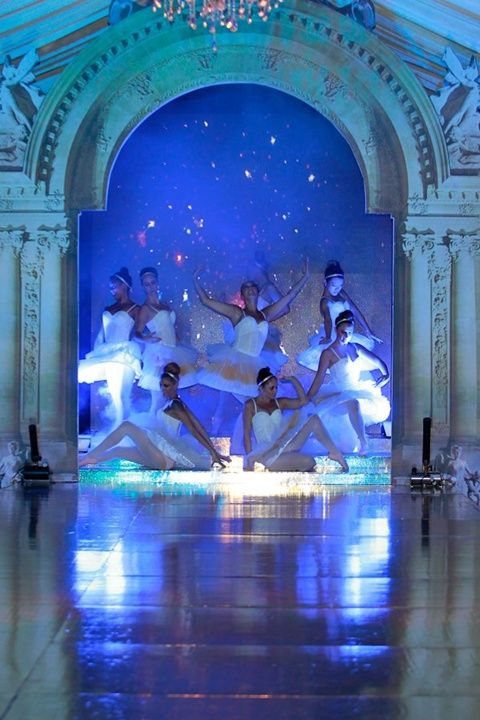 Some of my favourite pieces during the show.

The lightweight fabric is extremely comfortable so it will not restrict any body movement, allowing women to feel fabulous all day long.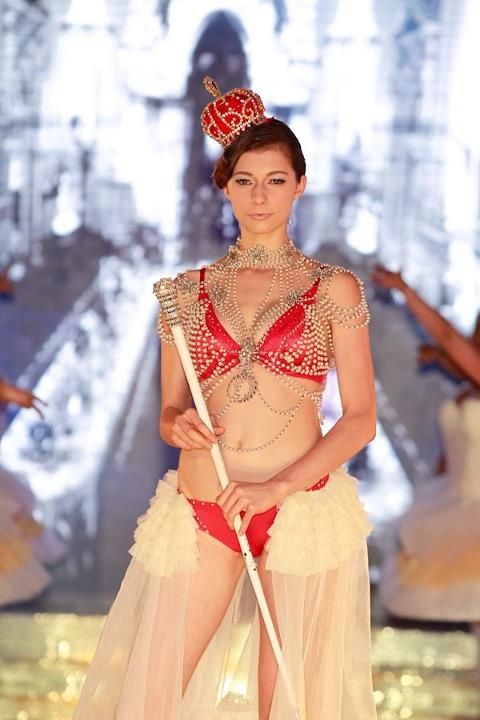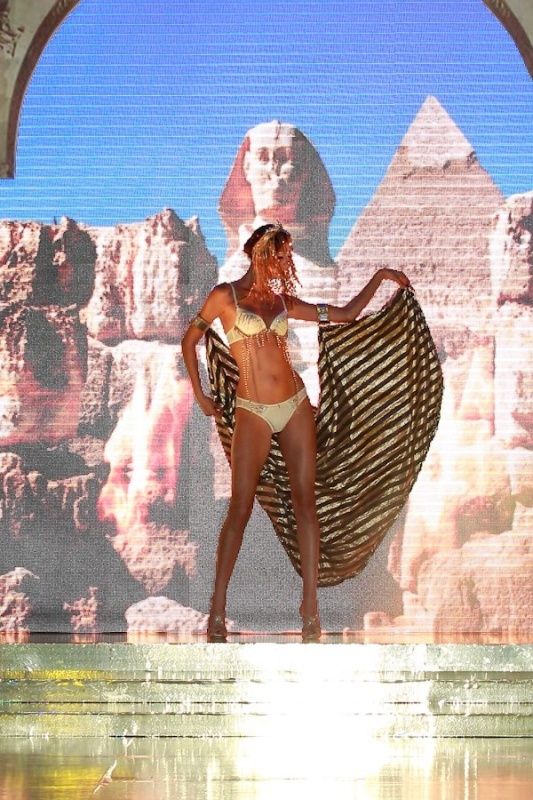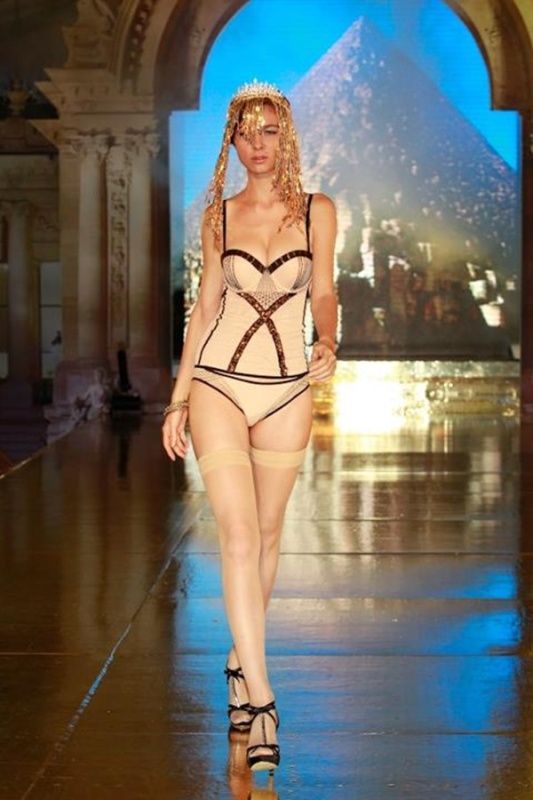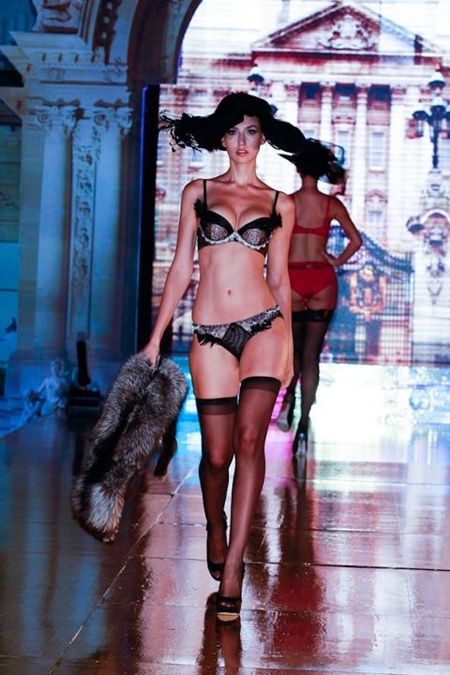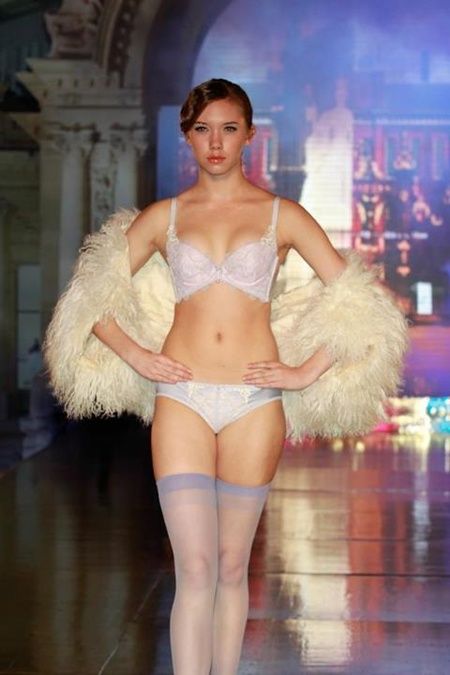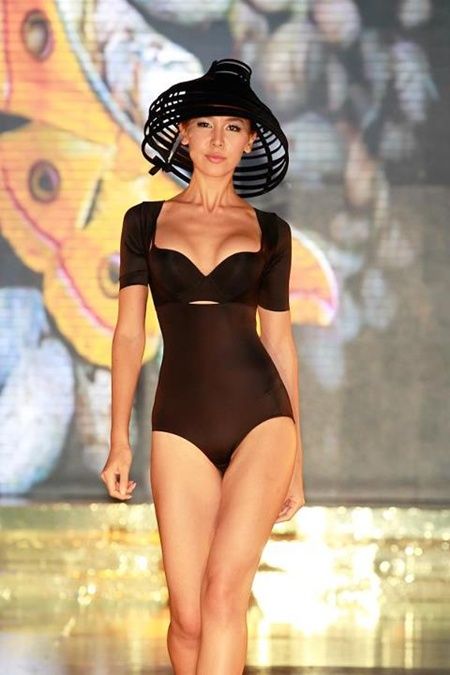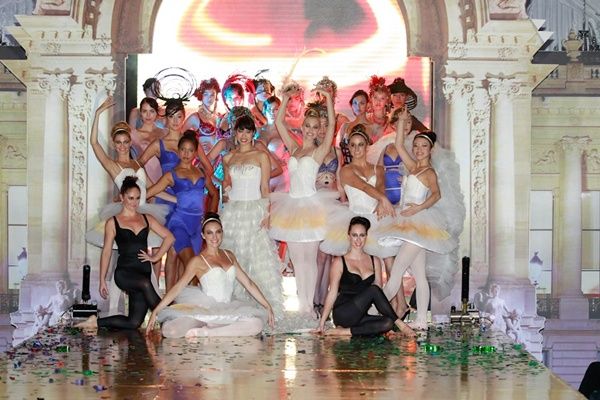 Managed to get another shot with them :)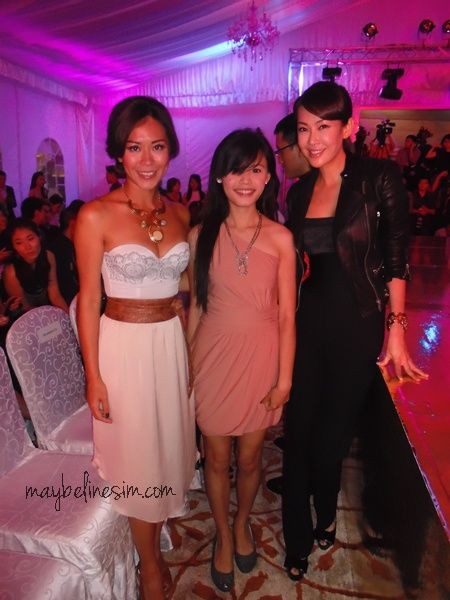 From inky black to electric blue, pink or beige, you will be so spoilt for choices in this season's Shape Sensation!

Just so you know, Triumph is the only European brand that produces intimate apparel specifically designed and tailored to suit Asian women :)

Once again, Thank you Triumph SG for the invitation :)

Picture credits of the walk: https://www.facebook.com/TriumphSG