Everyone loves deal! Don't you?
Introducing you a new deal at Dealprimo.com! I love food and I can't resist deals.

It's DealPrimo and 7Adam again~ Checkout my review here if you missed it the previous time.




You can now find 7Adam's deal on DealPrimo website at an affordable price.

6-Course Chef's Signature Menu @ $80 nett Per Person. (Original at $127 Per Person)
Available daily for both lunch and dinner which consist of.....................

- Amuse Bouche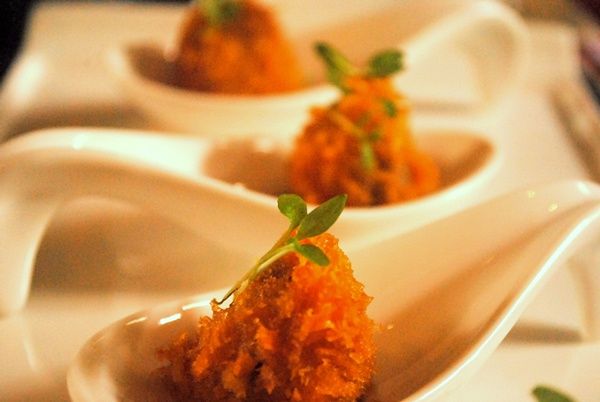 - SOUP: Truffled Broth



- APPETIZER: Pan-seared Foie Gras with Raspberry Coulis



- PASTA: Unagi Pasta



- MAINCOURSE: Angus Tenderloin with Red Wine Foie Gras Sauce or Kurobuta Pork Belly



OR




- DESSERT: Chocolate Fondant



And I repeat, the Unagi Pasta is really Q and unique! A must-try! If you're looking for a quiet place to dine, or a romantic place to date, you can consider getting this deal from DealPrimo.

The food, service and ambiance will not disappoint you. I promise.