As the warm weather months of summer slowly transition into the cool crisp air of autumn, you can rest assured that Crocs wil be right there with you helping you with your season-changing wardrobe.

Walk in comfort and wear in style as Crocs takes you on a journey this fall to mix and match your style with Crocs shoes, as well as allow you to reveal your own fashion Identity.

You can visit New Crocs New You website and receive fashion advice from well-known styyle guru, Oli Pettigrew! Of course, at the same time, you will automatically entered in a lucky draw to win a luxury hotel stay at Capella Singapore Resport.

This is my second time attending a Crocs event & my impression of Crocs improves everytime I attend their event.

This time, I am going to update you on their Fall Holiday Collection 2012!

William, Peggy, Me & Yuhao.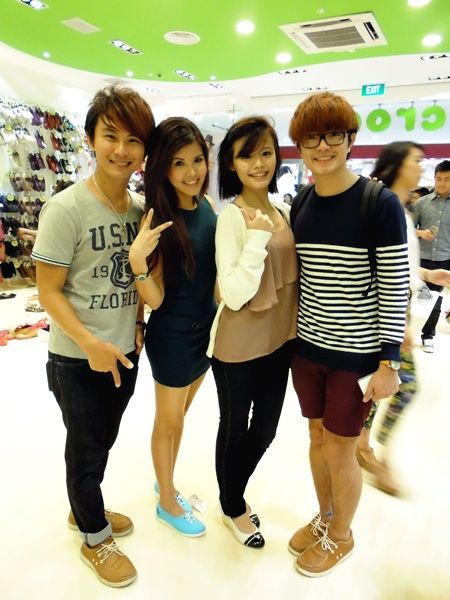 Trying on and deciding on the design. It was a headache for me because I liked too many pairs.
How is it possible for me to only just pick 1? :(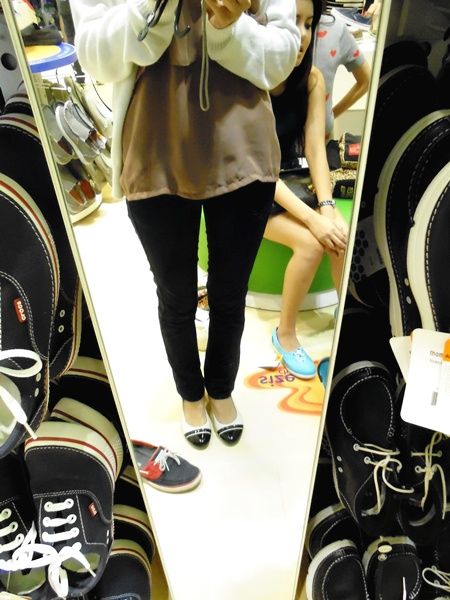 That's William. He was kind of stuck too.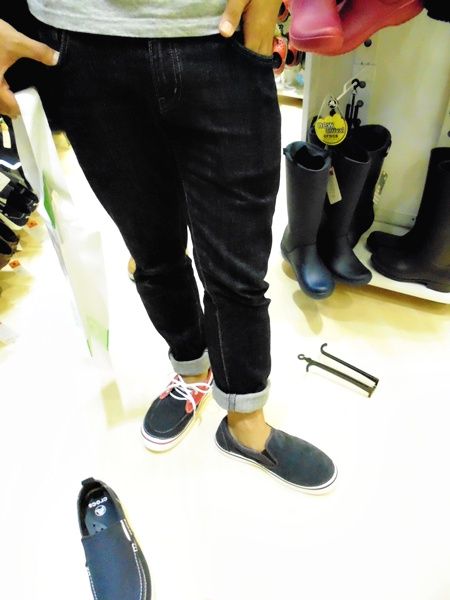 How do I look in this?




I like all of them. Trust me.




And this! This colour & design is really sweet.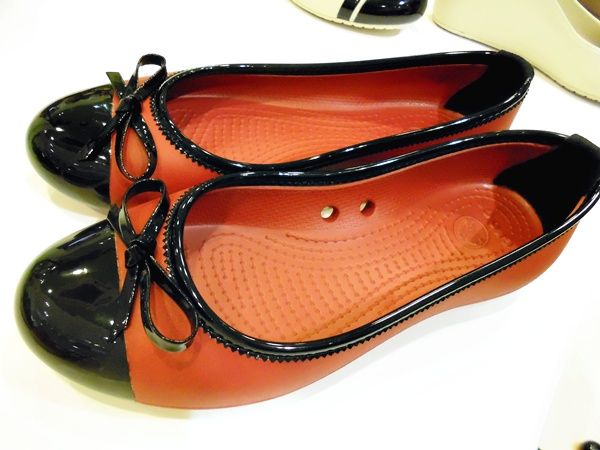 Super Molded Flat - Wear your flats like a diva! Fashionable and yet comfy. That's Crocs!
This is available in a few colours too.




I think this was already available in the previous collection.
But nevertheless, pretty! Must be quite a hot design, that's why they are here again.




Some sneakers. Peggy Heng almost got this pair because it was really cute.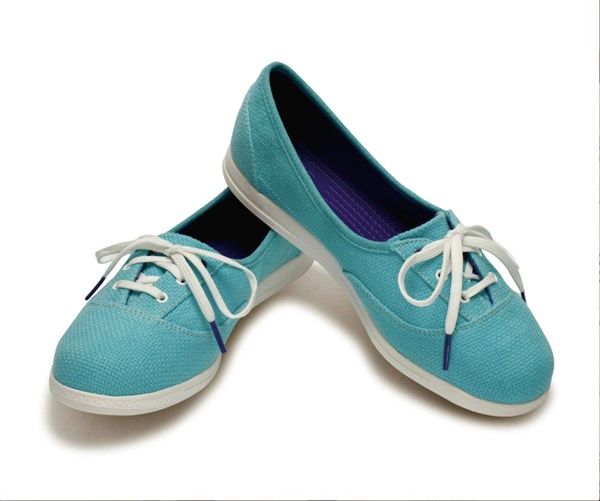 Women's LoPro Full Vamp Canvas Slip-on Sneaker. It is also available in quite a few colours.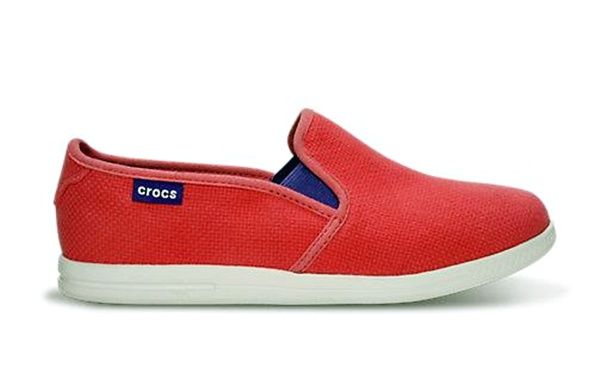 Check out all the happy colours. I feel so young & happy wearing these.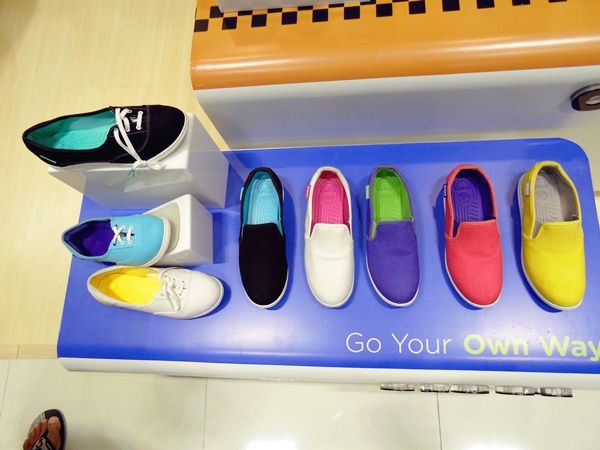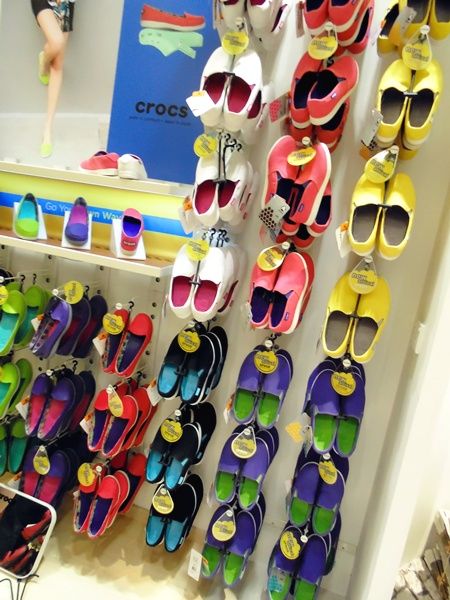 If you wanna look taller but you're scared of the pain after walking in them for too long, you should totally get this.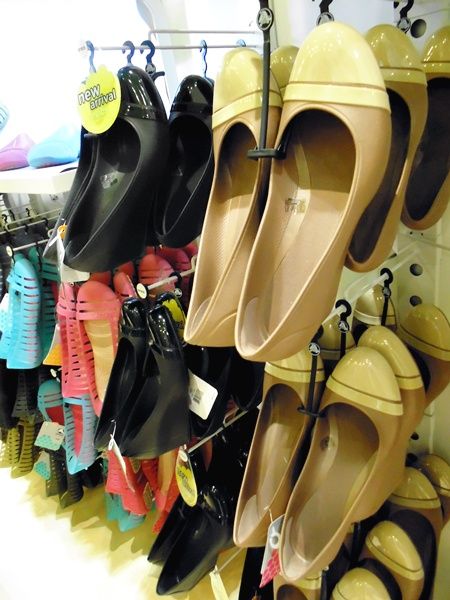 Let's take a look at the male side. Loafers. Easy matching shoes. They go well with either pants or berms.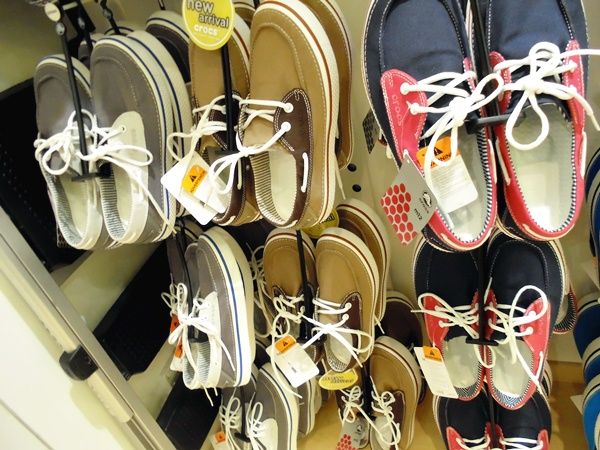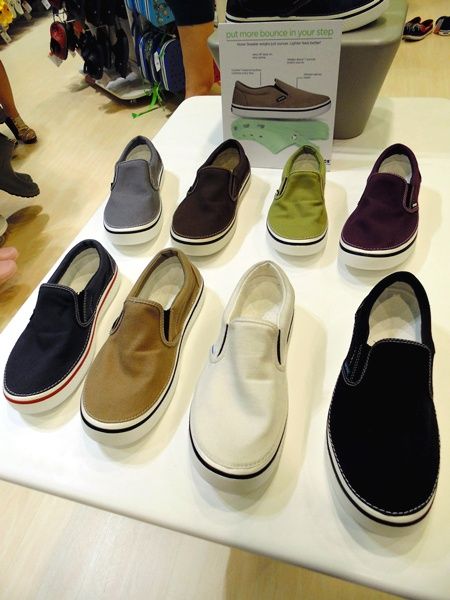 And this was my pick! Isn't this sweet pair classy looking? Cream white with Black.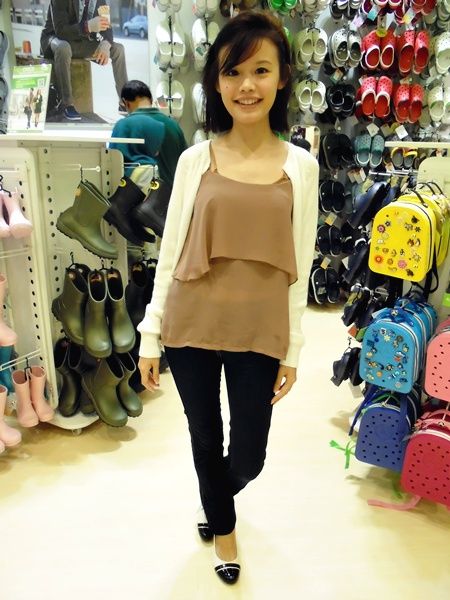 Okay, so we are done picking a pair of ourselves. Time to camwhore and 'model' with the shoes ;)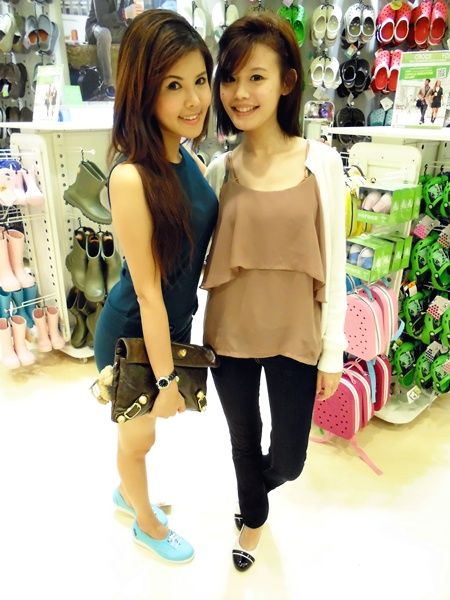 I don't know why but our faces look kinda distorted here.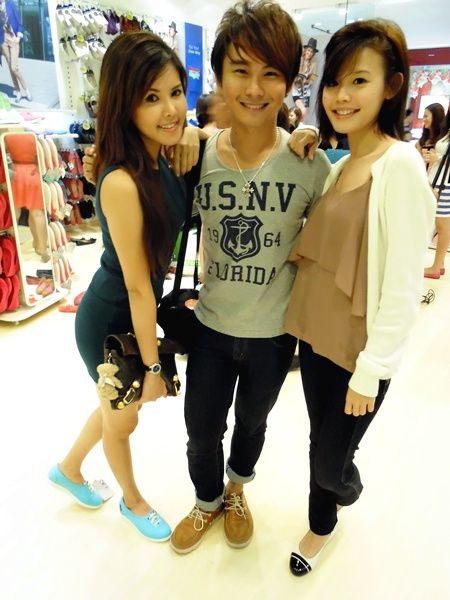 The special guest of the night was a star, as well as a fan of Crocs, Oli Pettigrew.

Check out his shoes. He's wearing Crocs himself.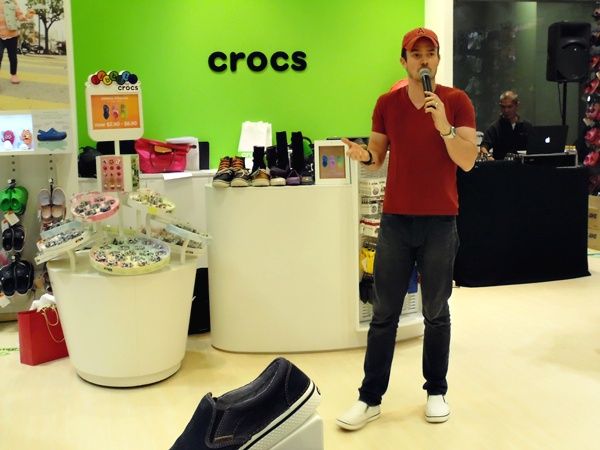 If you missed New Crocs New You previously, I am here to tell you that New Crocs New You 2 is here!

As mentioned above, you can simply answer a series of questions and you will be shown your fashion identity in New Crocs New You website.

Oh psst, when you're finished you will also be given a coupon that you can use at the retail store or web store. What are you waiting for? Hurry up. take part in this journey and win some fantastic prizes while you're at it!


.
.
.
.
.
THAT'S NOT ALL! Continue reading!
I have 2 pairs of Crocs of any design, any value to give away to my dearest readers.
"I wanna win the Crocs in your blog! Pick me! @maybelinesim"
You can go for the same wedges I picked at $84.90 or even a pair of leather loafers at $149.
The choice is yours. And most importantly, free.
On top of that, you will also receive 5 x $10 Crocs vouchers.
Try Crocs. Reward your feet.
Head over to
Crocs Singapore
's Facebook page to look at all the beautiful designs.