Last entry of Paris before I move on to London.

You can find good pastries almost anywhere in Paris. No joke. I miss the Apple crumble cafe opposite the hotel. I always have that for breakfast there.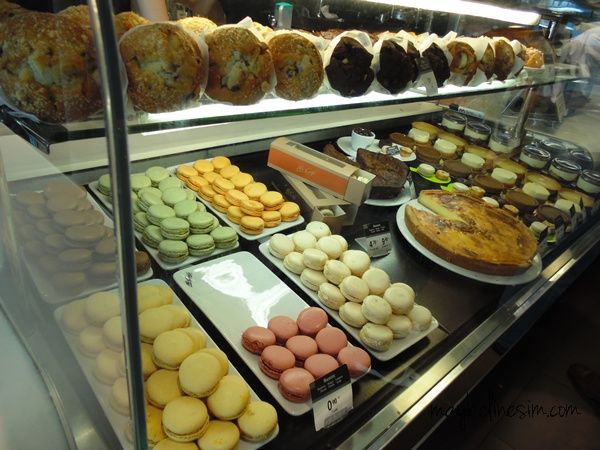 The people there are quite proud of their vintage buildings.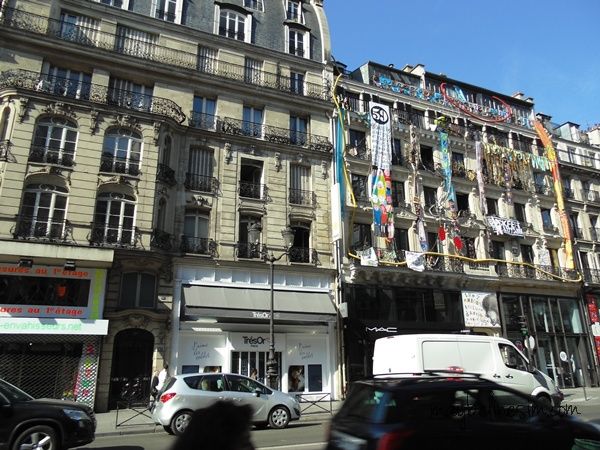 Grande Arche de La Défense Paris.
Didn't manage to really take a nice photo of it because my mind was all about shopping at that time HAHA.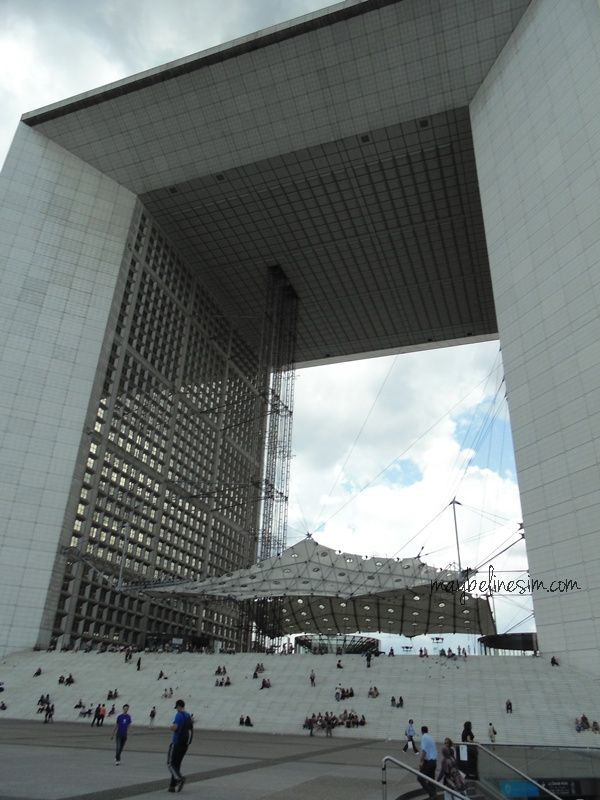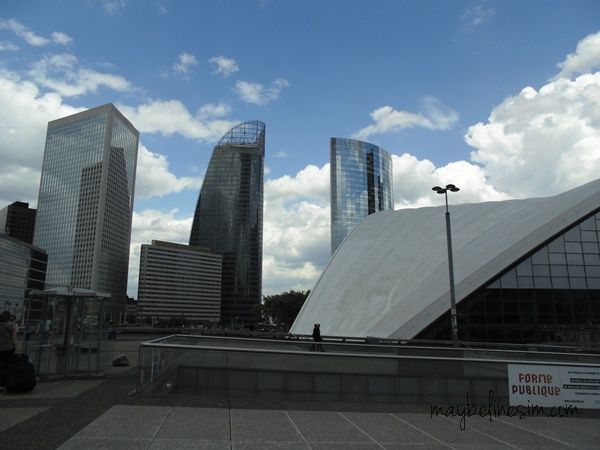 The shops/malls close at 6-7pm which was quite early but the sun only set after 10pm.
The photos taken below were taken after 11pm. Night street of Paris (somewhere nearby the hotel).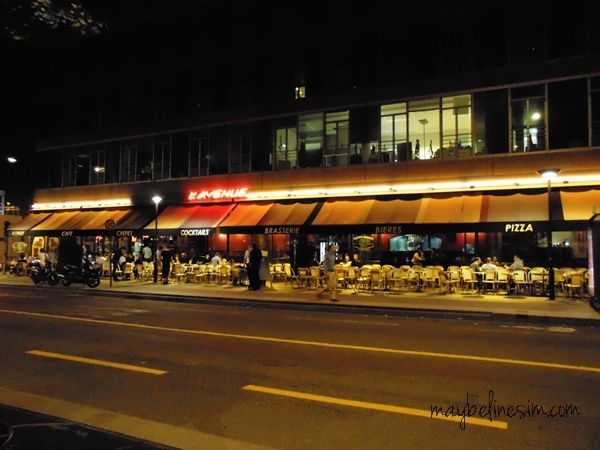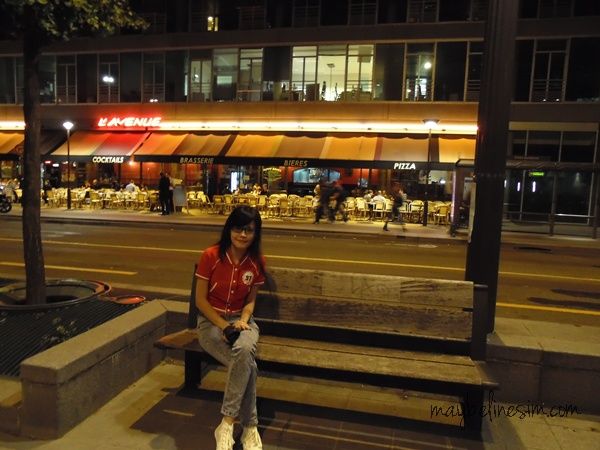 Grand Palais - Where everything was almost beautiful.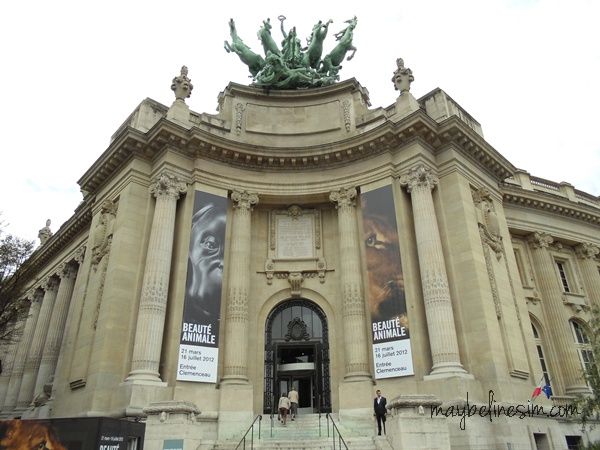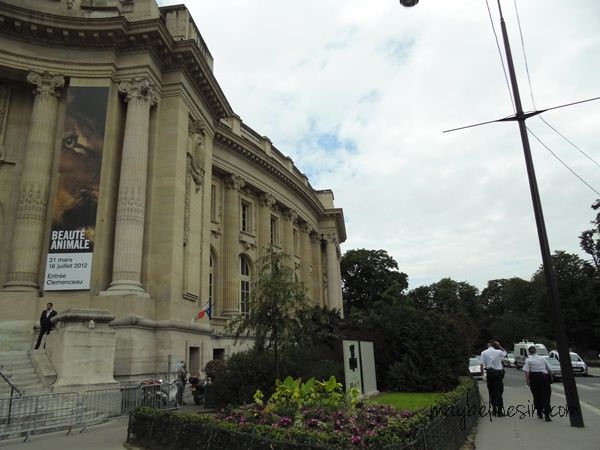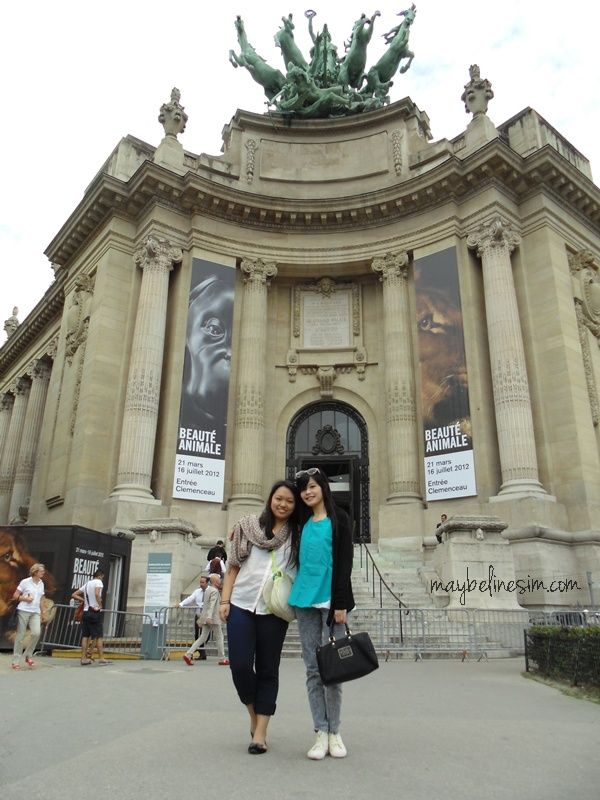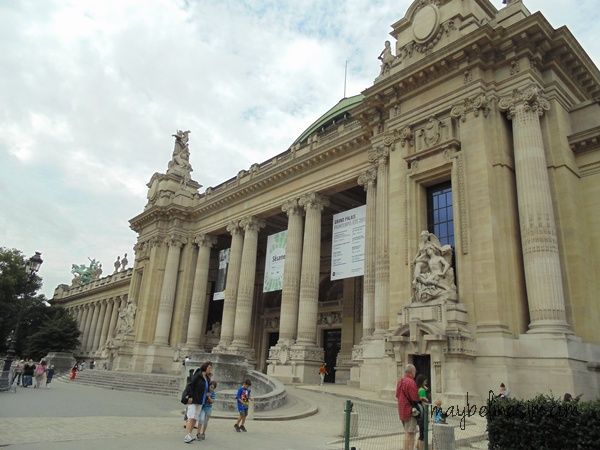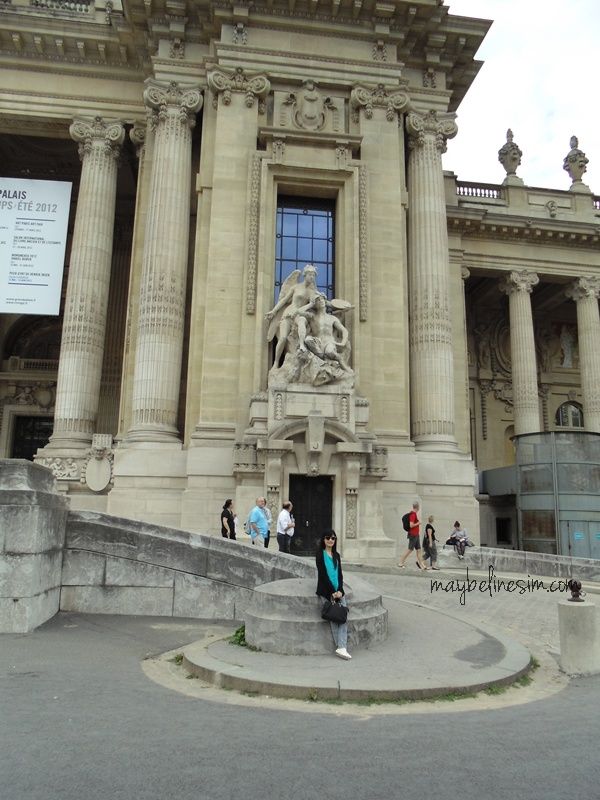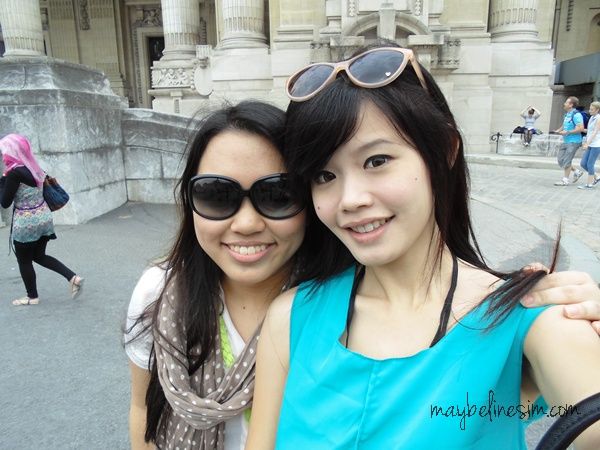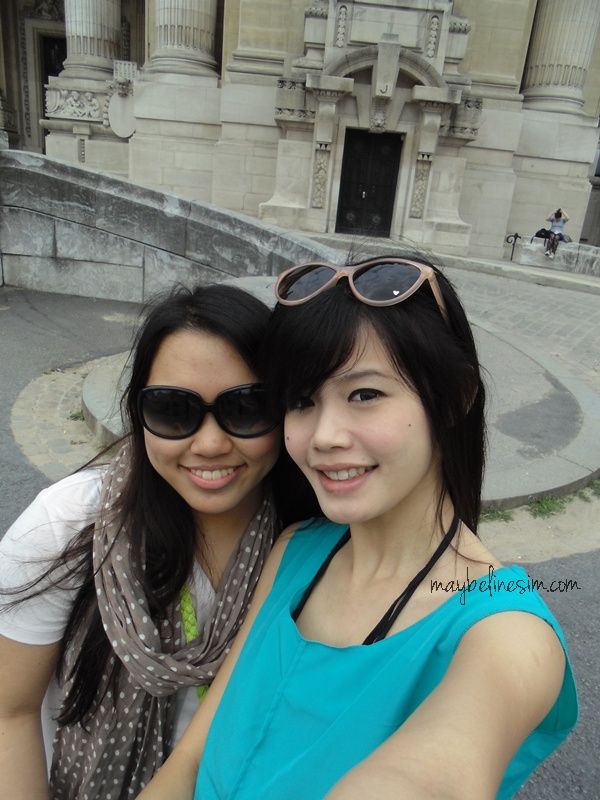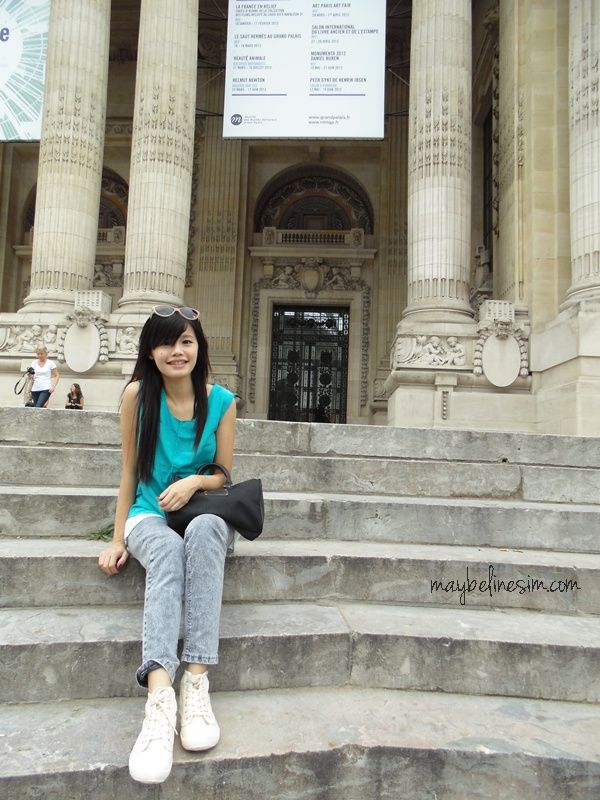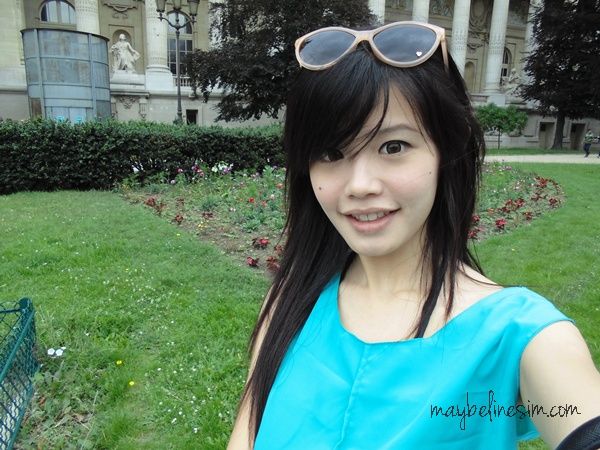 Couldn't find the high street where all the branded stores are located so I had to approach the Police Officer because most of the people there were tourist. And most French can't understand English so we not not able to communicate with them.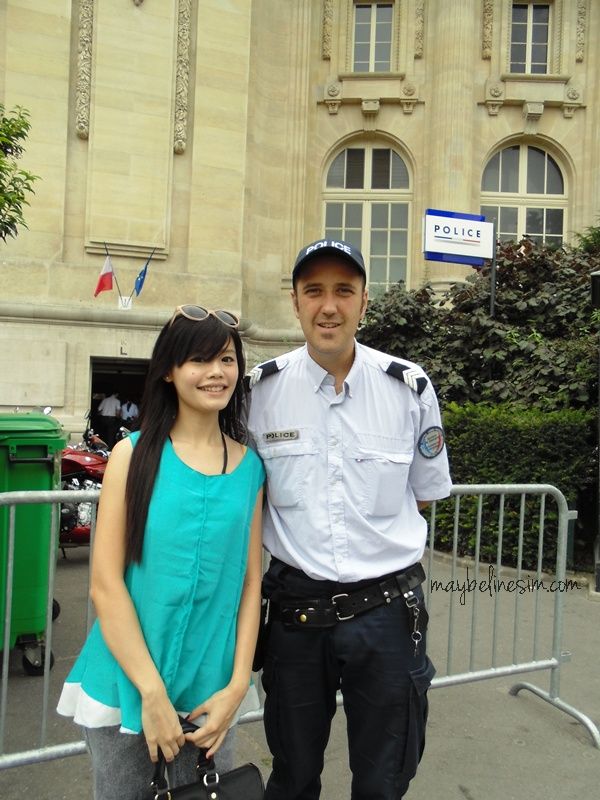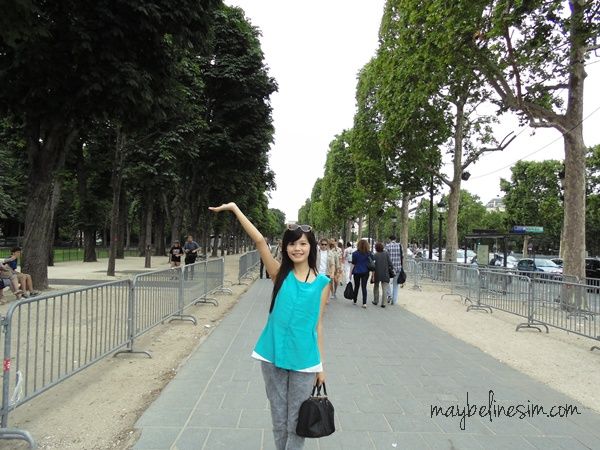 Our MRT, their Metro.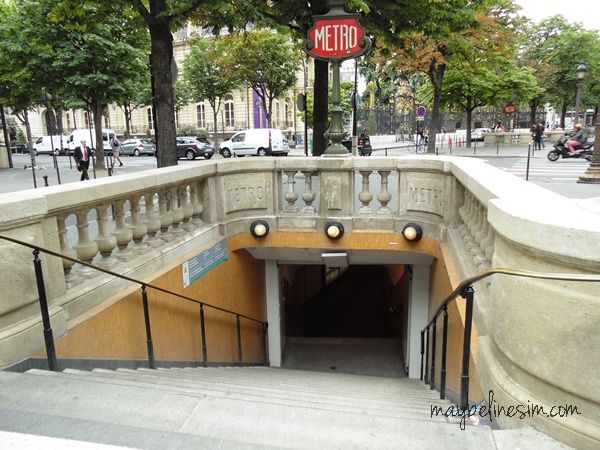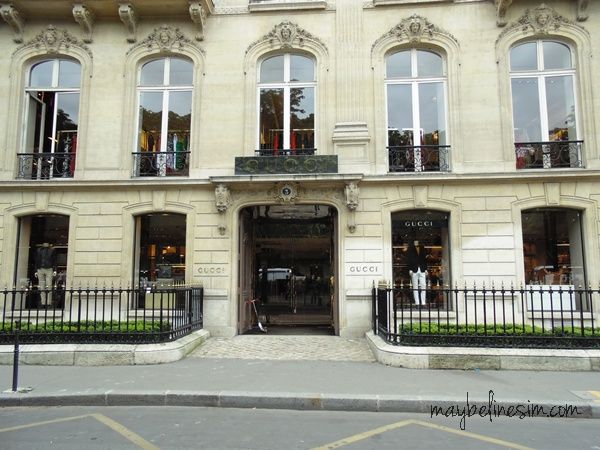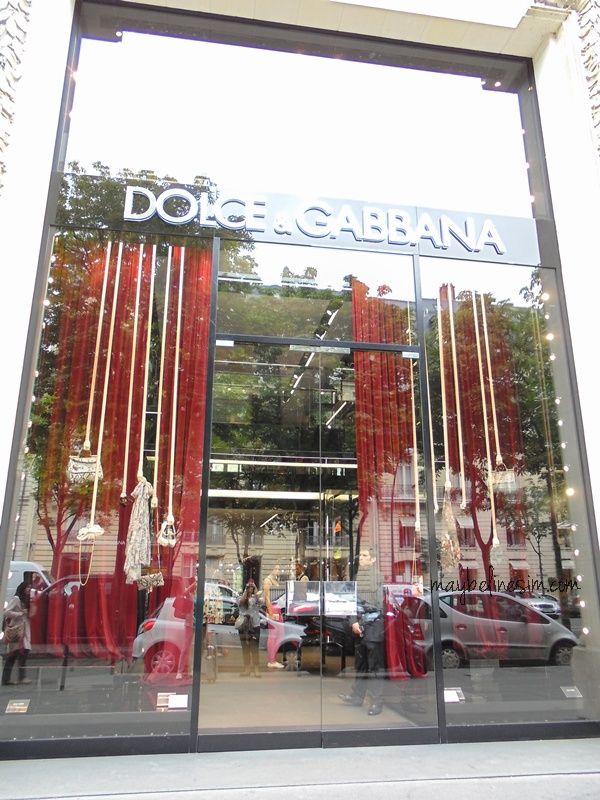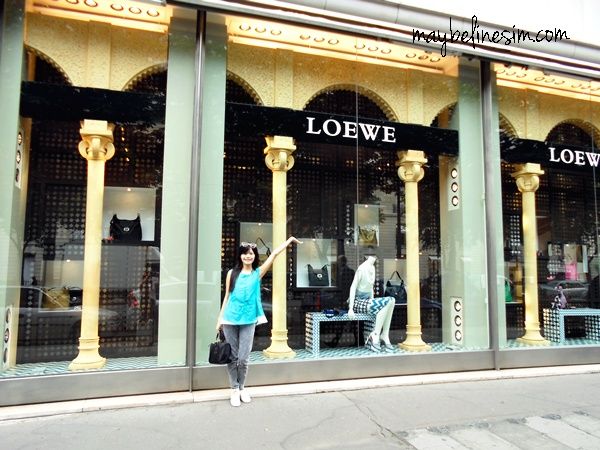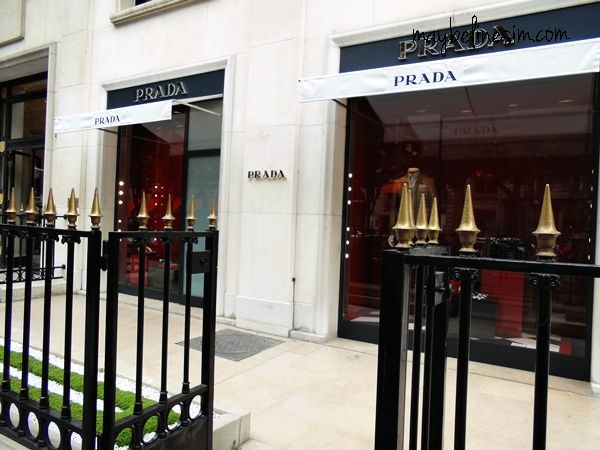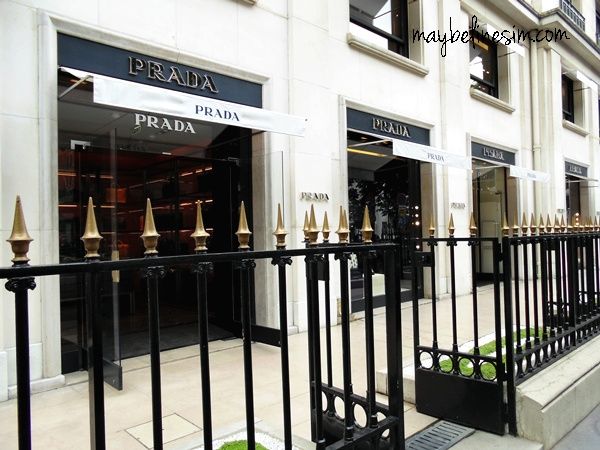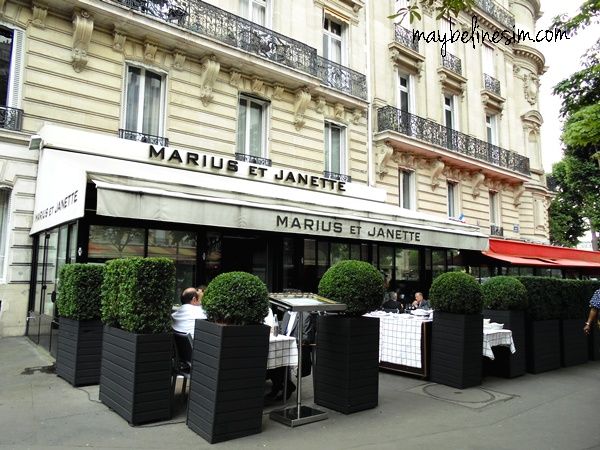 A 5-star hotel. Wish I had to money to stay in one. The outside is already so gorgeous, the inside would be even better I guess.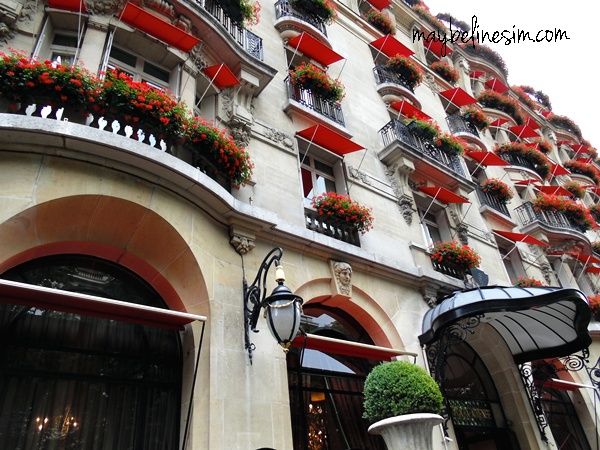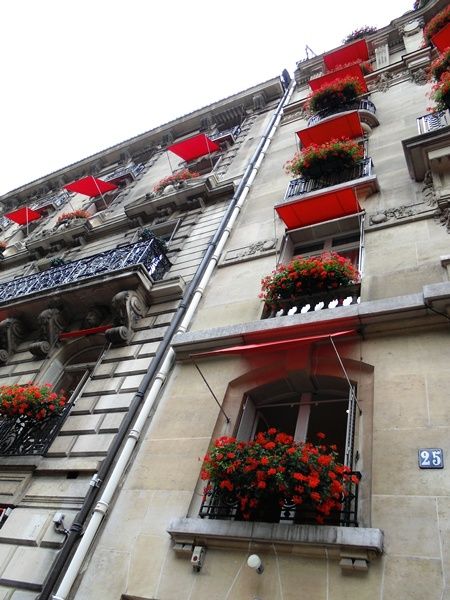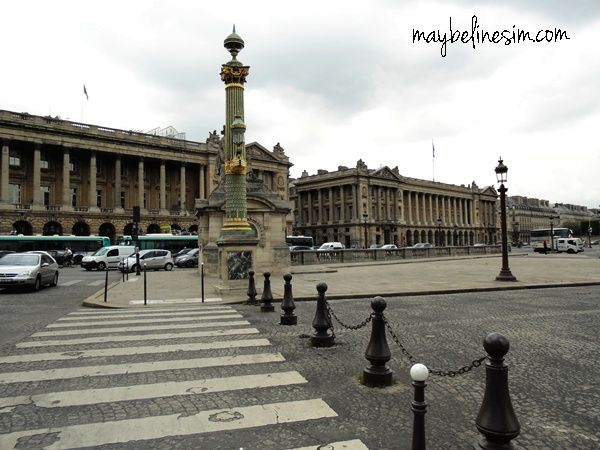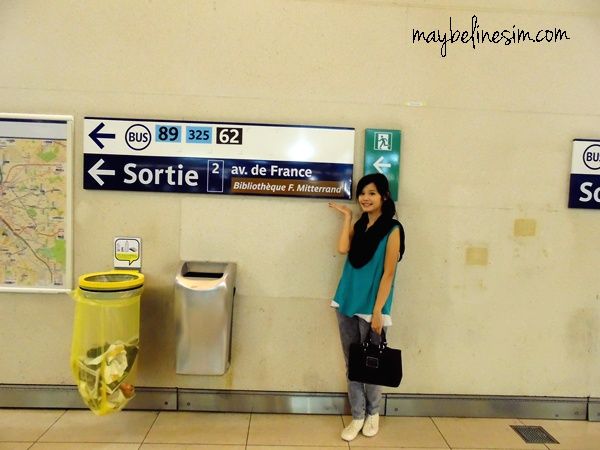 I realized I don't have a nice photo of Eiffel Tower so I 'stole' one from my friend Nunu's Facebook :P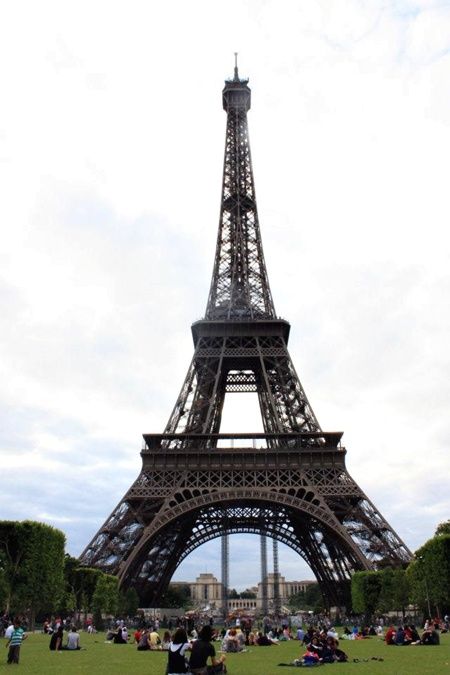 That's all for Paris. Next up, London ;)