Honestly, I was quite bored of the long straight hair so, I had a huge transformation!
Thanks to DealPrimo.com & Hair Salon by Rick Ho

I couldn't make up my mind if I really wanna go for short hair because I like to play it safe. Long hair suits my face and most of the clothes in my wardrobe. The professional stylist, Rick told me that a new look would make me look more refreshing. To be honest, I was quite scared. When I said okay, he immediately 'chopped' off my hair just in case I decided to change my mind again. Hahaha.
Went ahead with the professional advice, TADAH~ I have short hair now. And I am extremely happy with the result. EXTREMELY.
Before the haircut. Plain Jane long hair in my outfit of the day.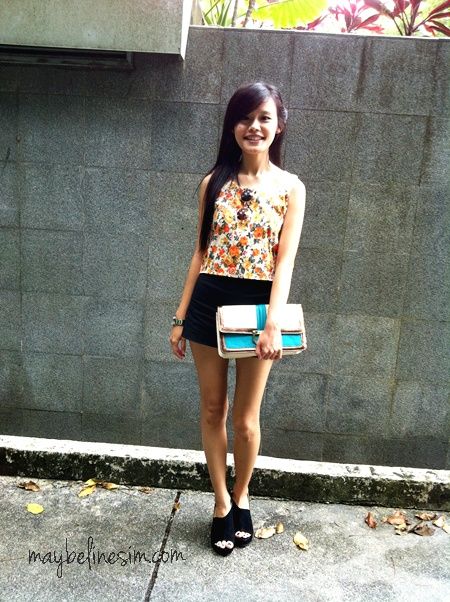 In the salon waiting for my turn....
& the guy behind me is Mr Rick Ho! He is one nice guy. Really. And I would say, very professional.
Why? Read on.
Changing the base colour as well as highlighting the hair. My long hair was already chopped off at this stage.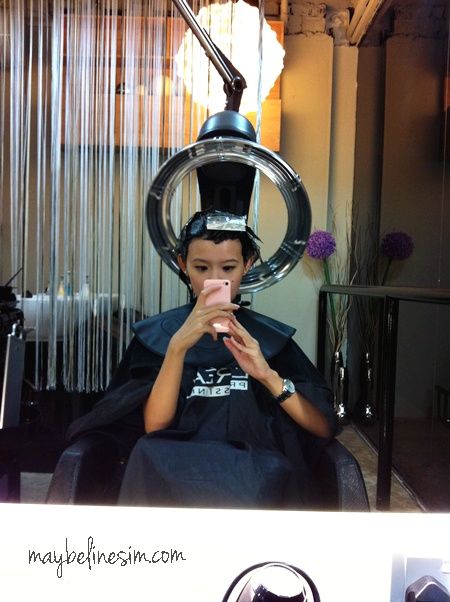 End result. I love it! & As soon as I uploaded it to Facebook and Instagram, My phone wouldn't stop beeping.
Almost 60 likes on each account(FB & Instagram)!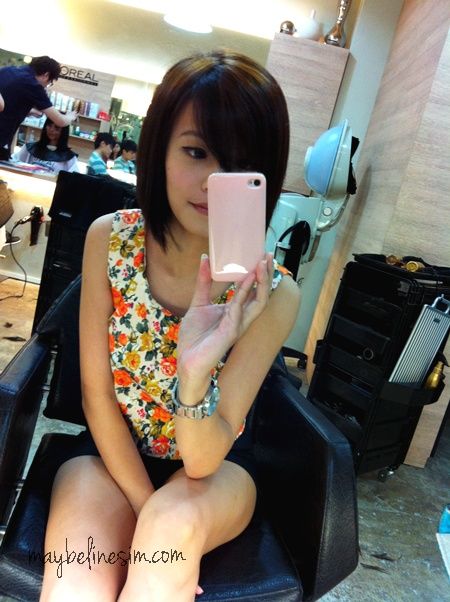 Professional? He can really design a haircut which goes well with your features, and the shape of your face.
I would say, he is someone who can really understand what suits your face best.
.
.
Before I left, I asked how much does he usually charge for a haircut alone (because I really would love to go back to him again). He told me that he usually charge $88 for a haircut.
So now, instead of $88 for a haircut, I have a good deal for you.
And this deal will only be launch on
DealPrimo
from 16th Sept to 30th Sept 2012.
For $25, you can get Highlighting + Wash + Blow (U.P $159)
For $35, you can get Highlighting + Treatment + Wash + Blow (U.P $228)
For $45, you can get Highlighting + Treatment + Cut + Wash + Blow (U.P $308)
This is a GOOD DEAL MUST BUY DEAL! Cause I might get one for myself too.
I happened to go there with another Primo Blogger, Joanna. Look at what Rick designed for her!
I was so curious that I really wanted to stay and wait for her to finish but my boyfriend had been yawning due to the 3hours wait.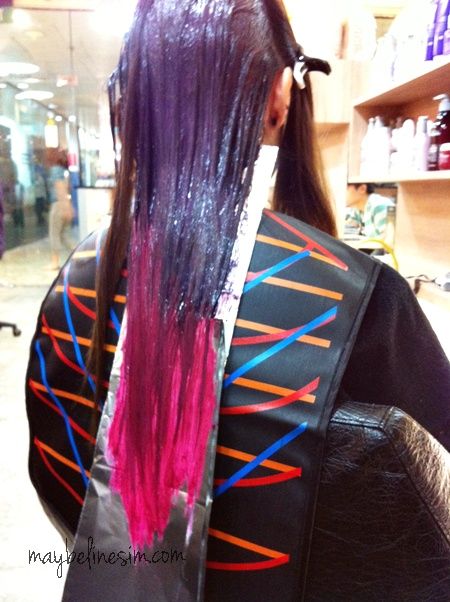 Hair Salon by Rick Ho is located at Concorde Hotel, Shopping Mall, #02-19
PS: I will remind you guys again(in twitter) when you can start buying the deal! 1-2 of my friends have already decided to get the deal after they saw my hair. WEEEEEE~
DAMN HAPPY GIRL. Just so you know :D