Tired of wearing the same stuffs with everyone else on the street?
Fancy something unique? Ever wanted a designer Tee but they are too expensive?

Here's OuterEdit for you. OuterEdit is a Singapore-based design start-up company who works with top graphic creatives from around the world creating artwork through a fresh online, collaborative & real-time format and they call it the 'O/E Collab'.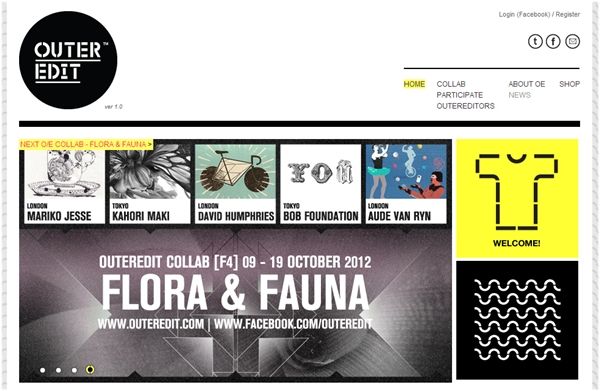 Showcasing the graphic skills and human demeanor of acclaimed creatives within the 5-way group context of an O/E Collab, top-voted artwork ultimately get produced on premium OuterEdit apparel and made available through its online store for the world to enjoy.

If you're wearing an OuterEdit tee right now, you're actually wearing a top voted artwork!!
This sure is something to be proud of.

You can login with your Facebook account or sign up an account with them to 'Heart this artwork' to show that you like the design too.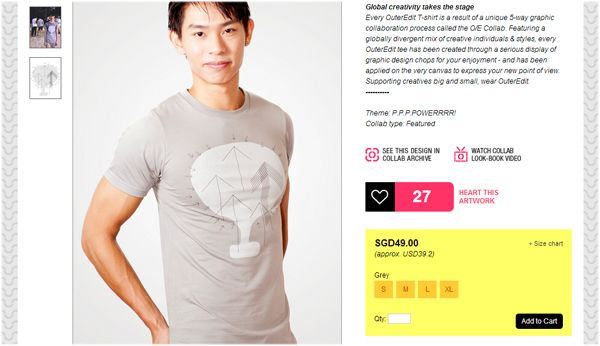 OuterEdit will be launching a new collab themed 'Flora & Fauna' on 9th Oct, next Tuesday, featuring Mariko Jesse (London), Kahori Maki (Tokyo), David Humphries (London), Bob Foundation (Tokyo) and Aude Van Ryn (London).

:O London and Tokyo sounds cool enough!!

You can check out http://outereditcollab.com/collab to follow the collab's latest progress!

Other than that, you can also update yourself with the current top voted entries.
If there is any design that you fancy, go vote!
Who knows that it might become one of the Top Voted entry and you can buy the tee too!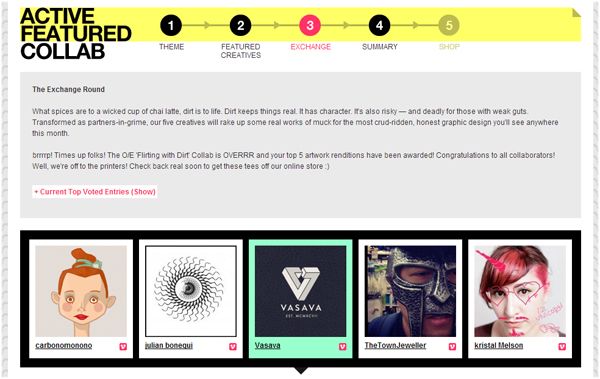 Below are some of my favourites and all designs are available in Female or Male sizes from S-XL.

Explorer by Hao.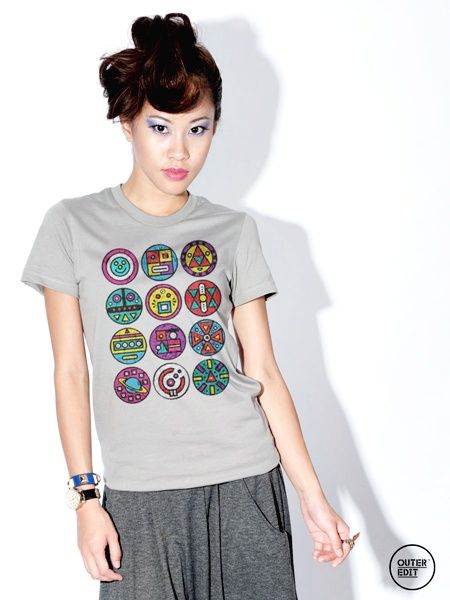 Spacehead by Junya Saito. (I almost picked this!)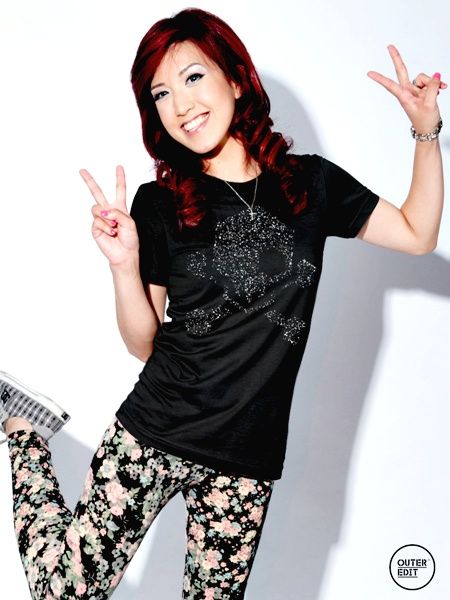 Not sure if the guy in the picture is cool or the tee. Mmmm. Of course both!
Rollin' and Scratchin' by Muzik Mish Mash.




I picked this in the end. That Snowman in Snow by Motomichi.
Check it out in both Female and Male cutting. Perfect for couples who like to wear the same thing too.


This design gives me a cool yet cute kind of feel.
Something not too plain or cute. It's like killing two birds with one stone.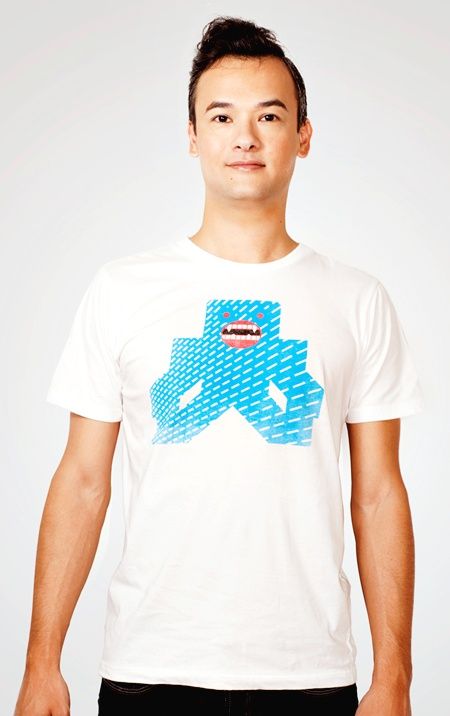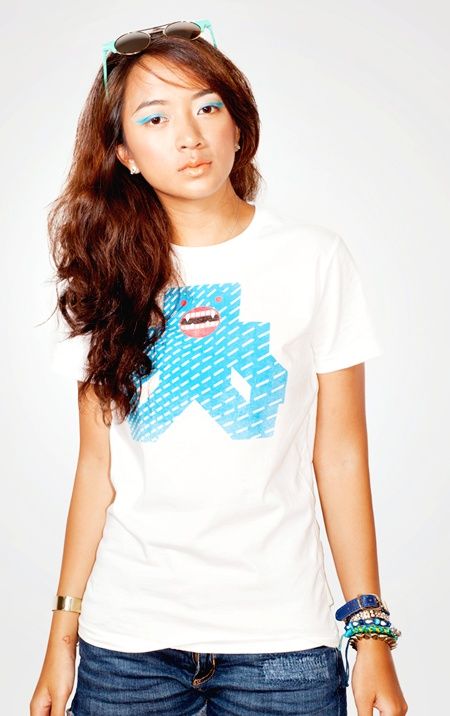 Of course, you can find more collection and designs in their shop.So hop over to OuterEdit now!

You can also like their Facebook Page over here.