Sometimes you think you wanna disappear, but all you really want is to be found.

.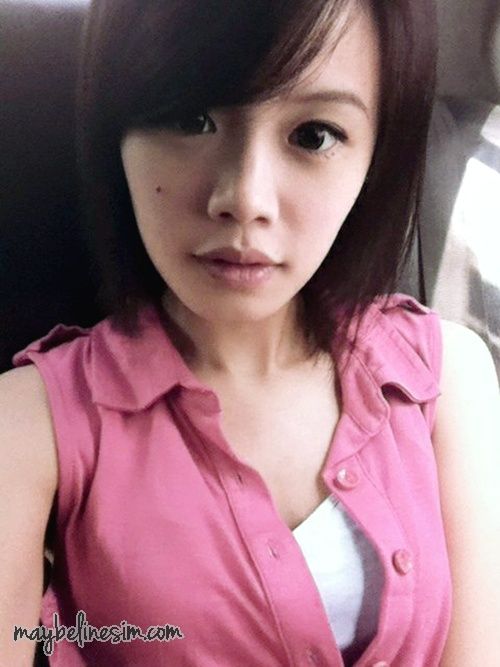 Parcel received every 2 days because of sponsored apparels and online shopping.
Thank you Josephine from OuterEdit for the prompt and efficient reply.
I really enjoy working with fast people :)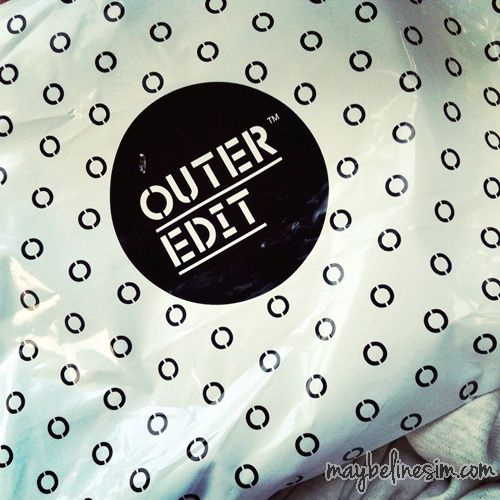 .
Sometimes you just gotta accept that some people can only be in your heart, not in your life.
-
8 more months to the end of university life. Hang on Maybeline! :)
& I need to Google the recipe for cooking chilli crabs because D & I will be cooking the crabs he caught last weekend!
Follow me on Twitter for more updates! @maybelinesim ;)
I might be holding another giveaway soon!