As stated in Twitter, I went for an operation to remove a salivary gland because it was obstructed.
But now, I am discharged with 14 days of leave.
Such are useless when you are in your final year of university with coursework and FYP comings up.
Only took 1 day of off and heading back to school on Monday.
I don't wanna end up repeating for another semester.
I need happy food! *hints the boyfriend*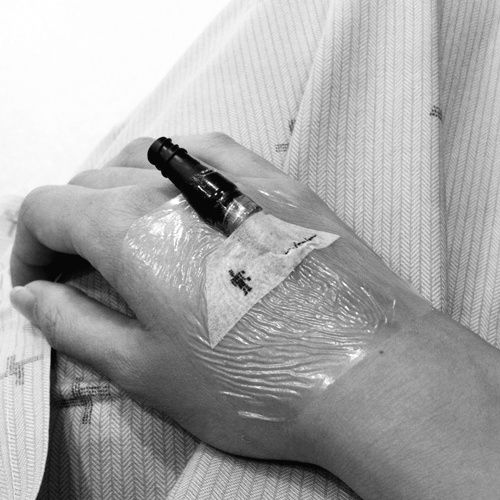 Anyway, it sure was nice to do a giveaway on Crocs.
Quite a number of people participated in the giveaway. THANK YOU!!
I have already submitted all the information and winning entries to the logistics side.
They will be in contact with the winners soon! Have some a patience! x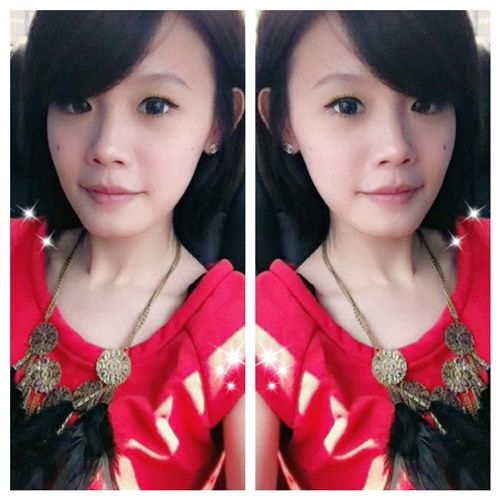 & here's a random picture of my puppy sleeping on my tummy above the blanket.
When all falls down, look at your puppy :)
Love you Readers! Stay tuned for more giveaways!