Far from forgetting its roots, The Icing Room presents what it's best known for - Mini DIY Yule Logs!

Each DIY set includes a mini log, 5 piping cream and 2 Christmas icing decor for you to DIY a log of your own.
Each DIY set are retailing at $18.80 only :)

Additional festive-themed decor are sold separately.

Collected my sponsored Yule Logcake from The Icing room with the Boyfriend.
I made him come all the way so that he can design it with me :D

The Icing Room, looking as sweet as always.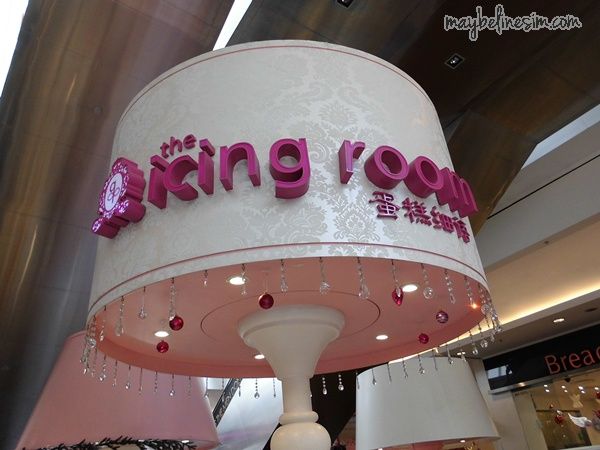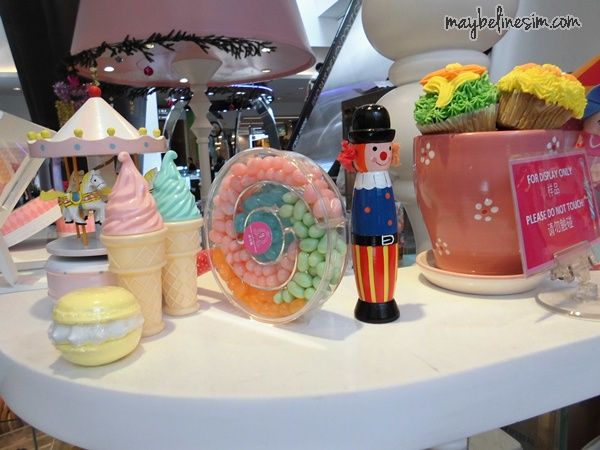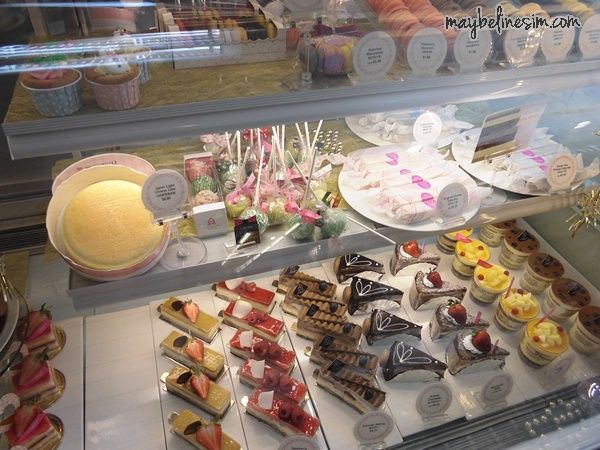 You can either design the cake there or bring it home.
As for me?
I brought mine home.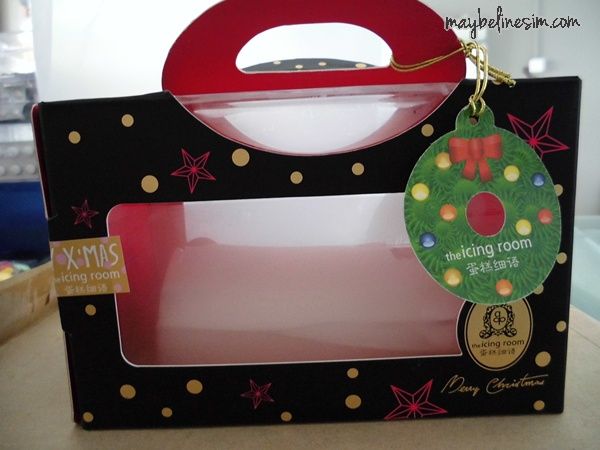 Available in either Strawberry or Chocolate.
I picked Chocolate :)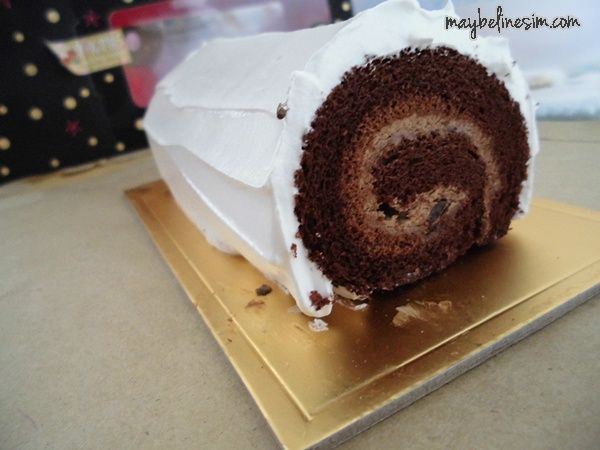 Materials are provided for you to decorate your logcake.
I bought additional materials too. The 3 packets on the right cost me only $2.
You don't have to spend so much for a nice cake because the decorations are quite cheap as well.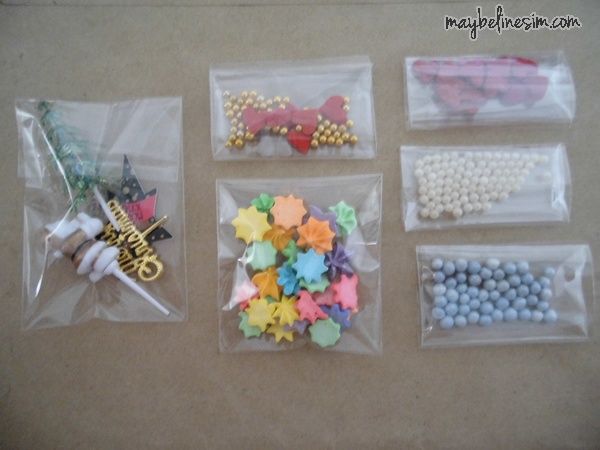 5 provided creams for you to draw on your cake~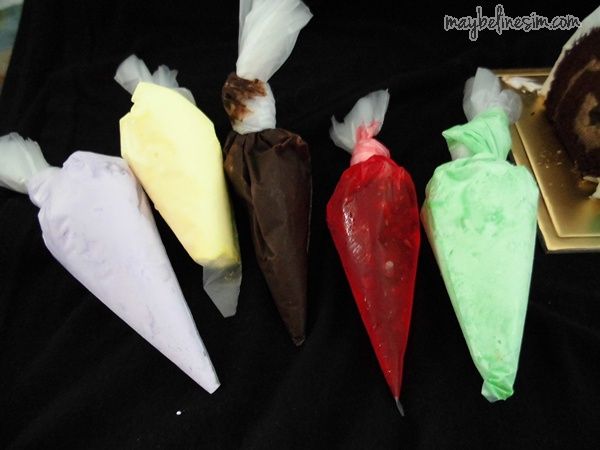 Took out my plain looking log from the box.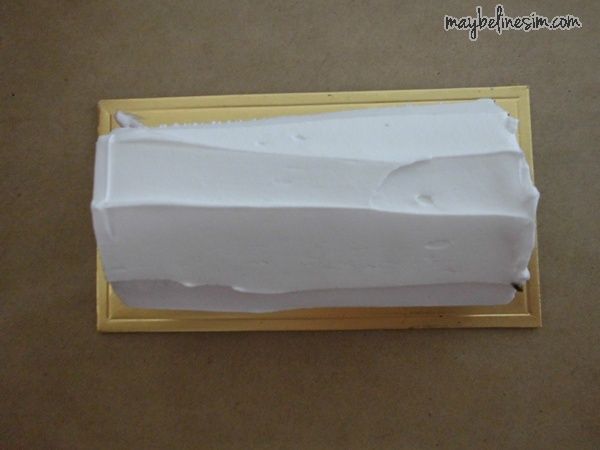 Boyfriend started off with the Xmas decorations with me pasting the red hearts on it.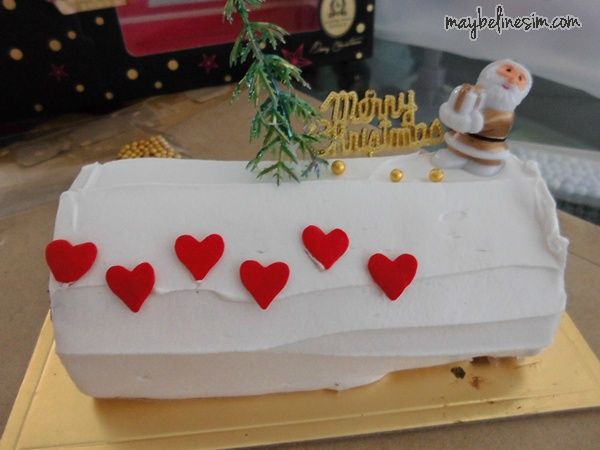 15minutes later..... Almost done!
Top view. Look at the hearts standing on the left. So cute!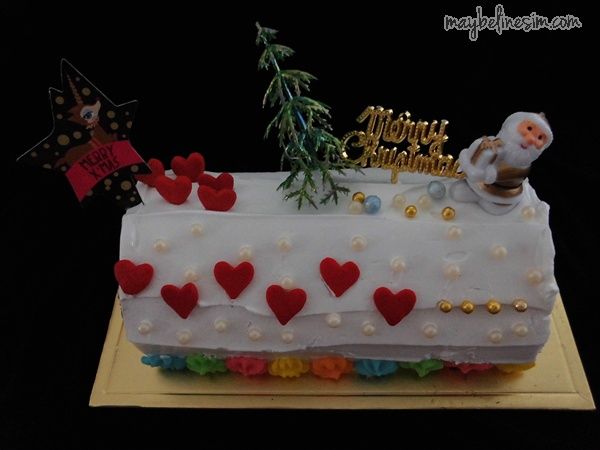 Added some baby purple dots and chocolate lining at the side of the log.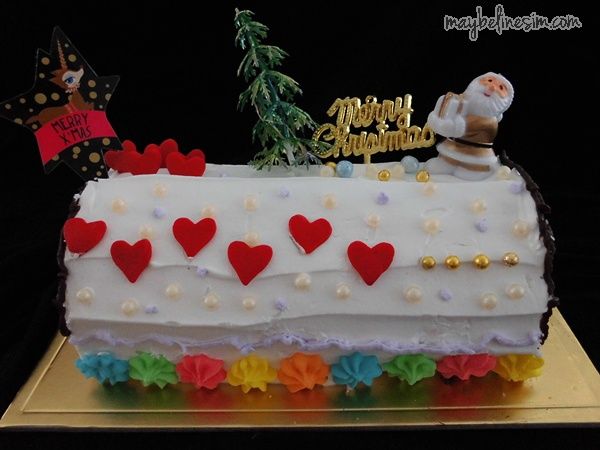 Kept the logcake back because I can't bear to just eat it yet.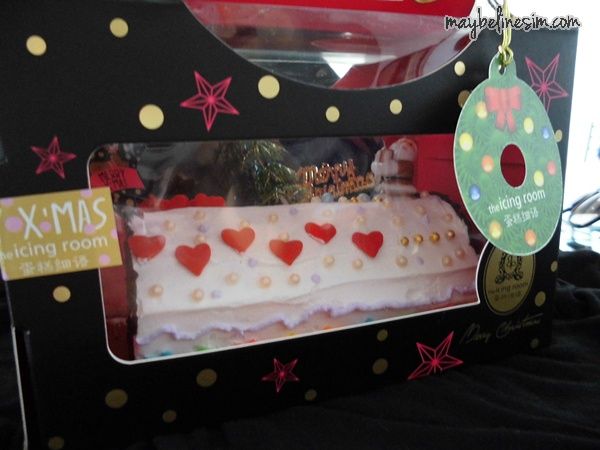 TADAH~ All ready to eat or give it as a gift to someone dear.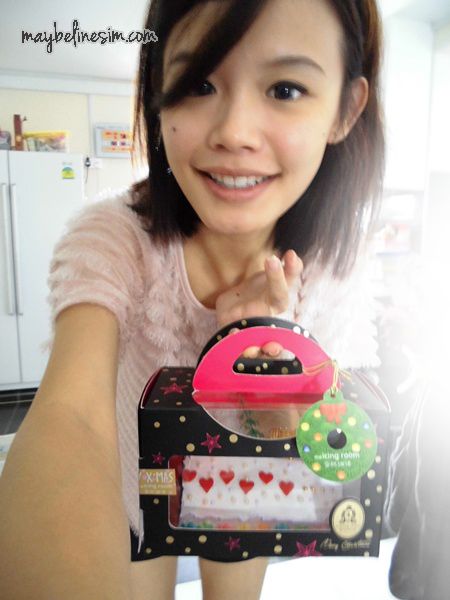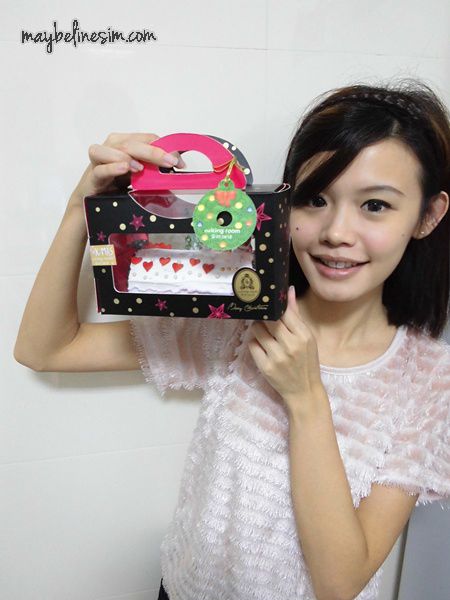 What's more? After all the decoration, you can take part in their "Who has the Best DIY Yule Log" Facebook photo contest and stand a chance to win attractive prizes such as ipad mini, Canon camera, Selphy photo printer, USS passes, Golden Village gold class vouchers, etc worth up to $2000!
10 participants with the most number of votes will be invited to an exclusive The Icing Room DIY Christmas Party on 22nd Dec as well. More information can be found at The Icing Room Facebook Page.