Last year, I almost make this necklace with a friend. But I forgot why we didn't make it in the end.
I remember that there was a ring design too. And I wanted both.

I had always wanted one of this because I can NEVER find or buy any necklace/keychain with my exact name. The exact name and the exact spelling.

So I was quite excited when Onlyrings told me that they are going to sponsor me a customized necklace and some accessories.

As you girls know, an outfit isn't compete until you match it with matching accessories.

TA DAH! Maybeline's necklace!
So classy! And it is made of 925 silver. I repeat, 925 silver, not those cheap metal or stainless steel.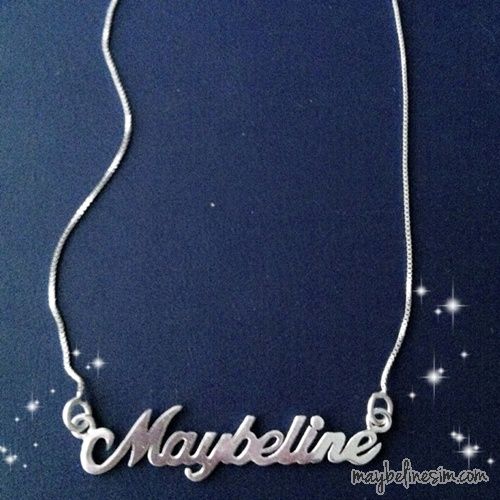 You can choose your desired font from a range of fonts available below. I think mine is Font 4 or 11.
I can't really remember.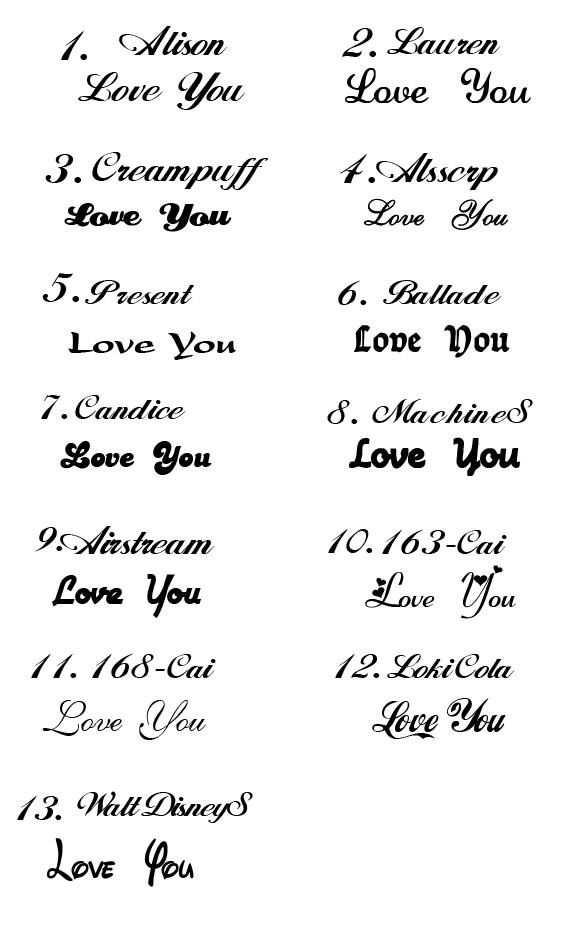 Next, pick a design for your necklace. It's optional.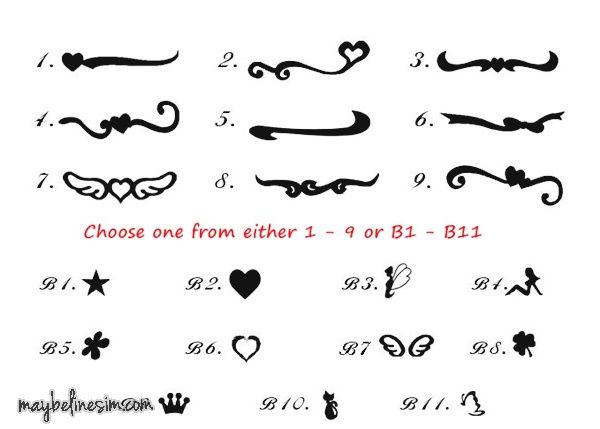 I wanted mine to be simple so I didn't go for any of the design.
When I wore it out for the first time, I had already got a few people asking me where did I get it from.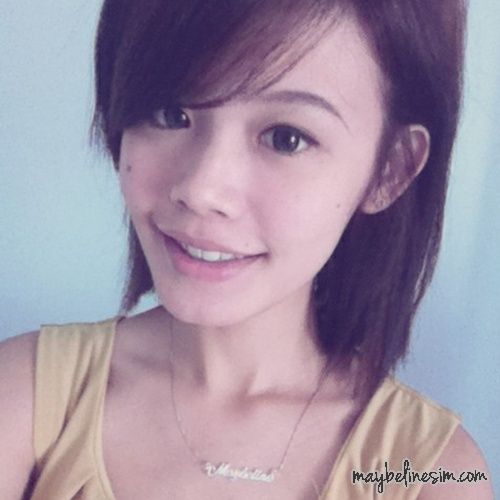 (Picture from my Instagram)
So how much for this customized 925 silver necklace? Nah, it's not expensive :)
Only $36 for 8 alphabets + 1 free icon/design. And additional alphabet will be at $2 each.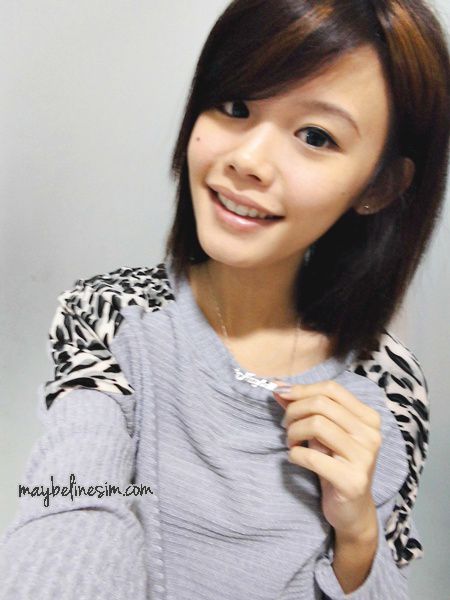 Other than the customized necklace, they also sell accessories like bracelets and rings.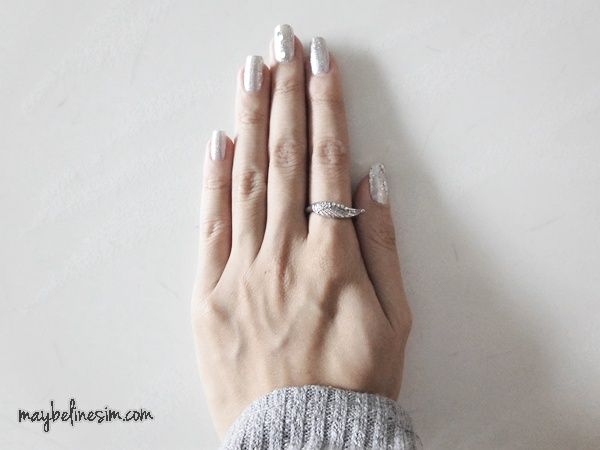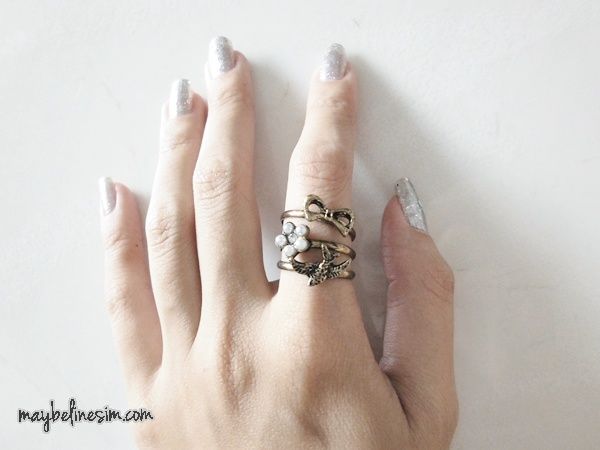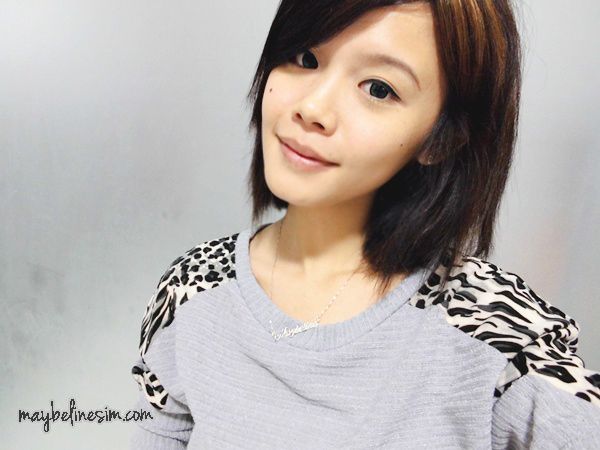 You can order from them directly at their Facebook Fanpage at
Onlyrings
.
The waiting time is only 2-3 weeks with free normal postage to your place.
The pictures for this advert are taken by Casio EX-JE10, from the lovely sponsor, Casio Singapore :)
Only 3 days left to win the camera yourself! Hurry up, upload your stylish photo to
Casio Exilim Singapore
now!