Won a year of supply of RevitaLens OcuTec Multi-Purpose Disinfecting Solution
for being one of the Best Blog Entry Review submitted.

Say YAY to longer hours of wearing of contact lenses (without the need to put up with the blur/haziness after long hours)!!!
Thank you AMO, judges from Abbott,
Thank you OMY.SG!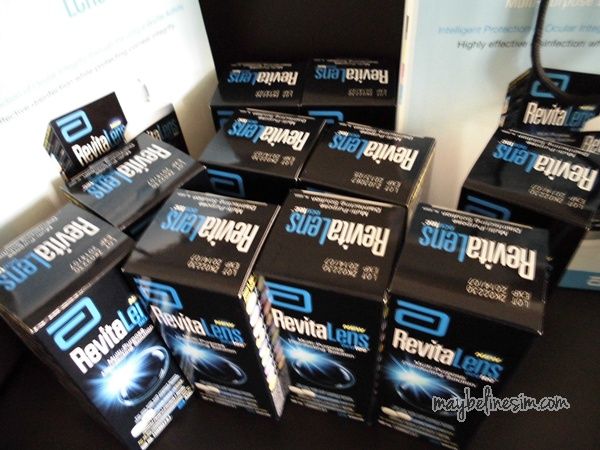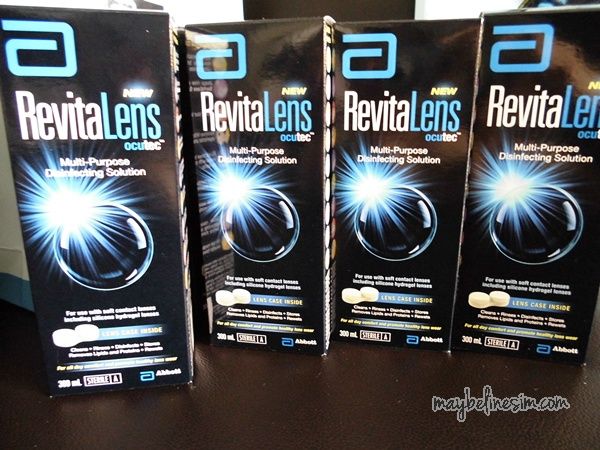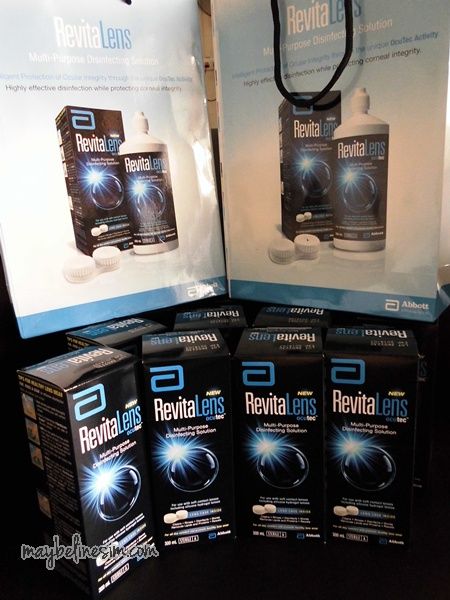 Thank you Nylon Singapore for

TIMEX®

VINTAGE ORIGINALS

-

1972
Don't you love the wooden face? I do!!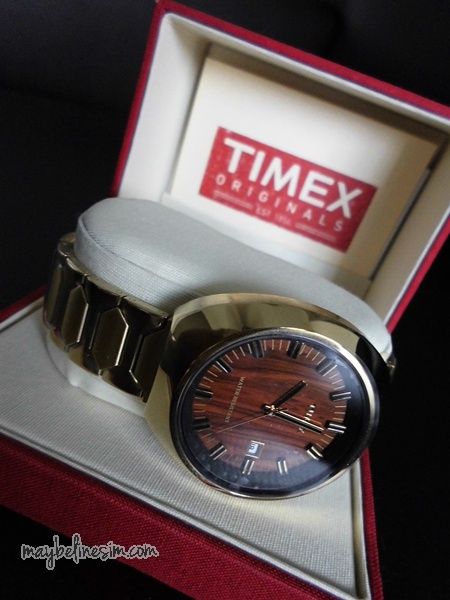 Keep Rocking!! XOXO.