One of the best selling brand in Japan for Acne/pimple prone skin is here today!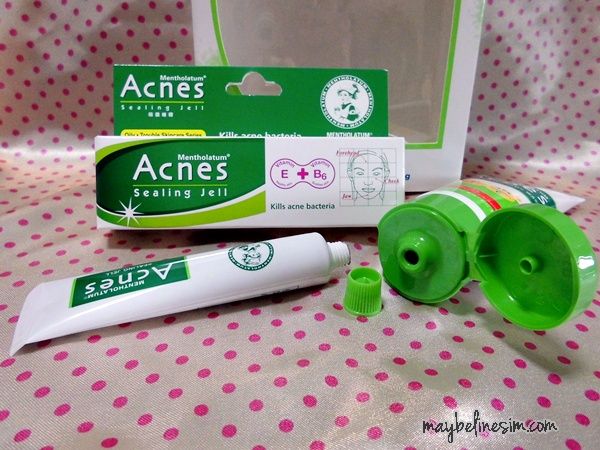 MENTHOLATUM Acnes Creamy Wash

If you are prone to pimple or acne outbreaks, you can give this wash a try as it is said to help to prevent pimples by removing excess sebum and keeps your skin soft & moist!

Also suitable for everyday use as it is a mild and low irritation creamy wash which effectively prevent pimples.

My skin is generally dry, and therefore, not really prone to pimples, but, a little sensitive.

In a sua-ku look because I was getting ready to try the creamy wash. Hehehehe. SO DON'T JUDGE!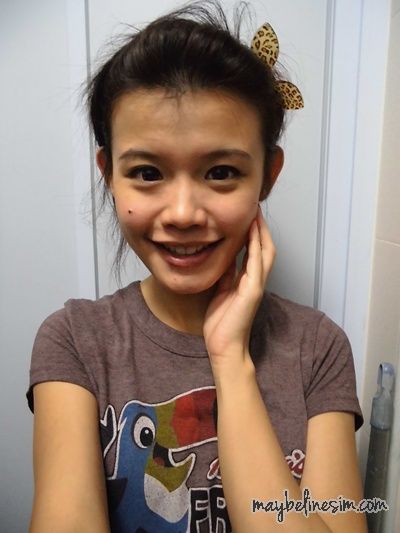 I like to start the wash from the nose area first because it is the most oily area on my face (especially right after a long day).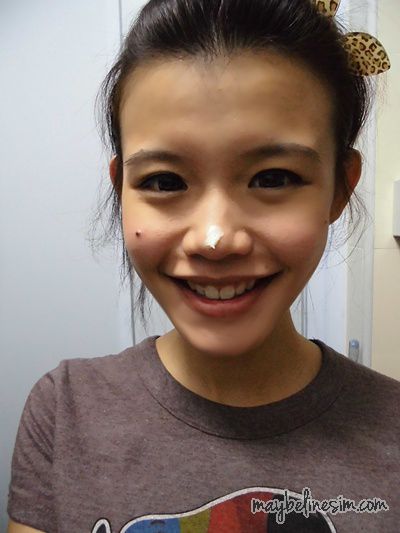 As soon as I applied it to the cheek, I could smell something lemony and slightly minty which gives off a refreshing scent.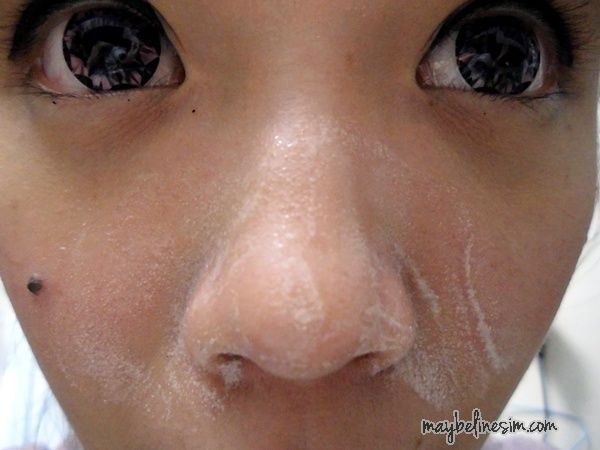 With more rubbing, the creamy wash gets foamier, which is good as it acts as a cushion which reduces the 'stress' to the skin when washing and rubbing the skin.

In my opinion, this wash can totally strip off all the oil on your face with just a wash, which is really good for people who has oily skin or are prone to pimples. Since I have relatively dry skin, and for people who has dry-mild skin, I would suggest you to use it 3-4 times a week only. Just in case your skin gets drier.

The Creamy Wash is only retailing at $6.90 at Guardians, Watsons and supermarkets. I would say that this is one really affordable way to prevent pimples :)

MENTHOLATUM Acnes Sealing Jell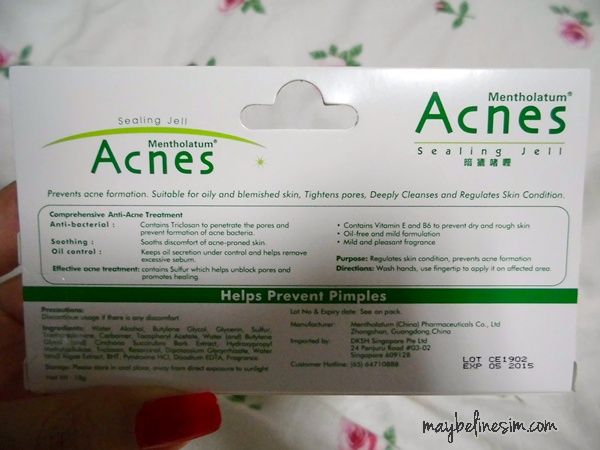 Another pimple prevention product that works very well!! I have already heard my friends raving about this product before these products even arrived at my doorstep.

Whenever I see any pimple popping out anywhere on the face, I would apply a pimple cream (of another brand), but it doesn't work all the time. Sometimes the pimple go away in a day or two or weeks.

As this gel contains Vitamin E and B6 to prevent dry and rough skin, it is suitable for all skin types!



Source: Paradiesger

This gel has a pretty thick texture which however, is quickly absorbed by the skin, leaving a smooth and non-sticky texture. To be honest, I quite like this gel as it really speeds up the healing process.

It is not a tinted gel, so do not expect it to cover the pimples. The main purpose of the gel is aid in the acne treatment.

The oil control for this gel is a plus point. It keeps the oil secretion under control and helps remove excessive sebum. And even by mid day, the area which this gel was applied was still relatively normal - not oily. & oh, one important point to note, I applied make up after the area dries up and surprisingly, there was no patches or flaking of skin at the area even after an entire day. Thumbs up!!

Just so you know, like the creamy wash, this gel is also retailing at an affordable price of $8.90 only.