How is your Christmas so far?

I was pretty tied up with exams so I didn't even had the chance to go out and countdown on the 24th. Well, at least I managed avoid having to squeeze with the crowds. I had my fair share of celebrations and gift exchanges with my friends.
After the DIY of the mini logcake by The Icing Room, I had another chance to DIY another one at their 313 Somerset outlet. This time, I got the boyfriend to go with me just so we could DIY another cake together. So sweet like candy only. Hahaha.

I need to stress this again. I am not that short. He's just too tall!! 1.8m++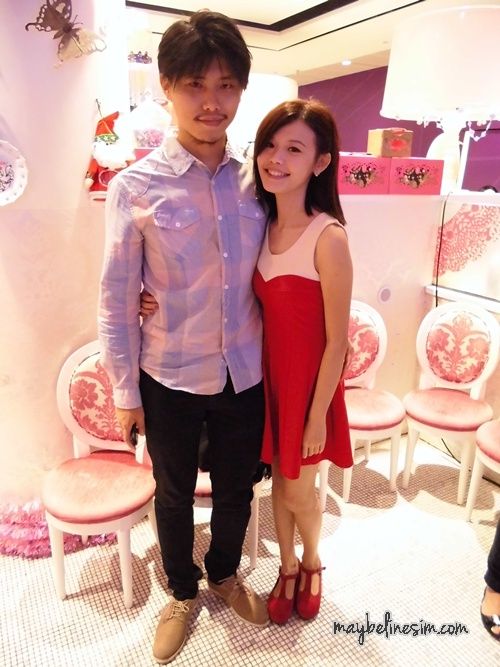 Since we had chocolate the other time, I picked strawberry this time.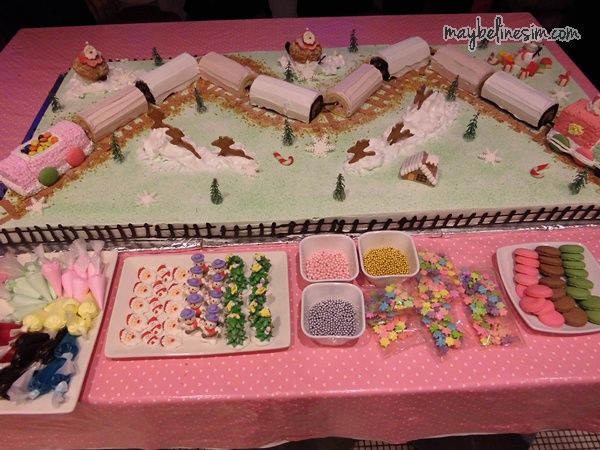 Aren't these cute?!?!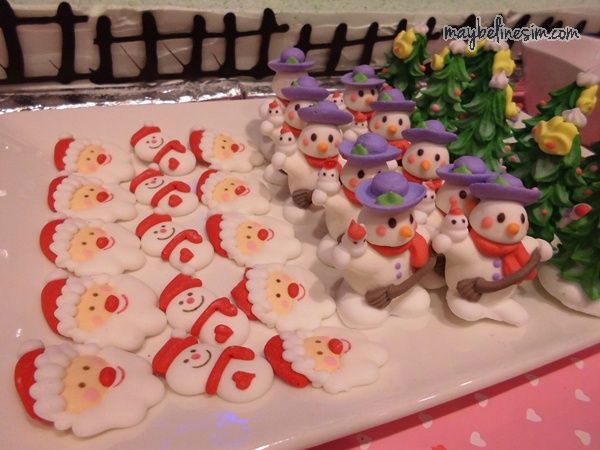 End product.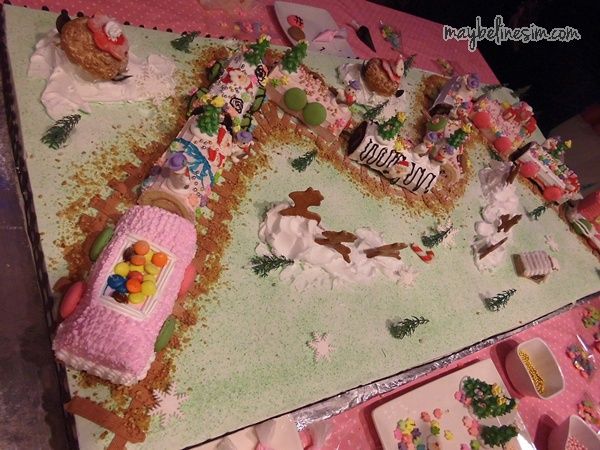 With William who was there as well! :D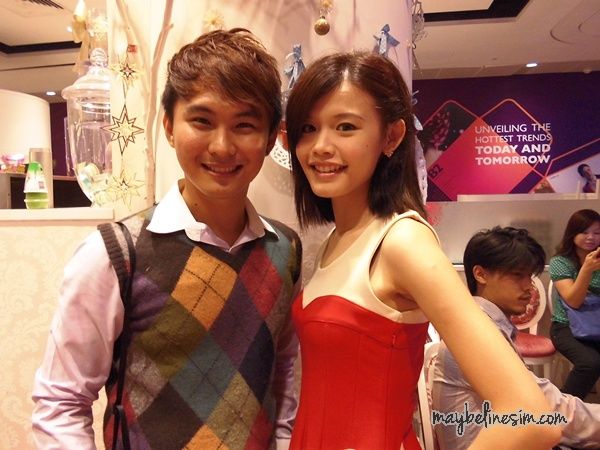 This was the 'head' of the train. They gave me this and my own DIY log. Gave this to boyf's cousins who just came down to Singapore from London. Just so you know, she operates an online Cake shop in London and I must say that she's really talented in designing and baking!!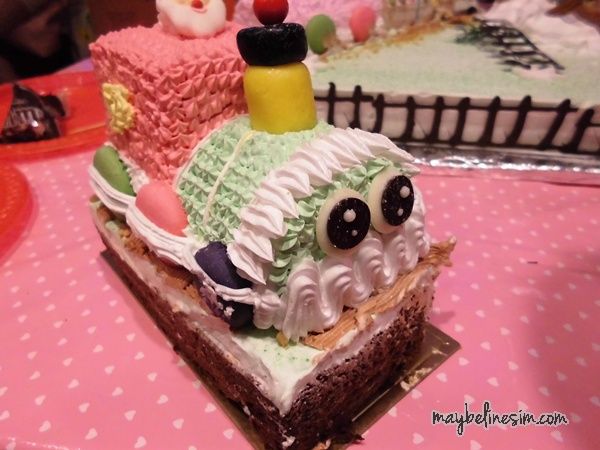 They gave us 2 cake pops each to bring home. Om nom nom.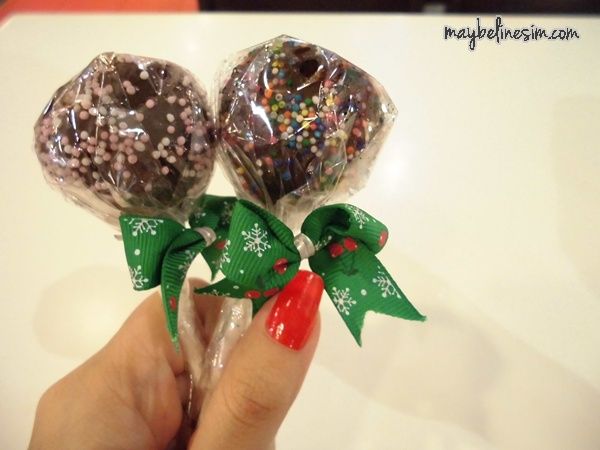 Happy Christmas once again, may the next year be smoother for everyone! :)