Ting Ting! Something for the Hello Kitty lovers out there
(I am a kitty fan too! Meow~)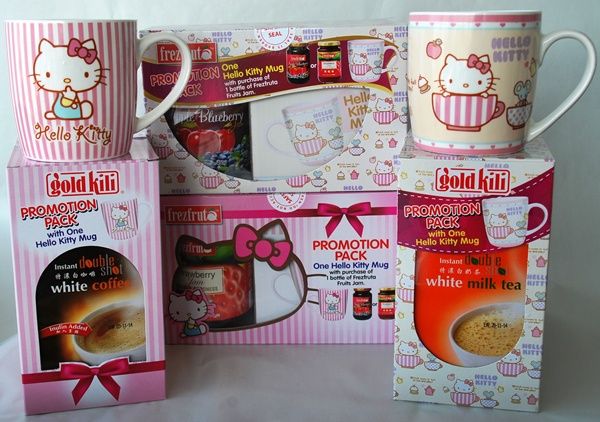 Promotion:
Get a Hello Kitty cup with every purchase of Gold Kili Double Shot White Coffee/ Double Shot White Milk Tea or Frezfruta Strawberry/ Apple Blueberry jams

Promotion Details: Buy each promotion pack at $6.90/pack. (Worth $15.90)

Promotion available at all NTUC FairPrice, FairPrice Finest, FairPrice Xtra, Sheng Shiong and Prime.
2 Limited Edition Designs to collect!




Double Shot Instant White Coffee: This drink features the strong full-bodied taste of the finest Arabica Beans blended with a rich creamer. It is also the first instant coffee in the market that has the added benefits of Inulin*. It's called double shot because an extra shot of coffee gives its taste extra "oomph".




Double Shot Instant White Milk Tea: A rich, intensive fragrant tea extracted from premium grade black tea leaves. Its taste is reminiscent of Hong Kong's famous si mat nai cha ("stocking milk tea"). An extra shot gives extra "oomph".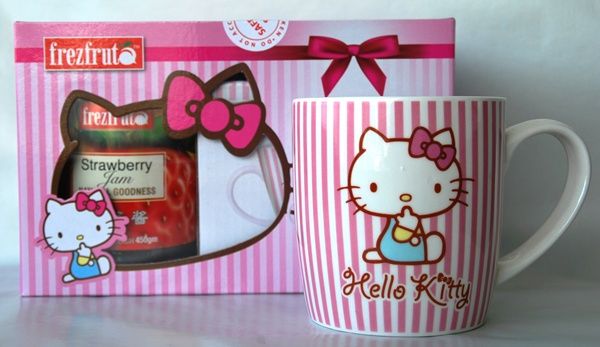 Strawberry Jam: Made from IQF* fresh fruits with a high fruit content. This jam is natural, wholesome, flavourful and ever-so-popular.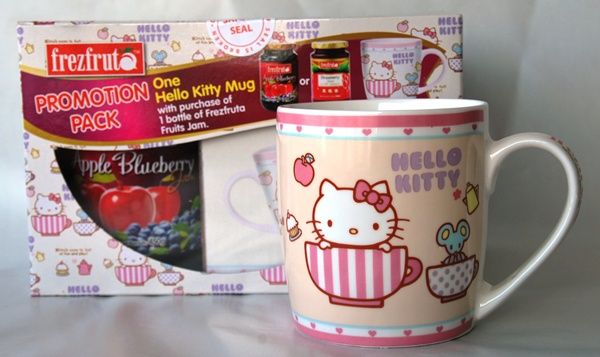 Apple Blueberry Jam: The first apple blueberry jam in the market made from IQF* fresh fruits, with a high fruit content of 50% – this is natural goodness at its best. Singaporeans love apple jams and blueberry jams so this is a marriage of the best flavours. IQF* fruits are frozen when the fruits are at its freshest, and IQF* fresh fruits make jams that are delicious, bottling freshness at its best.

I got this mug, So I am going for the pink one next!




Get yours today! :)